Watch: Red Bull Straight Rhythm on NBC on Dec. 30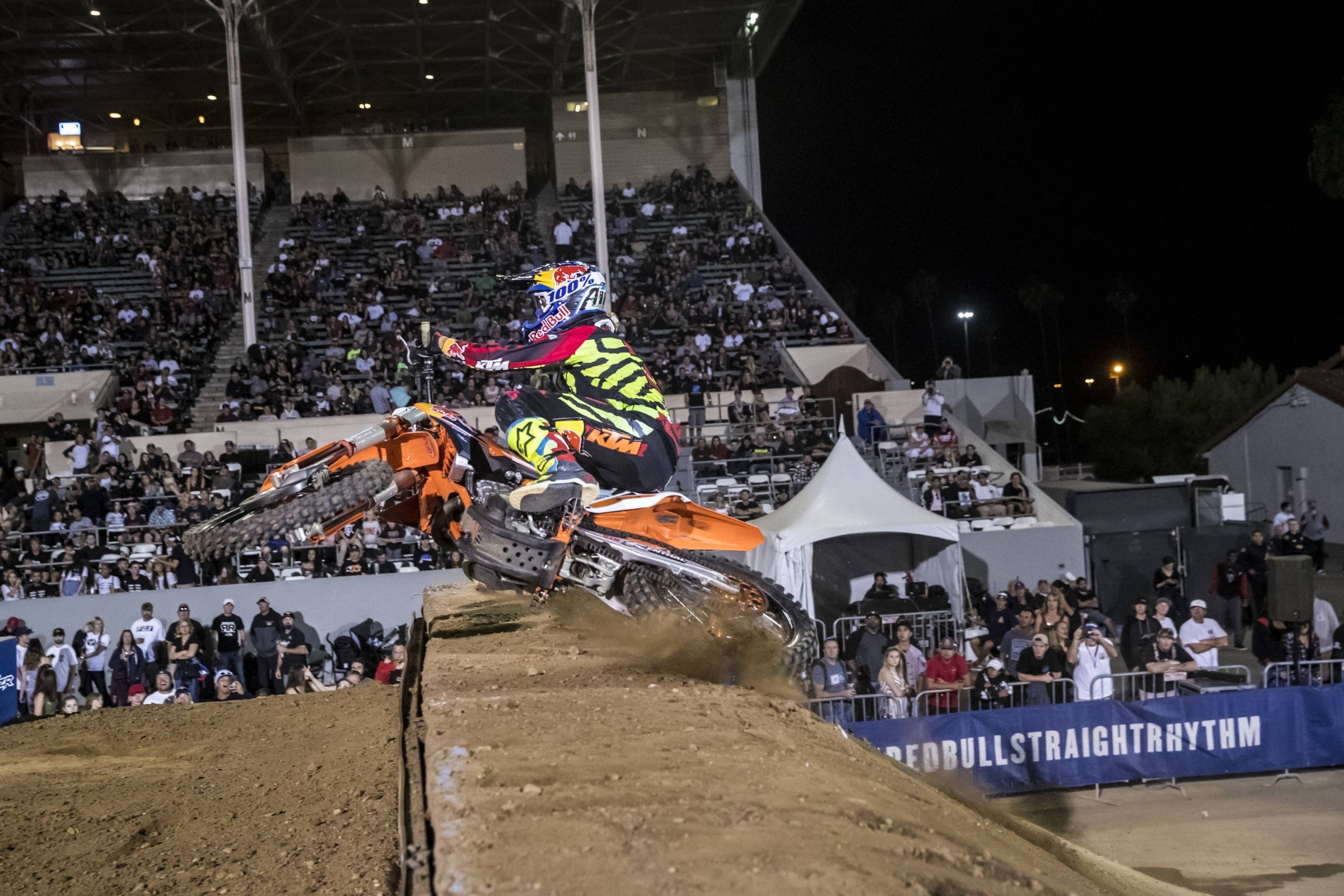 On Saturday, December 30, a 90-minute highlight show on Straight Rhythm will air on NBC at 3 p.m. EST as part of the Red Bull Signature Series, a collection of the most innovative and progressive events in action sports.
Sal Masekela, the definitive voice in action sports, hosts the Red Bull Signature Series that is now in its sixth year on NBC. Straight Rhythm is brought to a national NBC audience in partnership with BFGoodrich Tires, DJI, Polaris RZR, Traxxas and Shift MX.