Brian Bogers Sustains Foot Injury in Practice Crash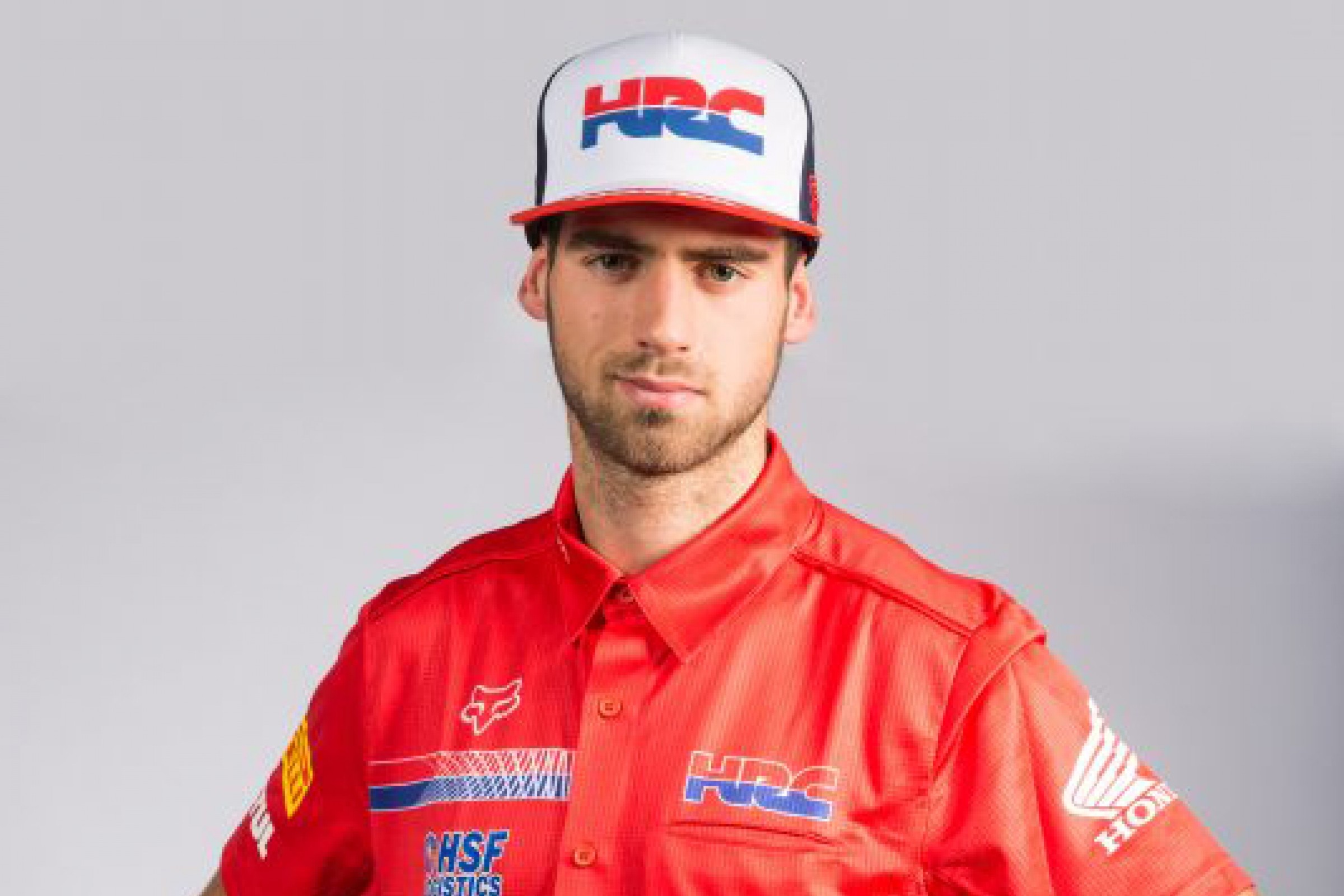 New Honda HRC signee Brian Bogers sustained a foot injury in a recent crash, according to an Instagram post.
Bogers, who announced a deal with Honda HRC to move up to the MXGP Class in the FIM Motocross World Championship in 2018, said he was testing the 2018 Honda CRF250R when he crashed and "shattered" his foot.
Per his post, Bogers will undergo surgery. A timetable on his recovery is unknown at this time.
Below is his post:
"Motocross isn't easy.. sometimes you wake up like this and that's the last thing you want! Yesterday I was testing the new honda crf 250 what is an amazing bike but I crashed .. shit happens! I shattered my foot with the crash and needed a surgery I don't know how long it will take to heal yet.. anyway we will be back."