CBS Sports Network, Youthstream Announce Multi-Year Extension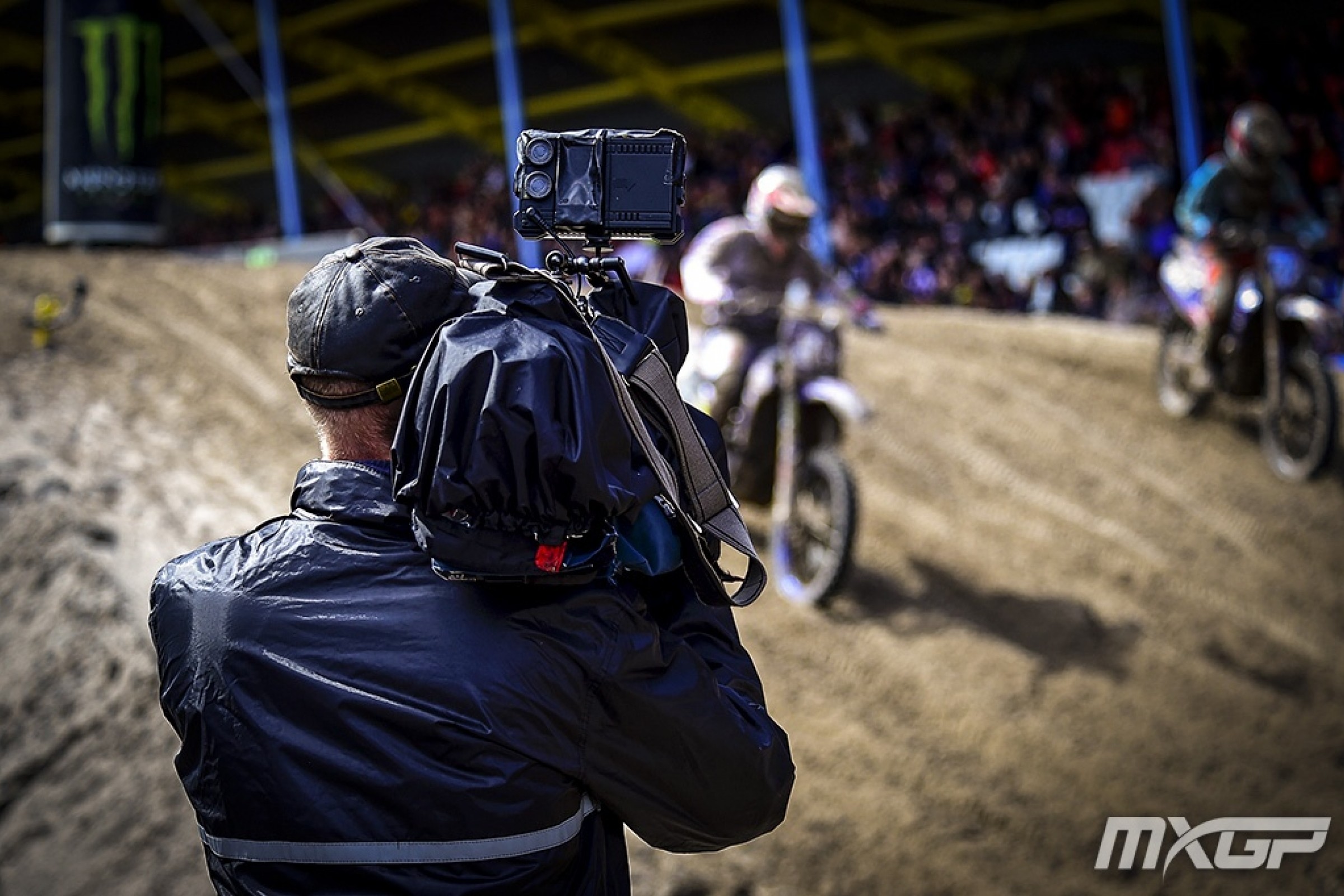 CBS Sports Network will continue to air coverage of the FIM Motocross World Championship in the U.S. and Canada for the foreseeable future, as Youthstream and the TV network announced a multi-year contract extension today. CBS Sports Network has aired coverage of the championship for the last six years.
Coverage of the championship will remain unchanged, as viewers will be able to see delayed, same-day coverage of the MXGP and MX2 classes.
The FIM Motocross of Nations will once again air live in 2018. (The race aired live in 2016 and was on delayed coverage in 2017.) Viewers will be able to see three hours of live coverage of the race, which returns to the U.S. for the first time in eight years, at RedBud in Buchanan, Michigan, on October 7.
The 20-race schedule begins on March 4, in Argentina.
"The continuation for the years to come of this agreement tells itself how solidly the collaboration between the MXGPs and CBS Sports Network has developed," said Mario Marini, Youthstream's director of corporate relations. "This renewal is crucial for us to assure continuity and ease of access to our races on television to the vast legion of U.S. and Canadian MXGP viewers, thanks to the consistency provided by CBS Sports Network in programming the MXGPs races at key sport prime-time hours."