RIP Gennady Moiseev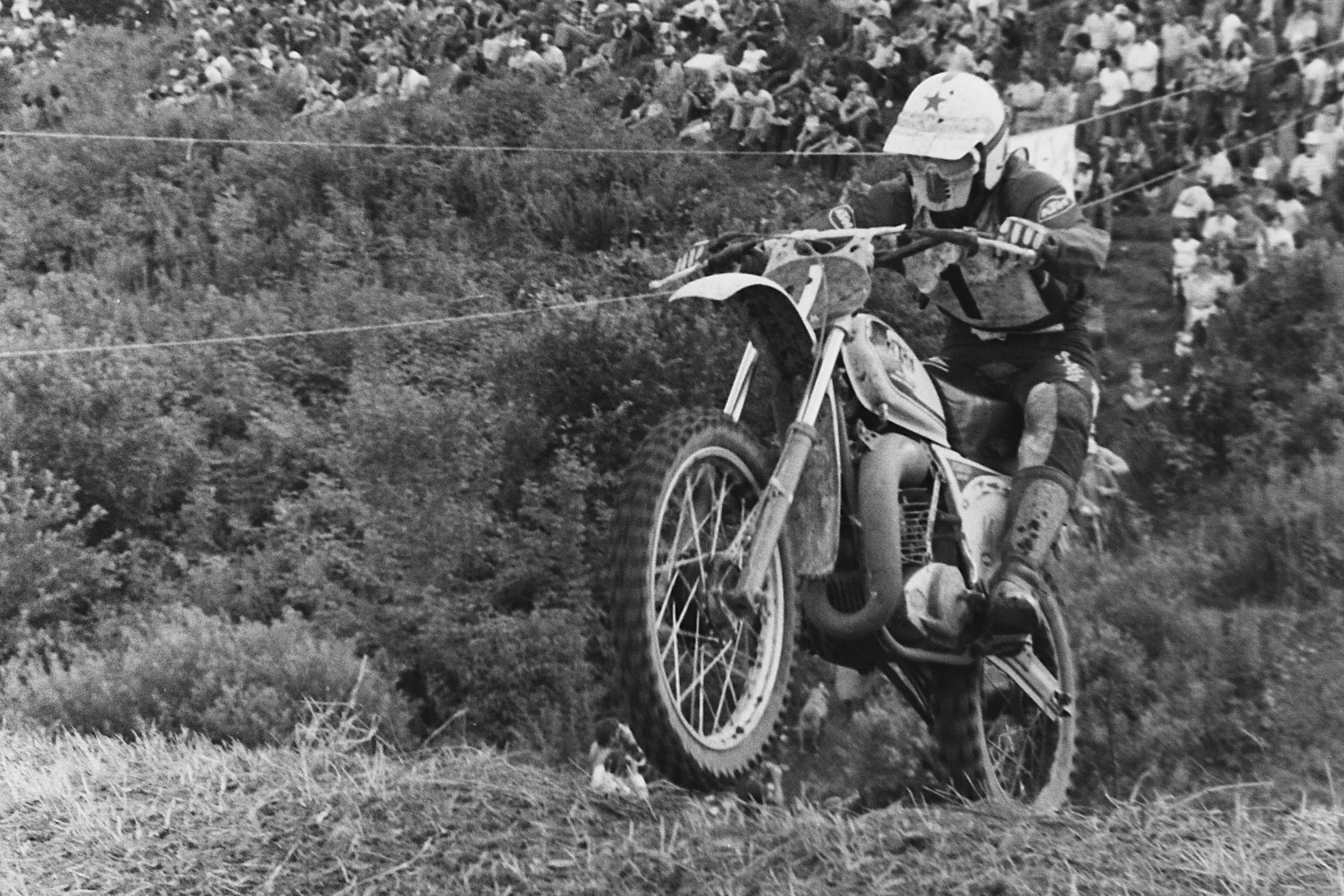 The Russian Motorcycle Federation announced today that three-time FIM World Motocross Champion Gennady Moiseev passed away on Sunday at the age of 69.
During his career, Moiseev collected three World Championships (1974, 1977, and 1978) and was a member of the winning Russian team at the 1978 Motocross des Nations.
Moiseev's first title in 1974 didn't come without controversy. At the 1974 FIM 250cc World Championship finals at the Grand Prix of Switzerland at Wohlen, Czech rider Jaroslav Falta was battling with Moiseev, who had injured his knee. Falta had a clear shot at the title on his CZ, but then Moiseev's fellow countrymen began ramming and blocking Falta, trying to keep him from winning. With help from guys like Jim Pomeroy and Harry Everts, Falta persevered and took the title—or so he thought. After the race an official claimed that Falta jumped the starting gate in the second moto, so he was disqualified. The title was given to Moiseev. Over the years there have been attempts at overturning the result, but to no avail.
After his career, Moiseev went on to manage the Russian Motocross des Nations teams in the early 1990s and in December 2000 was elected president of the Russian Motorcycle Federation.