RIP Hakan Carlqvist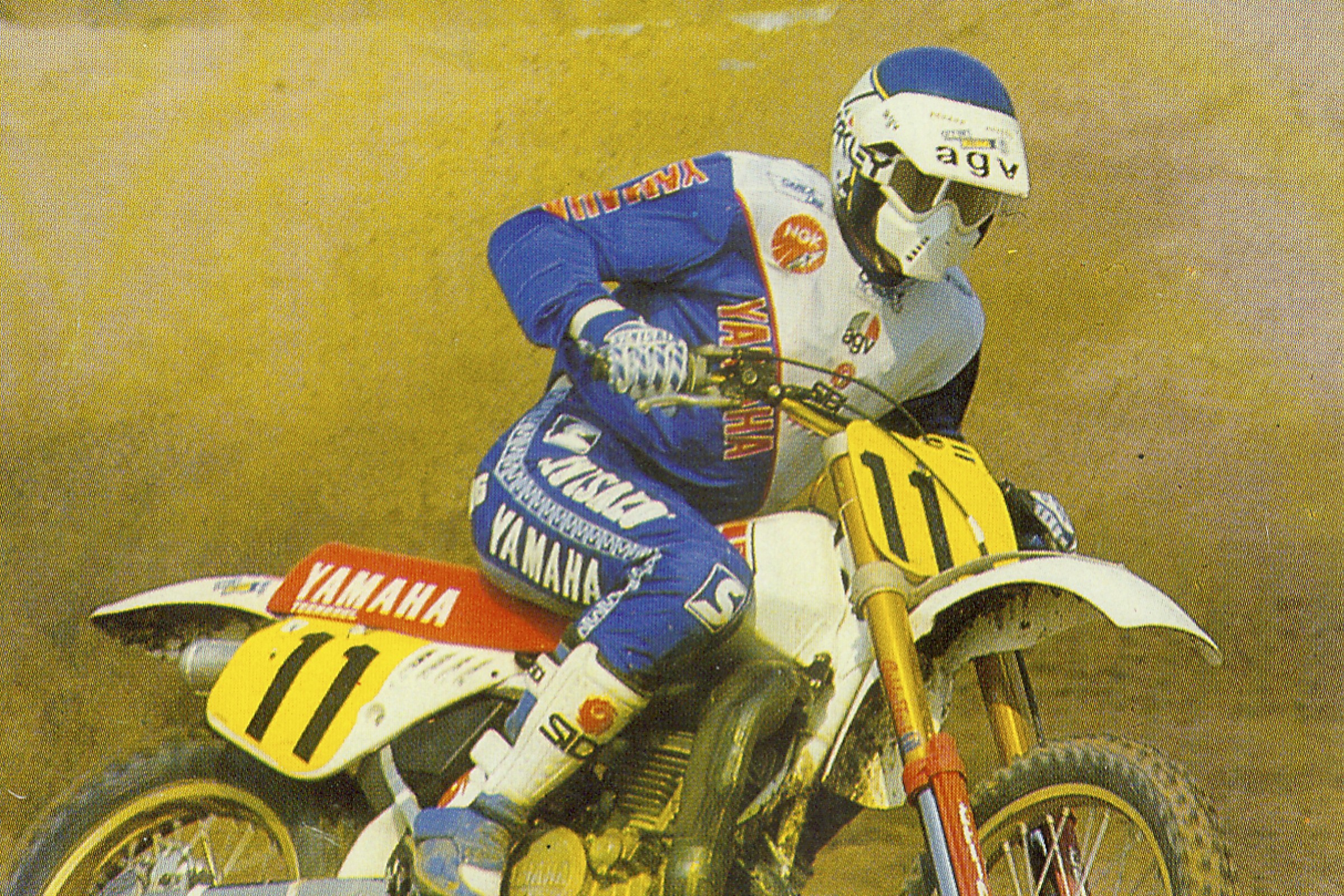 Racer X is sad to report the passing of Grand Prix legend Hakan Carlqvist last night to an illness. He was 63.
The Swedish rider was a two-time FIM Motocross World Champion, first in 1979 on a Husqvarna 250, then in 1983 while riding the 500 Class for Yamaha.
He was the last in a long line of Swedish motocross greats that included Bill Nilsson, Sten Lundin, Torsten Hallman, Rolf Tibblin, Bengt Aberg, Ake Jonsson, and Hakan Andersson. Carla won 20 Grand Prix races in his career, and will forever be remembered for what he did on the last lap of his final career win in 1988. While leading the 500cc Grand Prix of Belgium by almost a minute, Carlqvist stopped on the Esplanade at the Citadelle in Namur and downed a beer from the Monument Cafe.