Clement Desalle, Kawasaki Agree to Extension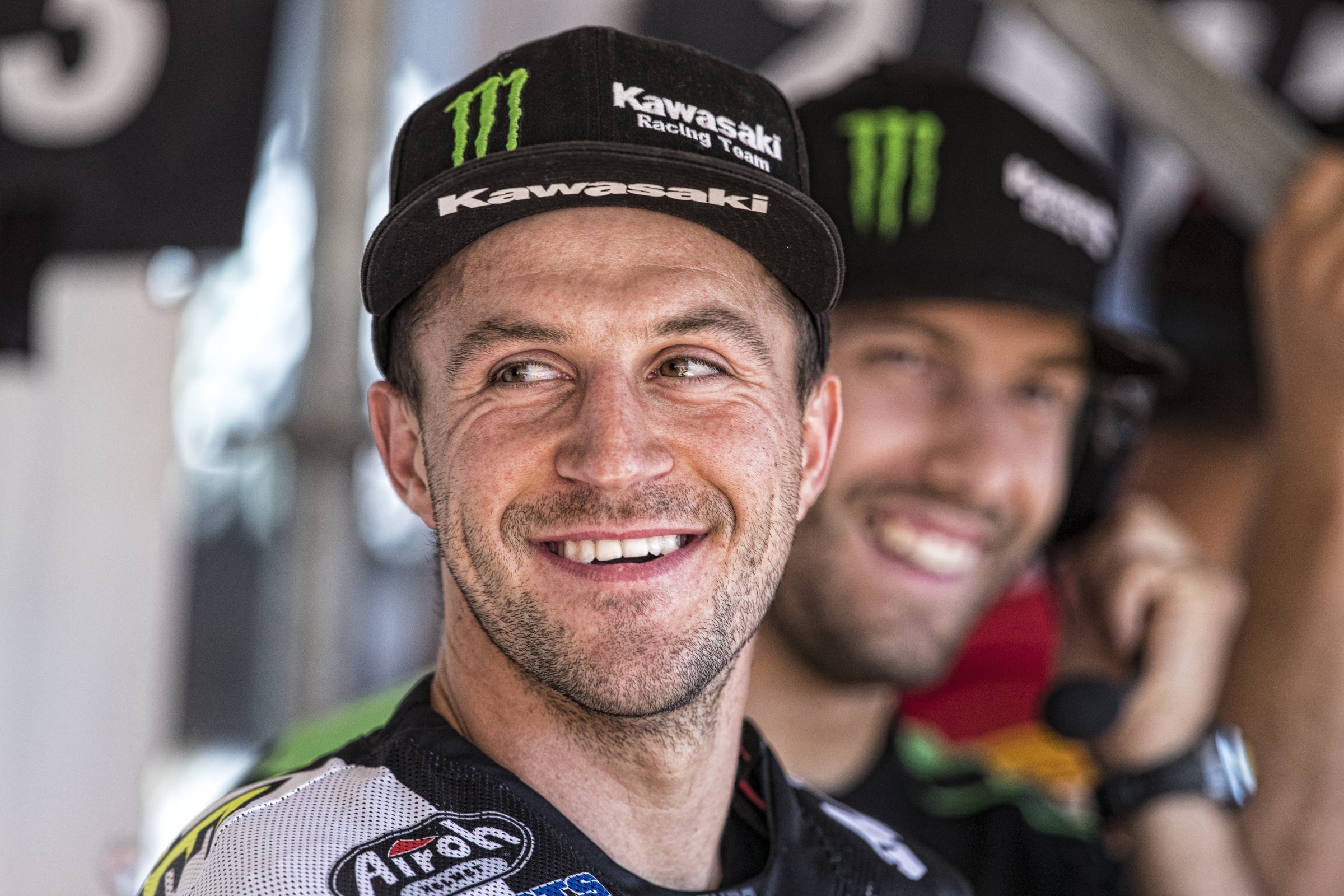 The GP silly season is heating up. Earlier this week, Husqvarna announced extensions with American Thomas Covington and Thomas Kjer Olsen. Today, Clement Desalle and Kawasaki announced that they've agreed to a two-year extension that will see the Belgian remain with the team through the 2019 season.
After years with Suzuki, Desalle joined Kawasaki in 2016, but struggled in his first year with the team due to injury. He did pick up a win at Assen last year, but finished just eighth in the championship. This season, finally healthy, Desalle has returned to championship form and is currently second in MXGP points through 12 rounds, with two overall wins on the season.
In a statement, Desalle said he's happy to have a deal done this early in the season.
"I'm really happy to continue working with Kawasaki as I enjoy my job and the work we do together; it's good that we reached an agreement to continue working like that. It's good to sign so early in the season, as at some stage you start thinking about your future, but now I can focus entirely on each race and each GP to get the best results for all of us. I'm also happy as we have worked hard for one and a half years to develop the bike, which is now really good, and we can stay focused on our common goal which is winning races."