SCOTT Launches 2018 Prospect Collection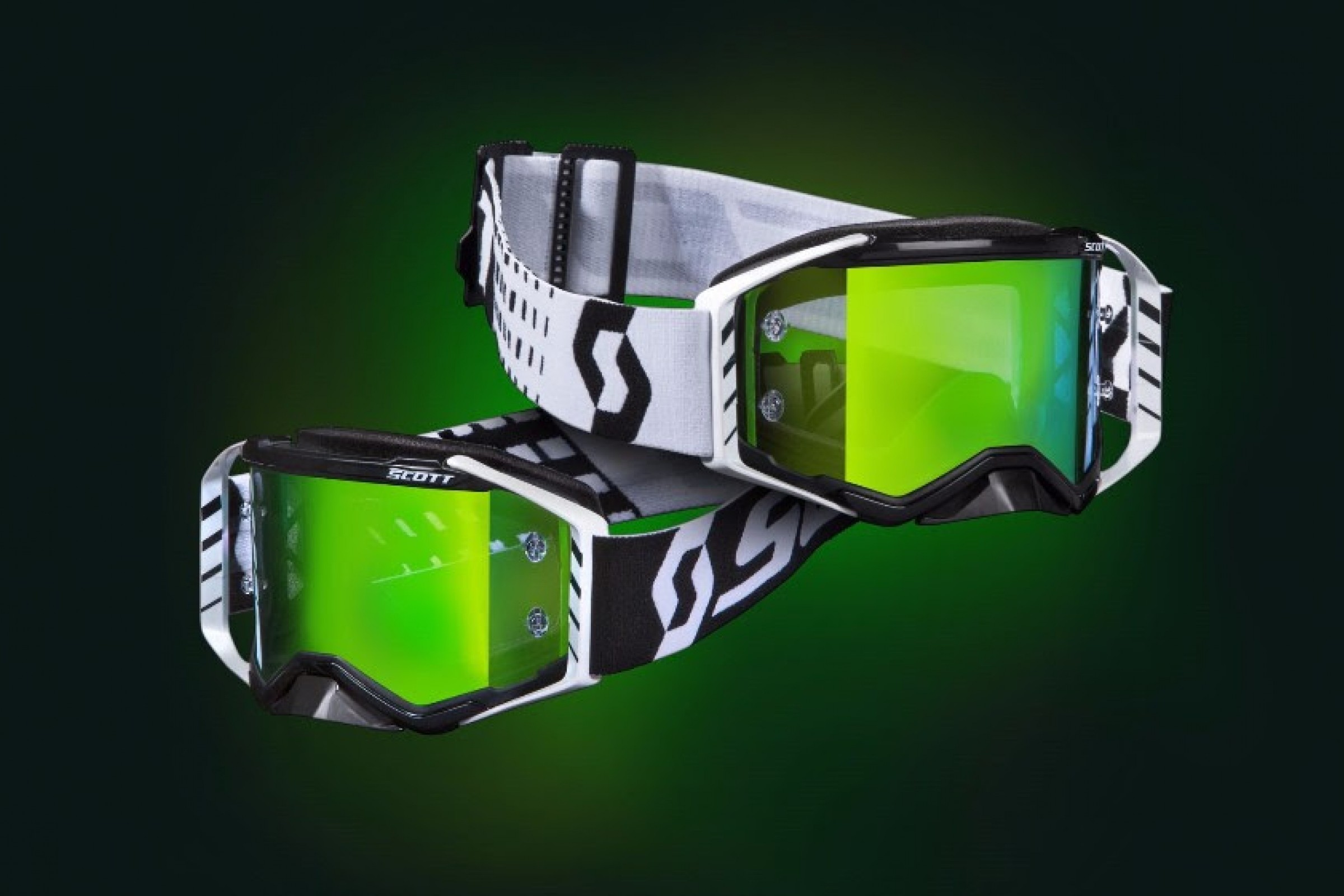 After one year of incredible success, SCOTT is pushing the limits of goggle design again one step further. The new Prospect 2018 line has everything what you are looking for: Perfected features, maximum field of vision, fashionable color ways for your unmissable look and much more.
To give it the attention it deserves, the new Prospect colorways will be launched globally at the weekend 23-25 June 2017. In the USA it will happen at the Lucas Oil Pro Motocross Championship in Tennessee and in Europe at the MXGP in Ottobiano/Italy. At the same time, SCOTT will release the MX 2018 Collection in Ottobiano.
SCOTT athletes will race with the new Prospect goggles and we are present at both venues - in Italy even with our big truck, where all novelties are showcased. There will be different displays presenting the new collection, and big Prospect visuals for everyone that wants to have a close look at these innovative products. In addition, a media presentation will take place in Ottobiano on Friday evening, 23rd June at 6.30PM. All that are interested are more than welcome to join.
If you want to know more about the all-new Prospect 2018 line you can check out our marketing page here.