Chisholm Signs with EVS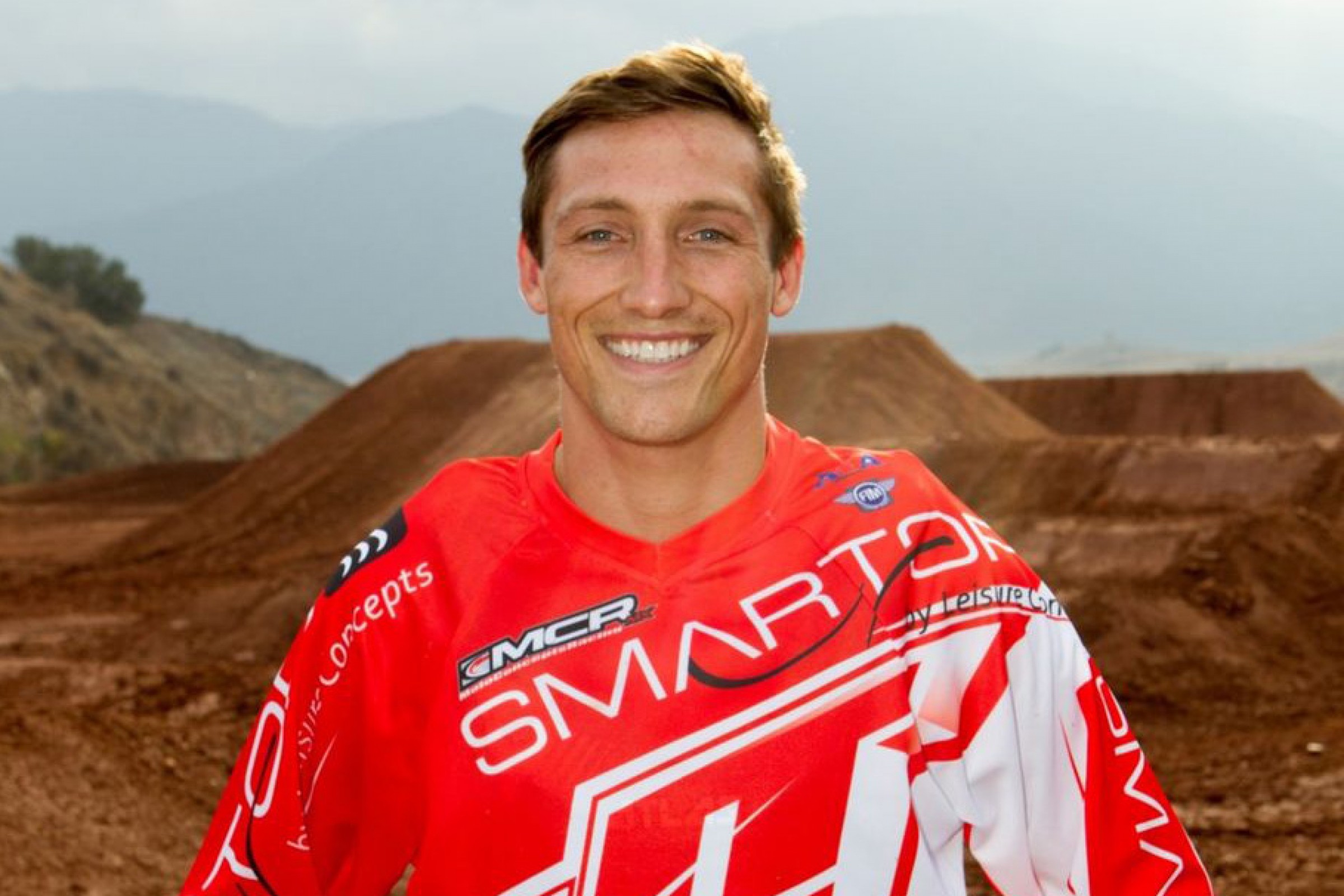 Rancho Dominguez, CA – EVS Sports, the industry leader in motocross and street bike protective gear, has signed Kyle Chisholm, one of the industry's top professionals.
EVS Sports is proud to add Kyle to their already impressive lineup of sponsored riders. Kyle has been a top contender in supercross and motocross for years and is known to be one of the top athletes in his sport. The MotoConcepts/Smartop Honda rider is on the right track to be at the front of this year's stacked field. Kyle will be wearing EVS Sports knee braces, chest protection, TUG under gear, and support gear. This deal has solidified his commitment to the brand and the desire from EVS to provide Kyle with the best protective gear available.
Brad Behrens, athlete marketing manager at EVS, had this to say about signing Kyle, "I couldn't be happier to welcome Chiz to Team EVS. Kyle's reputation speaks for itself. He is one of the nicest guys I have ever had the pleasure of working with and is a great role model in our sport. I am pumped to have #11 on board and look forward to this relationship growing for years to come."
When asked about signing with the EVS Team, Kyle shared his excitement saying, "I am excited to announce I'll be a part of Team EVS for 2017. Their products are top notch and their reputation and commitment to the sport are second to none. I'm happy to be a part of an awesome company like that and I look forward to this year with them and hopefully many years to come."