TPJ Welcomes Broc Shoemaker to the Team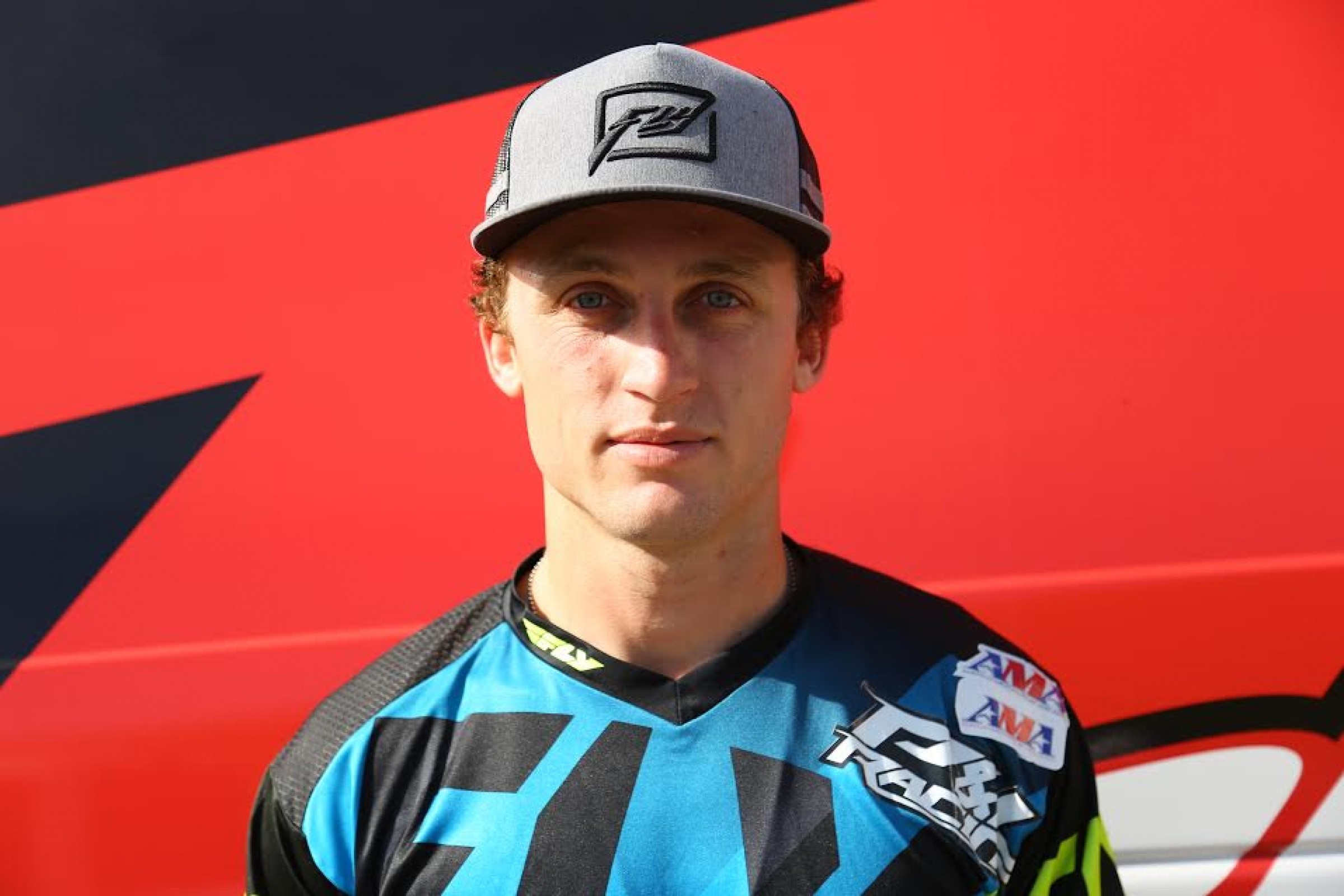 TPJ (The Privateer Journey) Racing announced today that Broc Shoemaker will be joining the team. Shoemaker will join seven other riders who are supported by TPJ Racing. Dustin Pipes and Nick Schmidt are competing in the 450 Class, with John Short contesting the 250 Class. The Enticknap brothers, Adam and Tyler, are racing the 450 Class aboard Hondas. Chad Cook and Chad Gores, who also race the 450 Class, ride KTMs.
In his comeback season after a neck injury in 2016, Broc has yet to make a 250 main event. You can read the full press release from TPJ Racing below:
This week, the TPJ Racing team welcomed 23-year-old Broc Shoemaker to the team to race the 250 class on the West Coast.
Shoemaker is rebounding strongly after a crash in 2016 supercross resulted in a broken neck. Even in recovery, Shoemaker has been focused on progressing as an athlete and has come back in 2017 strong. We look forward to seeing his efforts this season in the 250SX West Region.
He is very active on social media and we believe he will represent the TPJ Racing team (as well as our sponsors) very well. Broc can be followed on Instagram under his handle: @brocshoemaker448.
We want to thank all of our sponsors for all of their continued support of the TPJ Racing team. It's with their help that riders like Broc Shoemaker get the chance to go toe to toe with factory-level riders every weekend.