OTOR Issue 145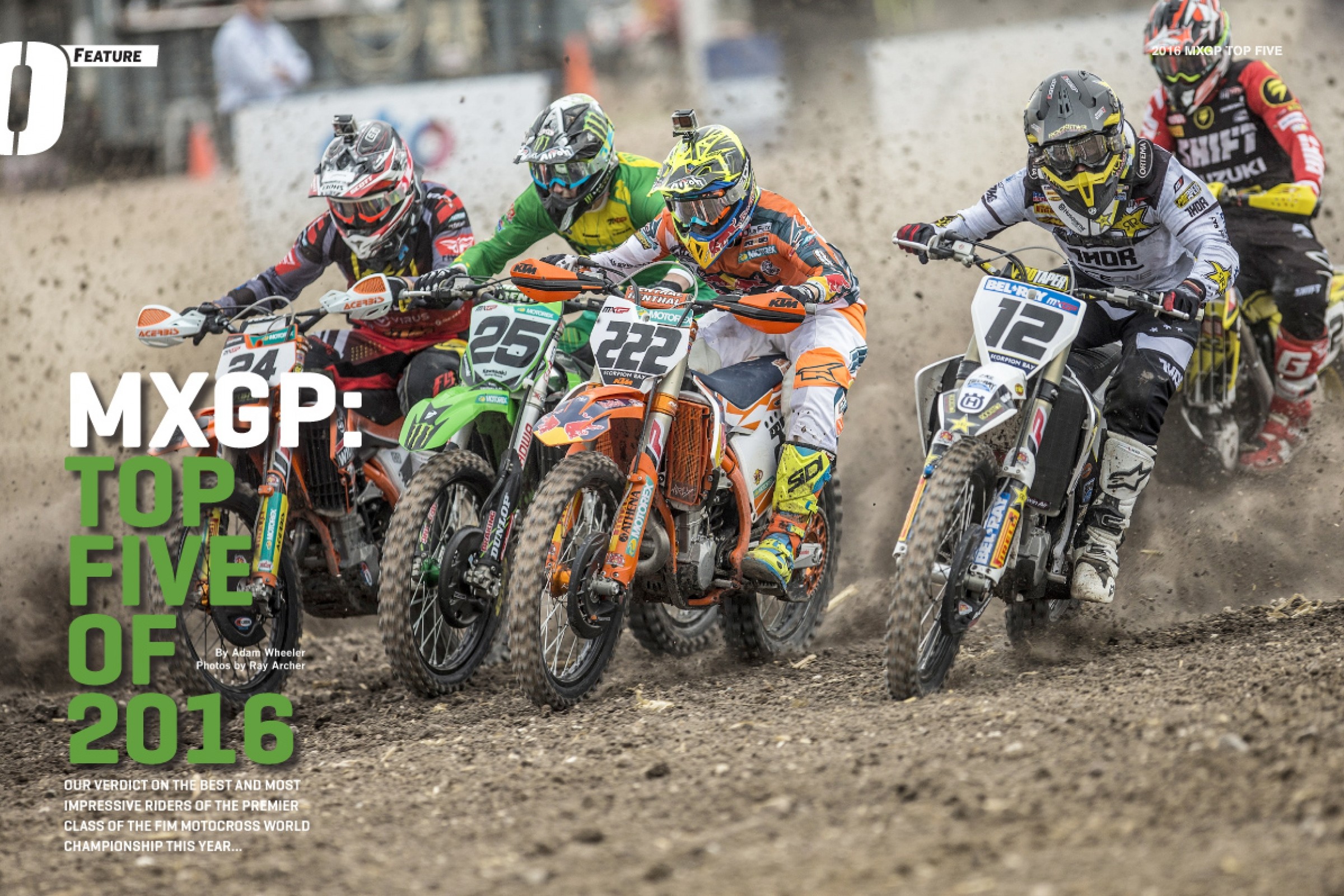 One hundred and forty-fifth issue (and last of 2016) of this bi-weekly motorcycle sport magazine, tackling the latest races and issues in MotoGP, MXGP, AMA motocross/supercross and World Superbike as well as general motorcycling and accessories with the best blogs and photographs.
In OTOR 145
The Winner: Crutchlow: We asked Britain's dry spell 'dowser' about the effects of climbing to the top of MotoGP, fatherhood and an overall unusual 2016 for the 31-year-old.
Not your average … Morbidelli: Few can dispute that Franco Morbidelli is one of Grand Prix's most exciting charges after a fantastic finale to Moto2. We go to meet the Marc VDS racer.
Hollow Bullet: Brad Baker: America's liveliest racer, Brad Baker, came to the Valencia MotoGP and has been dirt tracking around Europe. We gathered his views on a range of subjects.
MXGP Top-Five of 2016: Not many surprises about the top spot in MXGP this season but who else filled our "best of" ranking for the longest Grand Prix championship on record? Read on.