Welcome to the 2016 Racer X Online Actually Fun Gift Guide. We're attempting to make mundane Christmas gift shopping into something cool—starting with the fact that motocross gifts are the best gifts of all. Try RacerXBrand.com to get your shopping list going this year, then check out some other cool products.
Winter is no longer coming. It's not on its way. It's here. And it sucks. It's cold, rainy, sometimes snowy, and it's pitch black at 5:00 p.m. Unless you live in South Beach (where I s*** you not, it's 83 degrees today) or some other part of the country that only has two seasons—hot and damn hot—you're likely dealing with terrible weather right now. (Hello, Morgantown!) So, at least plan ahead and get some decent gear for the winter.
In addition to their terrific line of eyewear, 100% also features a casual line—for men, women, and youth. Their Storbi Jacket is perfect for the winter season—and those chilly mornings at the track. Sold in both Heather Gray and Navy, you can get yours at Ride100Percent.com for $110.00.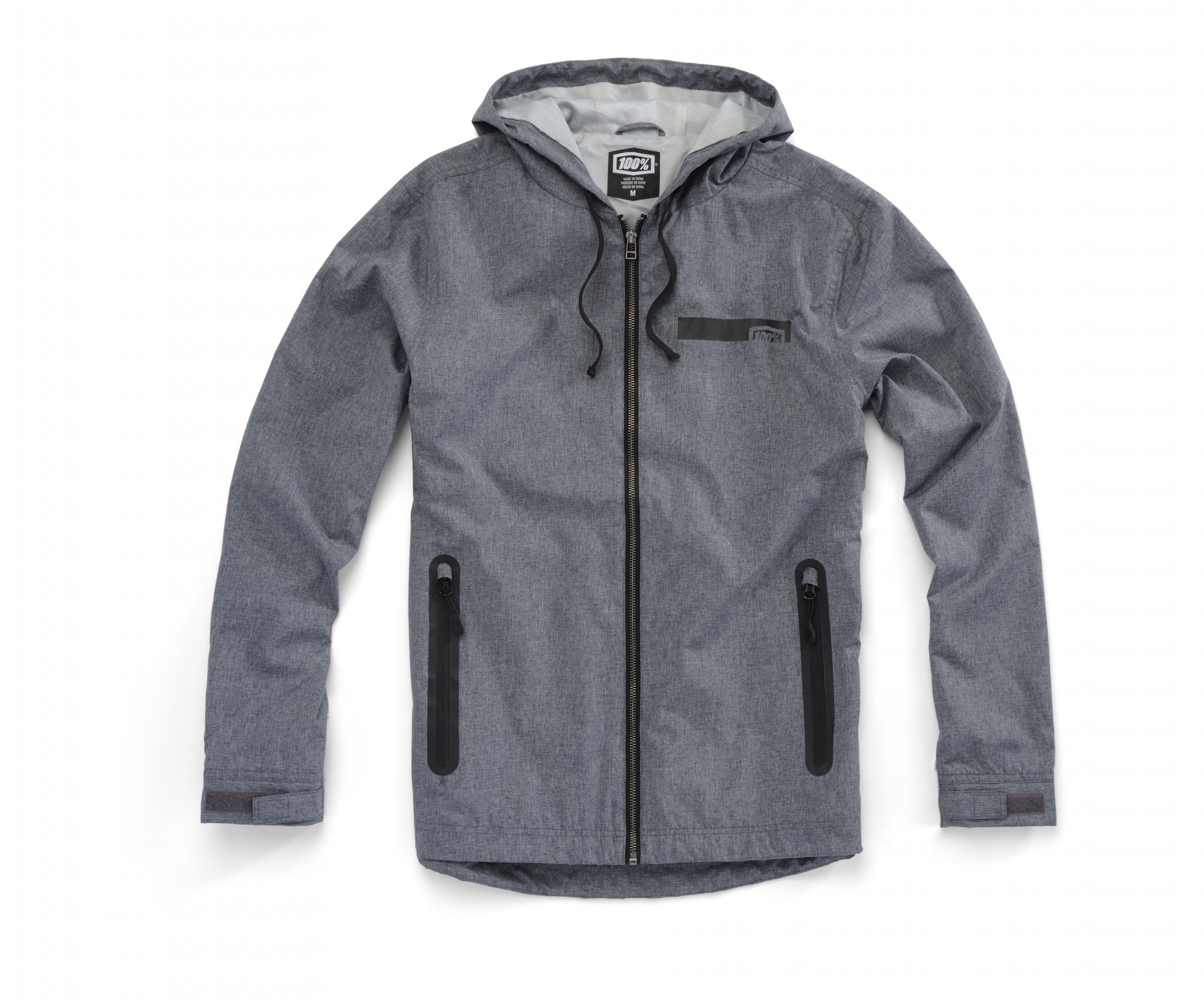 You'll need a hat to match your jacket, so get the Cornerstone Snapback from 100%. The Cornerstone is one-size-fits-all, so don't worry about trying to squeeze the tape measure around your noggin. Get yours today for $24.00 at Ride100Percent.com.
For more from the Actually Fun Gift Guide, go here.