Justin Barcia Out for SMX Riders' Cup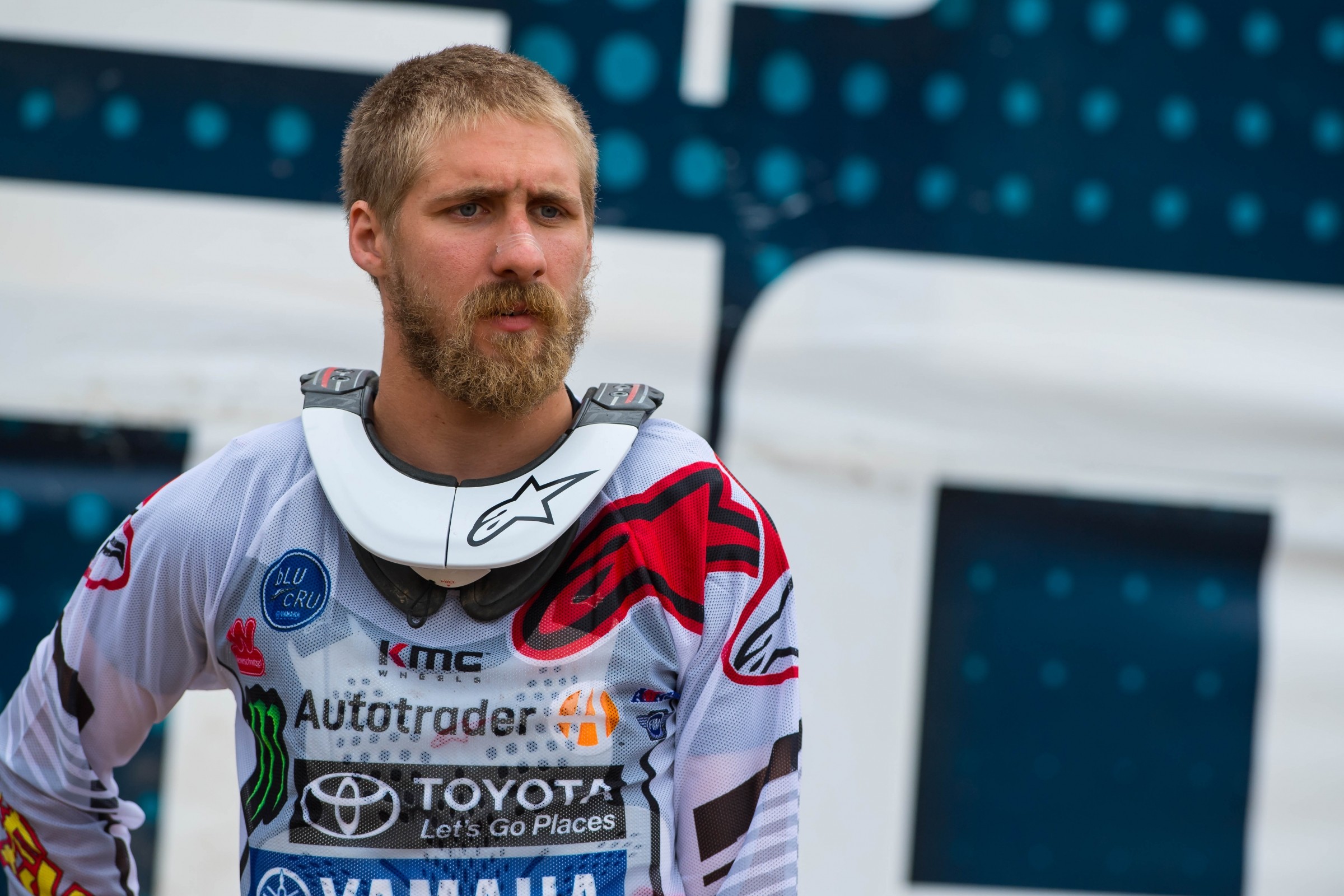 Yamaha confirmed today our report from earlier this week that Justin Barcia would not be racing the inaugural SMX Riders' Cup this weekend in Germany.
According to a Yamaha press release issued today, Barcia had to withdrawal "due to a conflict with team contracts." This news further confirms Steve Matthes' report that JGR would be switching from Yamaha—the brand they've been with since 2007—to Suzuki for 2017 and possibly beyond. Barcia will be in attendance to sign autographs this weekend.
Yamaha also announced that Benoit Paturel, a member of the winning French Motocross of Nations team, would also miss the event due to "logistical reasons."
Paturel will be replaced by 19-year-old French SX vice-champion Yannis Irsuti.
Irsuti will join the previously announced Romain Febvre and Brent Van doninck on the Yamaha team.