SCOTT Releases Breast Cancer Awareness Prospect Goggle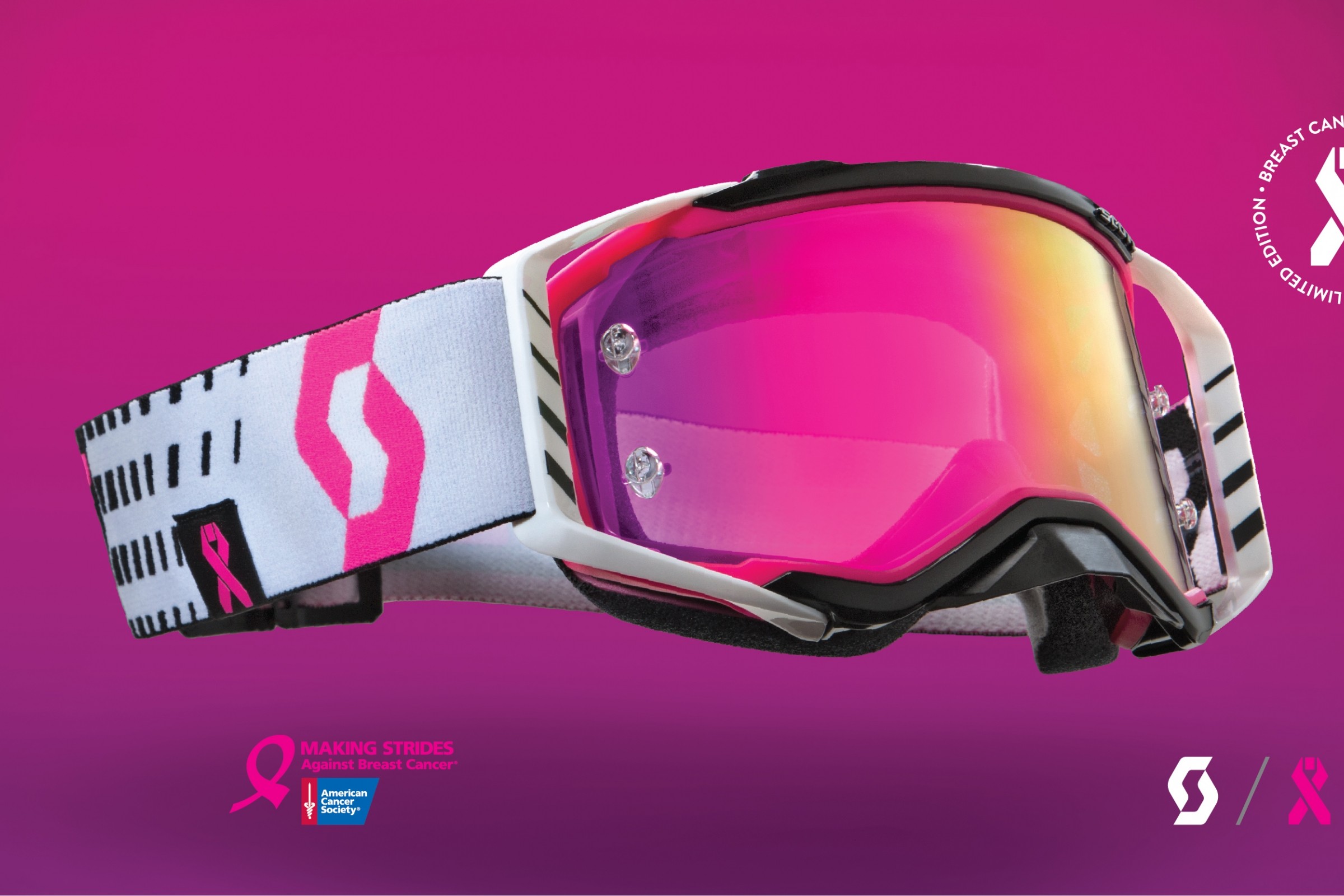 October is here again—internationally recognized as Breast Cancer Awareness Month. In 1985, the first Breast Cancer Awareness Month was observed in the United States. Over the years, the focus of the event has widened and a number of organizations around the world now support this international health awareness event—so does SCOTT Sports.
2016 marks the third year that we have produced the Limited Edition BCA Goggle that is only available in October. Always held in pink, the color of breast cancer awareness, with the pink ribbon on the strap, our purpose is to sustain momentum of the Breast Cancer Awareness campaign. This year's BCA goggle is available in our new flagship goggle—the Prospect!
Our goal with the BCA Prospect Goggle is not only to raise awareness but also to donate money to the cause. A guaranteed $10,000 is committed to the "Making Strides Against Breast Cancer Foundation."
We have already pushed the campaign on all of our SCOTT social media channels together with our athletes, placed web-banners on different sites tracked with google analytics and have a marketing page dedicated to the BCA goggle that is up and running. We encourage all our partners, distributors, subs and anybody who wants to support this campaign to share on social media.
The SCOTT Limited Edition BCA Goggle will be available during the month of October. It will come in a specially marked box with an additional clear AFC lens included. Look for it being sold at special events and motorcycle shops around the country.