OTOR Issue 139
September 20, 2016 2:30pm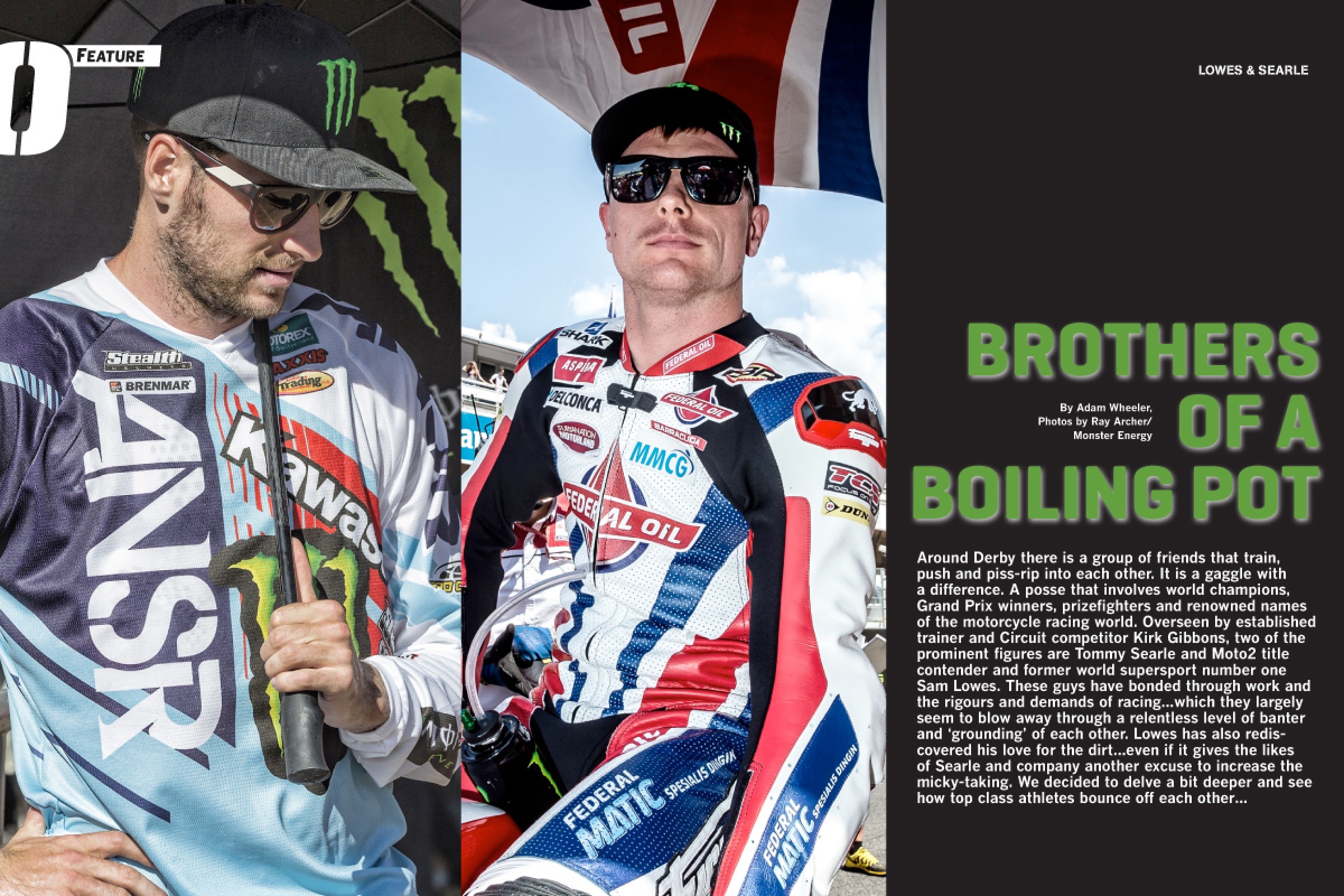 One hundred and thirty-ninth issue of this bi-weekly motorcycle sport magazine, tackling the latest races and issues in MotoGP, MXGP, AMA Motocross/Supercross and World Superbike as well as general motorcycling and accessories with the best blogs and photographs.
In OTOR 139:
Racing Reverse: Pics and Blog reaction from World Superbike in Germany and a Ray Archer photo gallery from the MXGP finale in Glen Helen. MotoGP images from Misano.
New Ground: Sipping into the Supermotocross Riders' Cup and another high-profile marquee event to hit the international motocross schedule. What's it all about?
Different fields: A look at how the friendship, banter and a hint of competitive rivalry helps MXGP star Tommy Searle and Moto2 winner Sam Lowes deal with the pressure.
Getting all Superior: A touch of the exclusive for Roland with the new Brough Superior SS100 that costs the same as a top of the range car…but since when did class come cheap?