Australia, New Zealand Announce Motocross of Nations Teams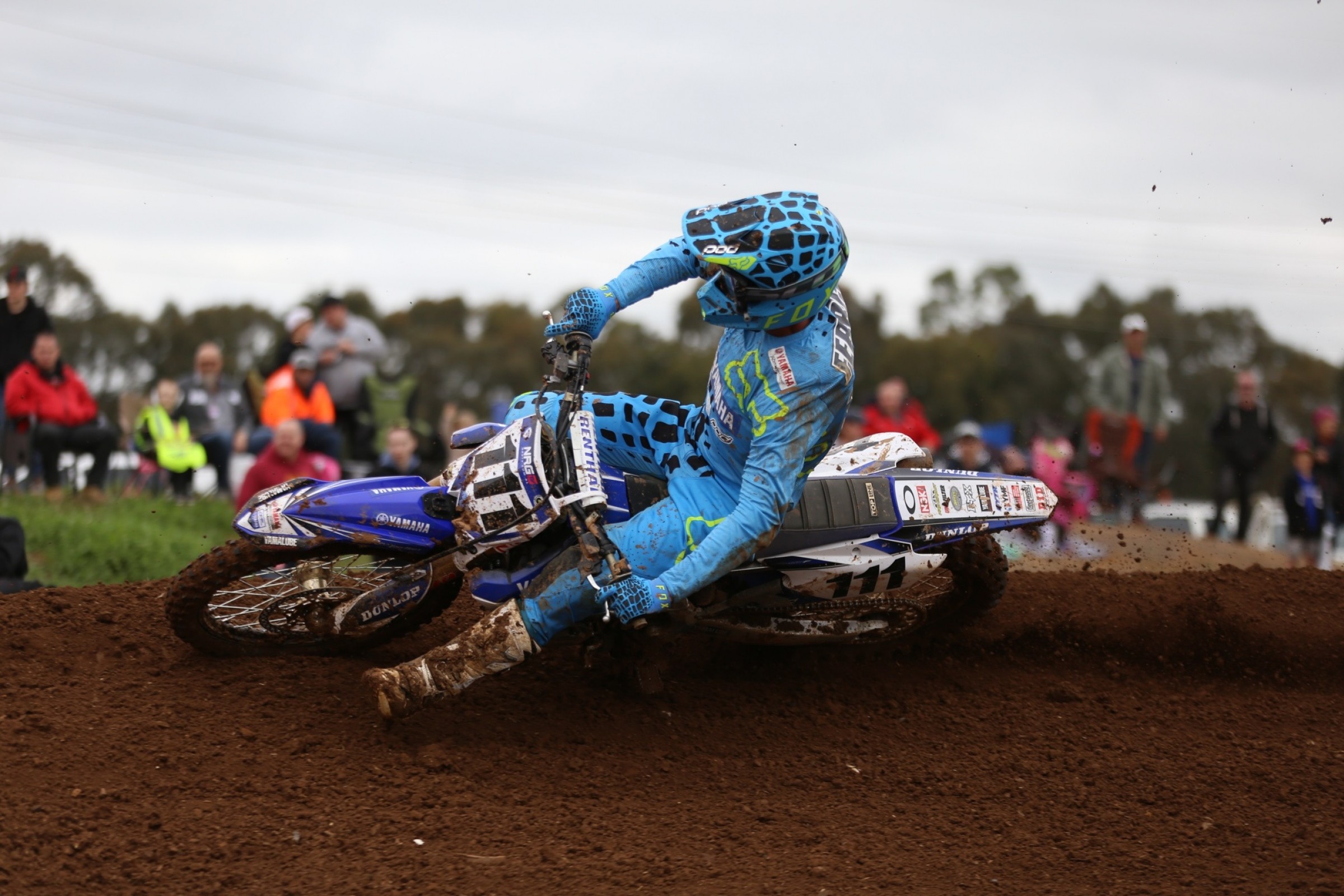 Maggiora, Italy
Motocross of Nations
Motocross of Nations
Motorcycling Australia (MA) has announced their team for the 2016 Motocross of Nations at Maggiora, Italy. Reigning Australian Nationals MX1 champion, and current points leader, Kirk Gibbs will represent Team Australia in MX1. It will be Gibbs' first appearance at the MXoN.
Former GP regular Dean Ferris has been selected for the Open Class. They will be joined by current MX2 Australian Nationals points leader Jed Beaton. Beaton is currently in Switzerland competing the EMX250 championship this weekend.
Notably absent from the team is Chad Reed, Brett Metcalfe, Matt Moss, Todd Waters and Luke Clout. Australia finished seventh in 2015 with a team featuring Todd Waters (MXGP), Clout (MX2) and Ferris (Open).
"We're very happy with the team selected to represent Australia at this year's Motocross of Nations," said team manager Gary Benn. "Obviously Dean has had a lot of experience in Europe and representing his country and both of the other boys are at the top of their game at the moment so they're all very deserving of their selection.
"The way all three of the boys are riding at the moment, we're confident we can achieve a positive result. Michael Byrne will also be heading over to support the Australian team and he's raced the MXoN himself numerous times, so he's great for the riders, especially the newer ones who don't have as much international experience."
New Zealand has also announced their team for the Motocross of Nations. Current New Zealand MX1 champion Cody Cooper will represent the team in MX1. It is the ninth time Cooper has been selected for the team. He will be joined by current MX2 (New Zealand) champion Hamish Harwood, who rode the event in 2014, and Josiah Natzke.
Ben Townley was not selected following an injury-plagued season in MXGP.