Sidi Agrees to Deal with Destry and Cooper Abbott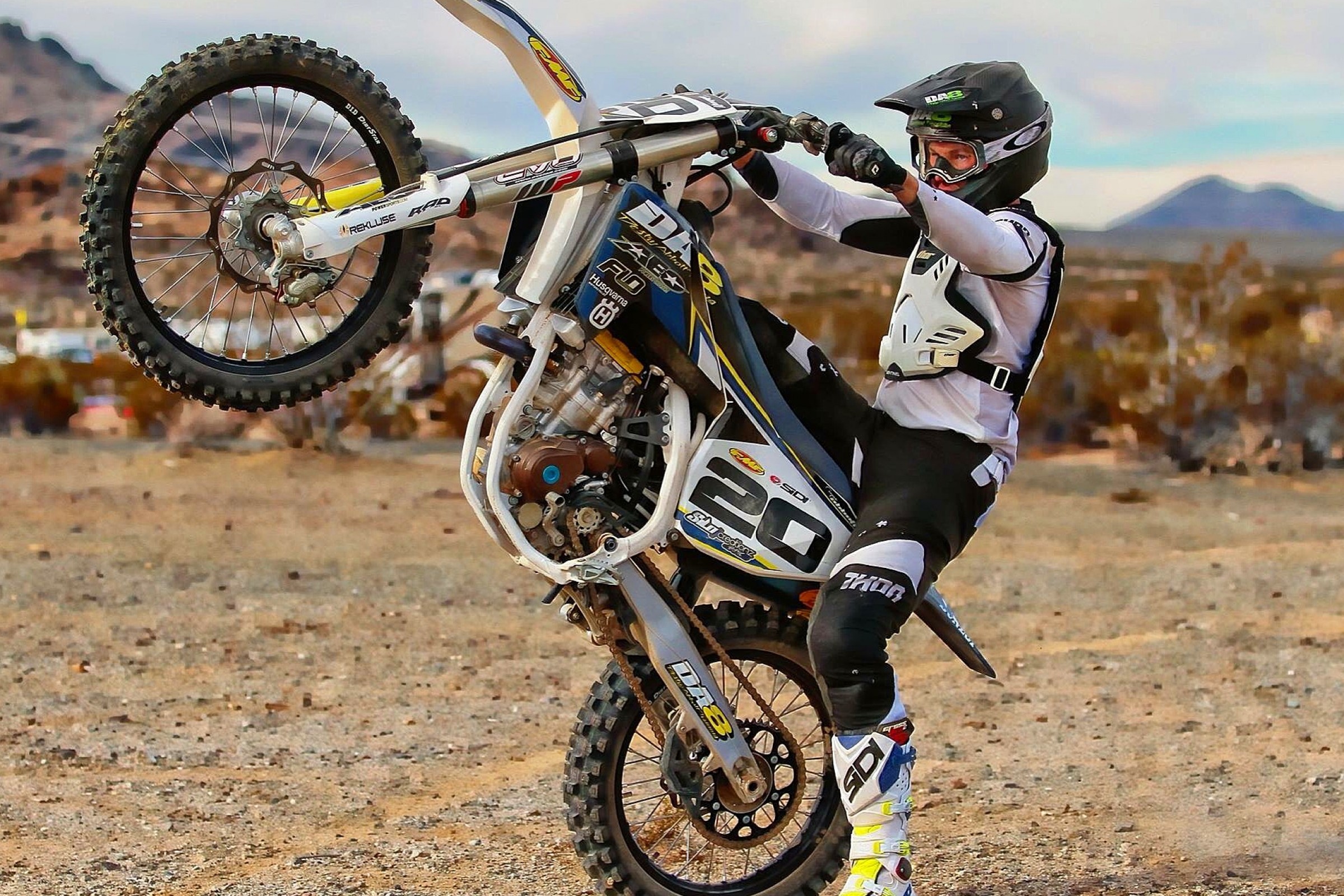 Destry Abbott signing a new Sidi boot agreement is not big news, he has worn Sidi boots for years. Well he is now to be joined by his son, rising Extreme enduro star Cooper Abbott.
Sidi always says its riders are "family" and Cooper growing to the point in his career where a formal agreement is needed is a great step for the younger Abbott.
Destry's Sidi agreement does have a twist that Sidi has never done in the USA before though -- Destry's term of this new Sidi agreement is his "lifetime." This will be Sidi's first formal long term "ambassador" in the USA!
Destry comments: "I first joined the Sidi rider family back in the '90s. Sidi's have been on my feet for every one of my major wins and championships, as well as today, as my career moves more into a mentor/trainer role. I have never once thought of ever wearing another brand of boot and never will. I am glad to see my son Cooper has followed me in this regard by also signing with Sidi as he starts his pro career."