James Stewart's Status for AUS-X Open Still Undecided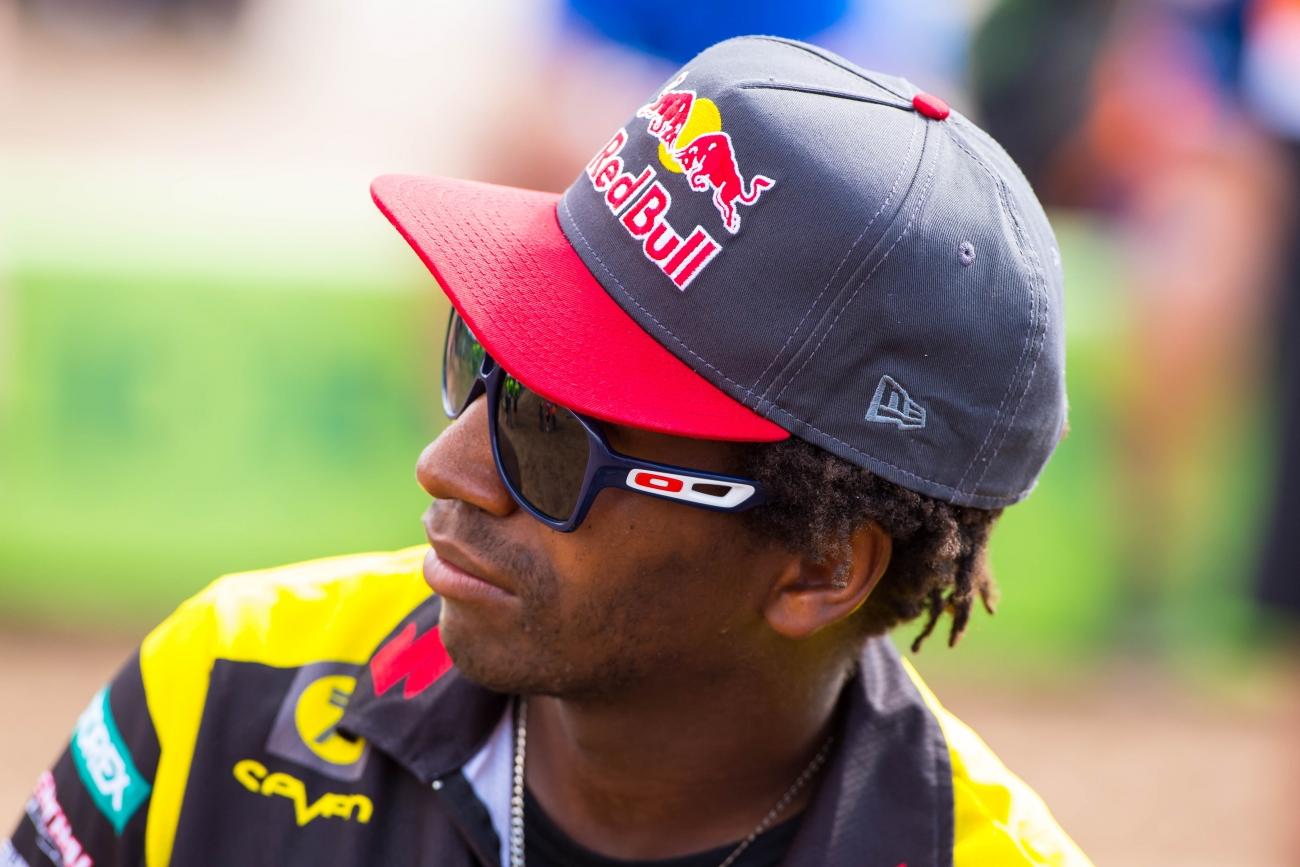 AUS-X Open organizers are still awaiting an answer on the status of James Stewart for this weekend's inaugural event in Sydney, according to MotoOnline.com.au. Stewart, who injured his ankle earlier this month at Bercy-Lille, released a statement on Instagram last week saying that he was still waiting on results.
"Tough weekend, but I did enjoy my time with the unbelievably loud French crowd," Stewart wrote. "As always they showed me mad love and [I'm] bummed my night ended like that. Waiting for results on my ankle, so I hope things aren't as bad as they feel now."
Stewart initially pulled out of the event, before reversing course and announcing to race as originally planned. "I was pretty devastated to see the response after I announced I couldn't make it to Australia," said Stewart at the time. "The fans have always been one of the best things about racing to me and after seeing their reactions, both good and bad, I knew I had to figure out a way to get down there. I spoke to the team and we worked out a couple things that can make it work. I've always wanted to head down there and race. There's a lot of serious motorcycle fans in Australia and it will be good to get to Sydney and give them the show they deserve."
AUS-X Open promotors told MotoOnline.com.au that they are "definitely doing everything in our power to ensure he is here."
According to the report, if Stewart is unable to make the trip due to his injury, they are hoping to fill his spot with another high-profile rider.
Chad Reed is already scheduled to race the event this weekend.