Ryan Villopoto to Compete in Baja 1000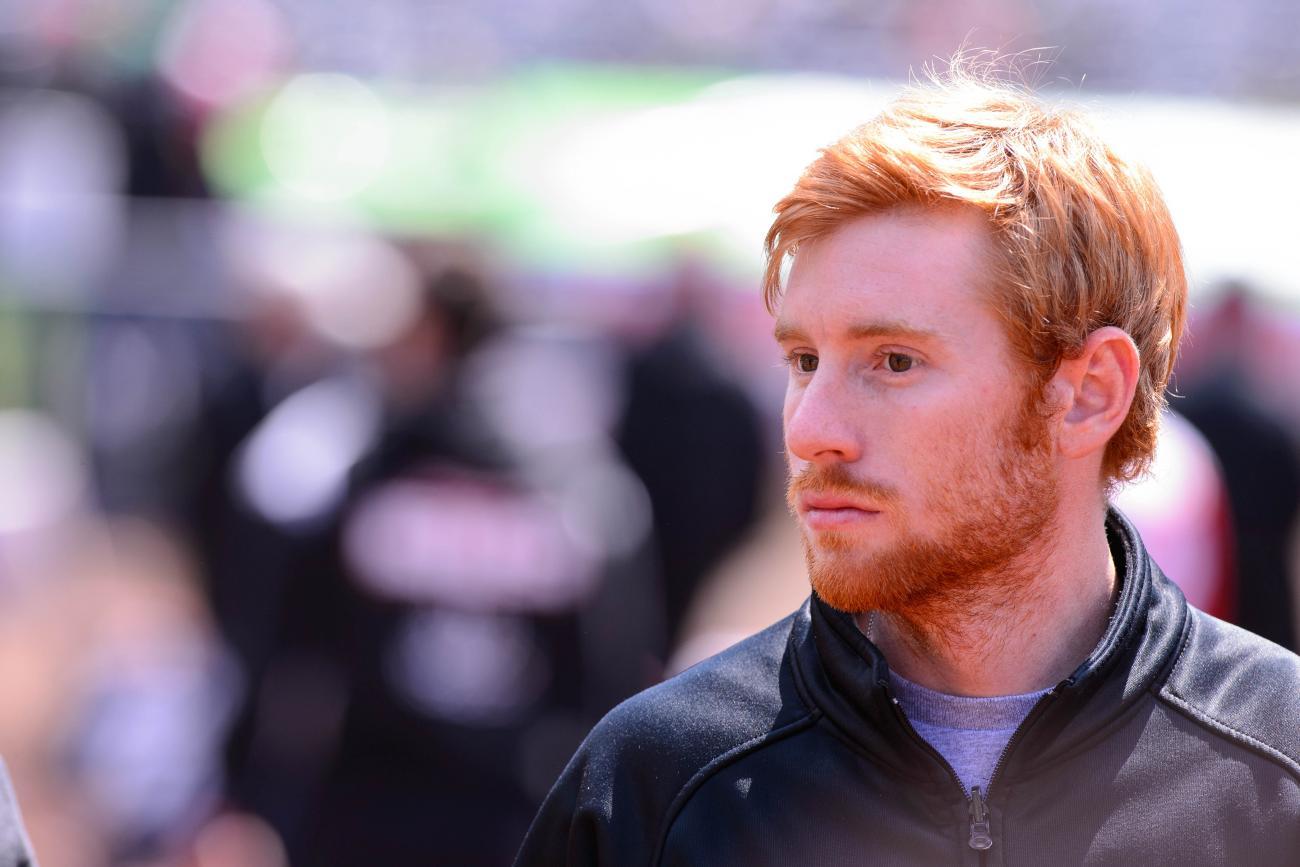 We all wondered what Ryan Villopoto may do after announcing his retirement from professional racing earlier this year.
Fish? Hunt?
Well, in the immediate future, the four-time AMA Supercross Champion will be competing in the Baja 1000, according to a post on Brenthel Industries website. He's not becoming a desert racer on two wheels, though. Villopoto will be driving a stint of the Baja 1000 in the Brenthel Industries truck alongside Jonathan Brenthel.
"I'm so grateful to Monster Energy and Brenthel Industries for making this happen," said Villopoto, "I was able to drive Johnny Greaves' Monster Energy Pro-4 on the track at Lake Elsinore once but this is my first time racing a truck in the desert; it's the first time I've been to Mexico. We are heading out to prerun the course today."
"We have been working on putting this together for a while," said Jonathan Brenthel of Brenthel Industries. "Ryan will drive the coast section of the race. We are making a run in the Recon Prerunner with Ryan riding in the back seat so he can get a feel for the speeds. Then he will take the wheel on the second run. I will walk him through it while he gets used to the course. We will return to the U.S. where he will get in the race truck for a final shakedown and then head back to Baja for the race."
We know Ryan was known to bash around the American desert pretty hard in his Ford Raptor so maybe this isn't as big a surprise as it seems. Then again, Raptors are cool, but the Baja 1000 in a Trophy Truck is way, way, way next level compared to that.
Ryan posted the following on Twitter this afternoon: