Ben Townley to Return to Racing, Signs with Suzuki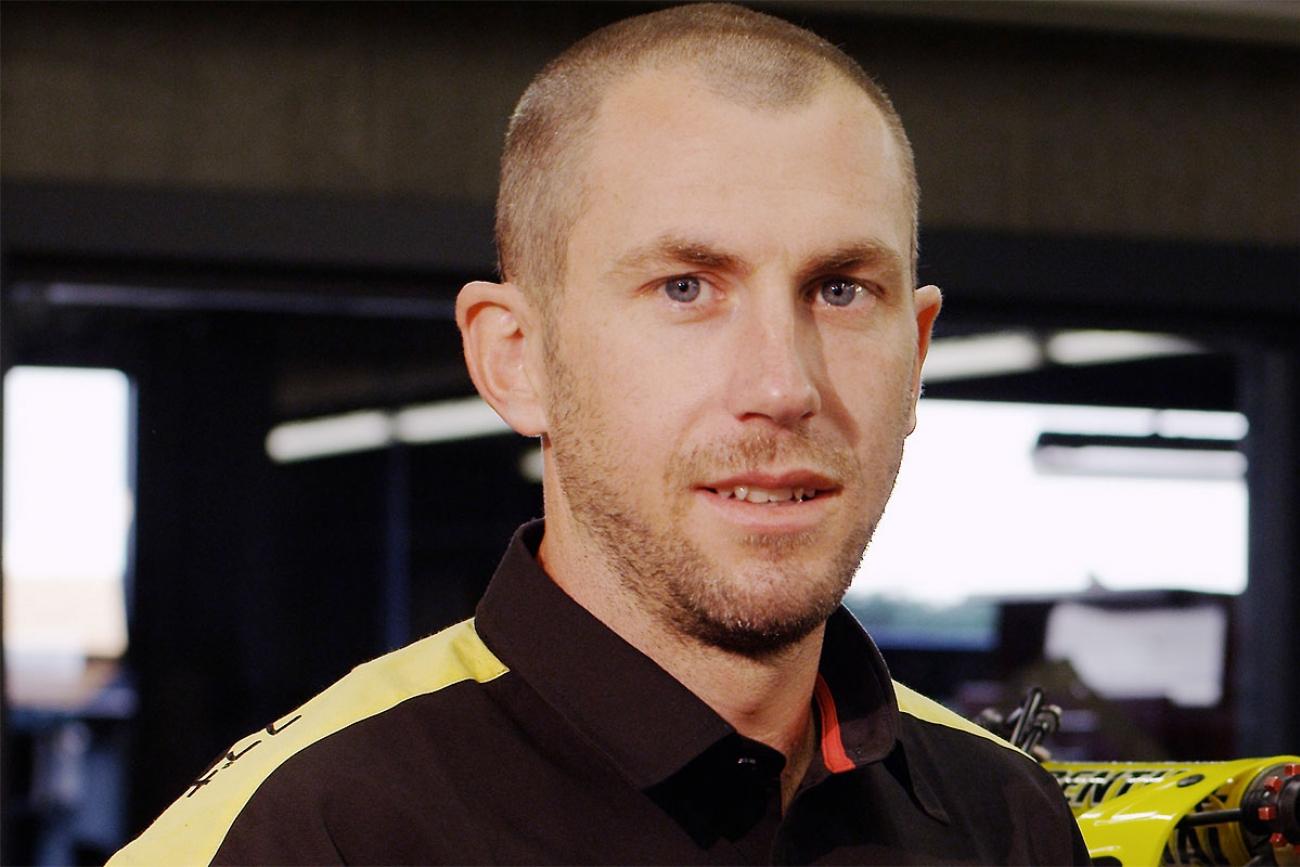 Ben Townley is returning to a full-time FIM World Motocross Championship schedule in 2016 with the Suzuki World MXGP team, the team announced today.
Townley, 30, retired from full-time racing in March of 2013. The former MX2 World Champion and 2007 250SX East Region Champion raced sparingly in his home country of New Zealand and neighboring Australia in 2014 and 2015.
"This decision hasn't come easy," Townley said in his April 2013 retirement announcement. "I am yet to finish a full season in five years due to injuries, and unfortunately they have taken their toll. I love racing—it has been my life for twenty-two years. However, I have a wife and two beautiful young sons to consider."
Townley returned to International competition in 2015, racing the final round of the FIM World Motocross Championship at Glen Helen and the Motocross of Nations for New Zealand.
The former Troy Lee Designs rider seemed reinvigorated at the Motocross of Nations in Ernee, France, when he holeshot the third race and shadowed FIM MXGP World Motocross Champion Romain Febvre for most of the moto. Townley finished an impressive 6-2 at the event, but told our own Steve Matthes after the race that a return to full-time racing was unlikely.
"Right here in this moment, yes, but tomorrow morning I'm going to be sore, probably be hung-over," he said. "But more than anything I've got a family back home now and a business back home. I've got different priorities. Racing's not my number-one thing anymore, so I just go enjoy it for what it is now and that's what I did today."
Since that time, Townley has changed his mind: "I retired two and a half years ago and had no intention of racing again but the desire to do it came back over the last six months and when this chance to ride for Suzuki and work with the people there came about I knew straight away it was the right opportunity to be world champion again," he said in a statement.
"Joining Suzuki is about many factors—the personnel, the team, the professionalism and of course the RM-Z450," he said. "It is everything that I need to be competitive. Being with Suzuki ticks every box in my opinion and leaves no question marks. In my mind it is the right choice."
Since retiring, Townley has served as a rider coach and advisor for HRC Honda.
He hopes to join Suzuki in Europe in early January.
"It's not totally confirmed yet and we are discussing timing now but I'll be over in early January," Townley commented. "The season starts much earlier now than when I was racing grands prix before so we'll need to get ready. I began training for the Motocross of Nations and never really stopped. It is about getting down to the nuts and bolts of it for me now."
Team Principal Sylvain Geboers added: "We talked a lot with Ben and I was impressed by the way that he wanted to make a strong connection with the team and really open his mind when it comes to working together and this is why I believed we'd be a good option for helping him with his comeback.
"Of course he has been away from Grand Prix for a couple of years and with his age some people say it is a 'risk' but I know how professional he can be and I think he still has some strong possibilities. Having Ben with the team is an interesting and strong combination."