Marty Smith Resigns as Team Manager for Slaton Racing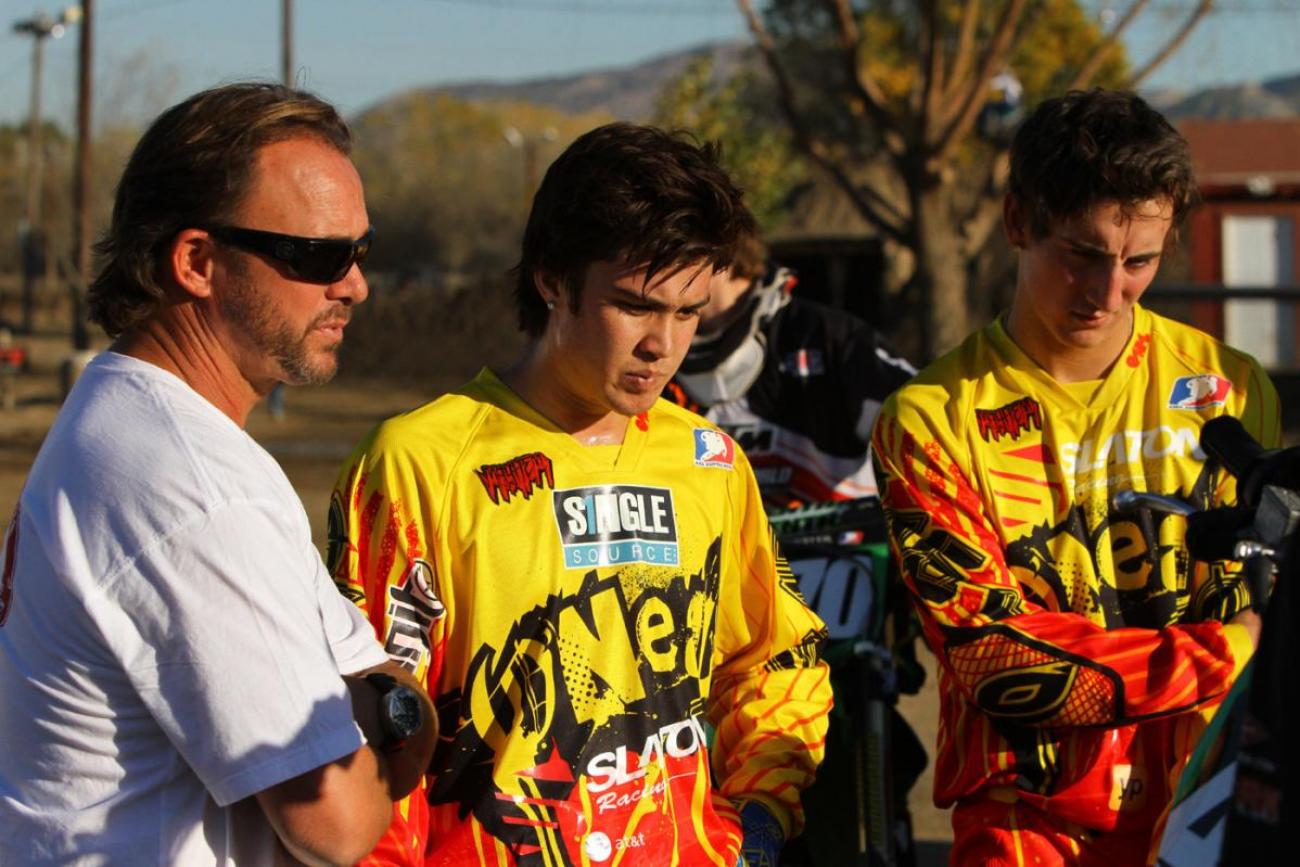 Marty Smith has announced his resignation as team manager for Slaton Racing effective immediately. In a statement released by his camp, Smith said he felt the decision was in his best interest professionally.
Smith served five years as team manager for the team.
During his racing career, Smith was a three-time AMA National Motocross Champion, winning the 1974 and 1975 125 National Championship and the 1977 500MX Championship.
Slaton Racing has yet to name a replacement for Smith.
[Update]
Slaton Racing has named Paul Marciano Jr. as its new team manager.