Super Slow-Moto: The Bubba Scrub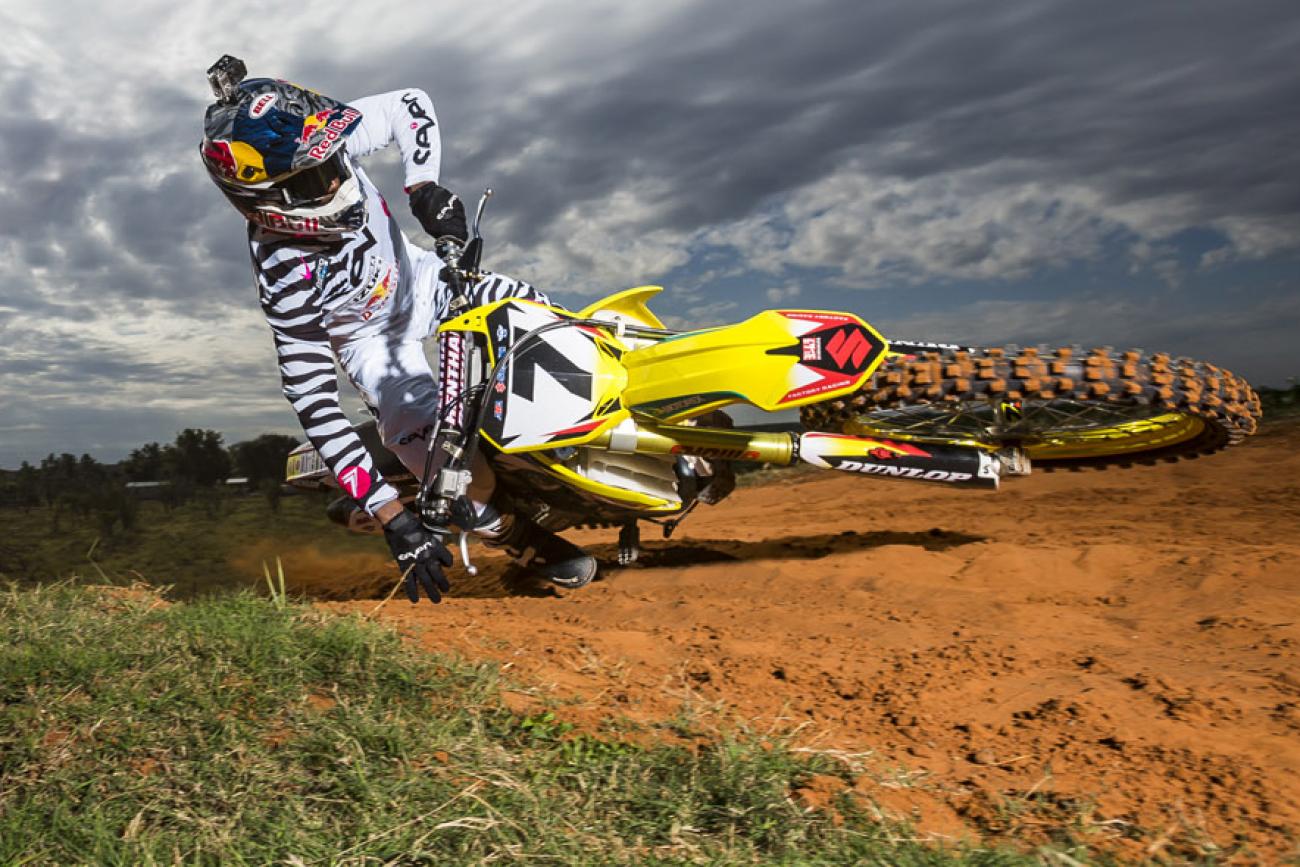 Want to be able to scrub like James Stewart? Well, now you can. Okay, not really. No one can scrub like Bubba. But, thanks to Red Bull, you at least know how Stewart performs those amazing scrubs.
In their first installment of "Super Slo-Moto," Red Bull sits down with Stewart as he gives you insider tips on how exactly his scrub works. Check it out below.