Three Team HRC Staff Members Hospitalized Due to Carbon Monoxide Poisoning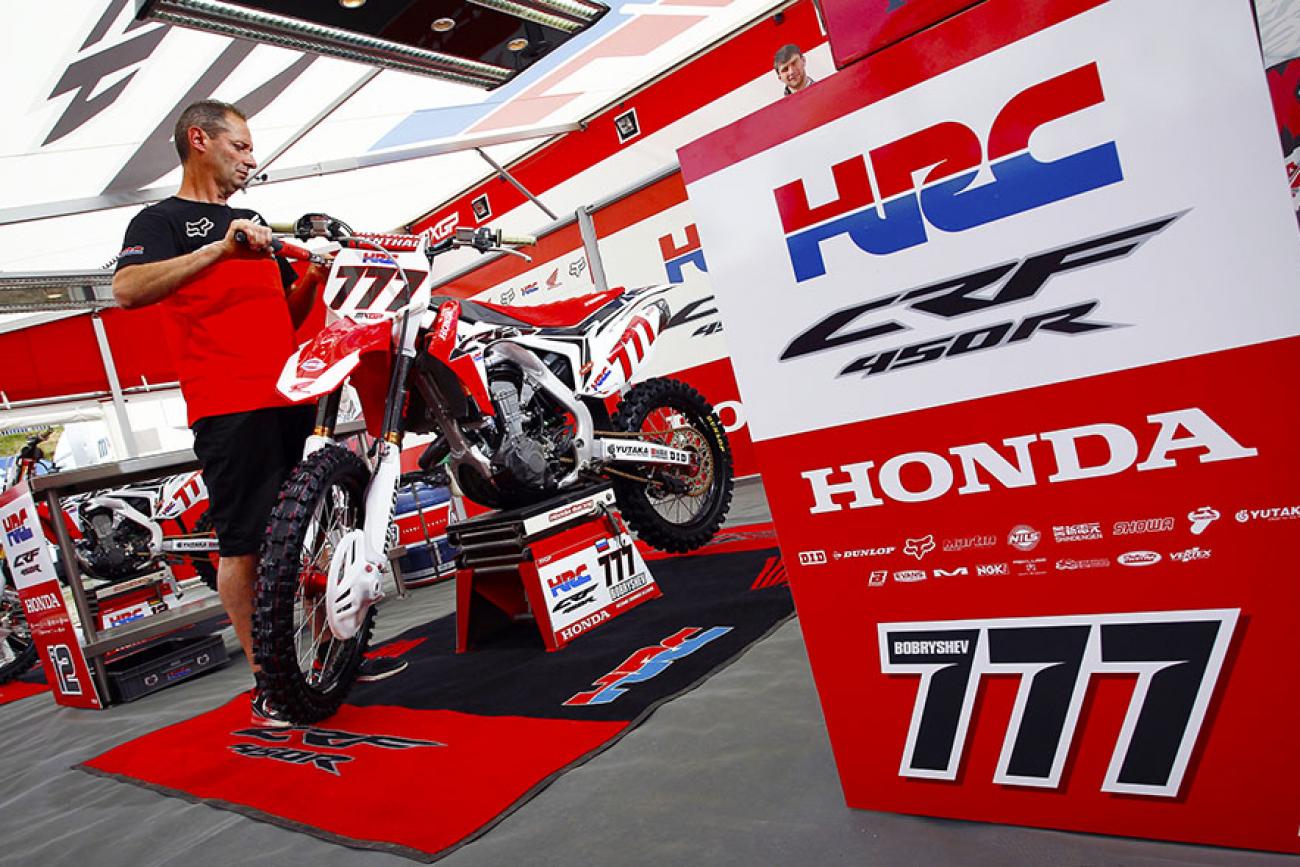 Three members of the Team HRC (MXGP factory Honda) hospitality staff were airlifted to different hospitals in Geneva, Lyon and Strasbourg after suffering from carbon monoxide poisoning while sleeping in the team's hospitality truck on May 28, 2015 at the MXGP of France.
As of today (May 29), all three are continuing to receive oxygen treatment and are under medical observation, the team said in a statement. The team said "no prognosis has been given at this time and due to the subjective nature of carbon monoxide poisoning, this timeframe also cannot be specified."
The team is currently investigating the source of the carbon monoxide. Authorities currently posses the truck and are conducting tests.
The team will race this weekend at the MXGP of France.