2015 Monster Energy Supercross Track Designs Released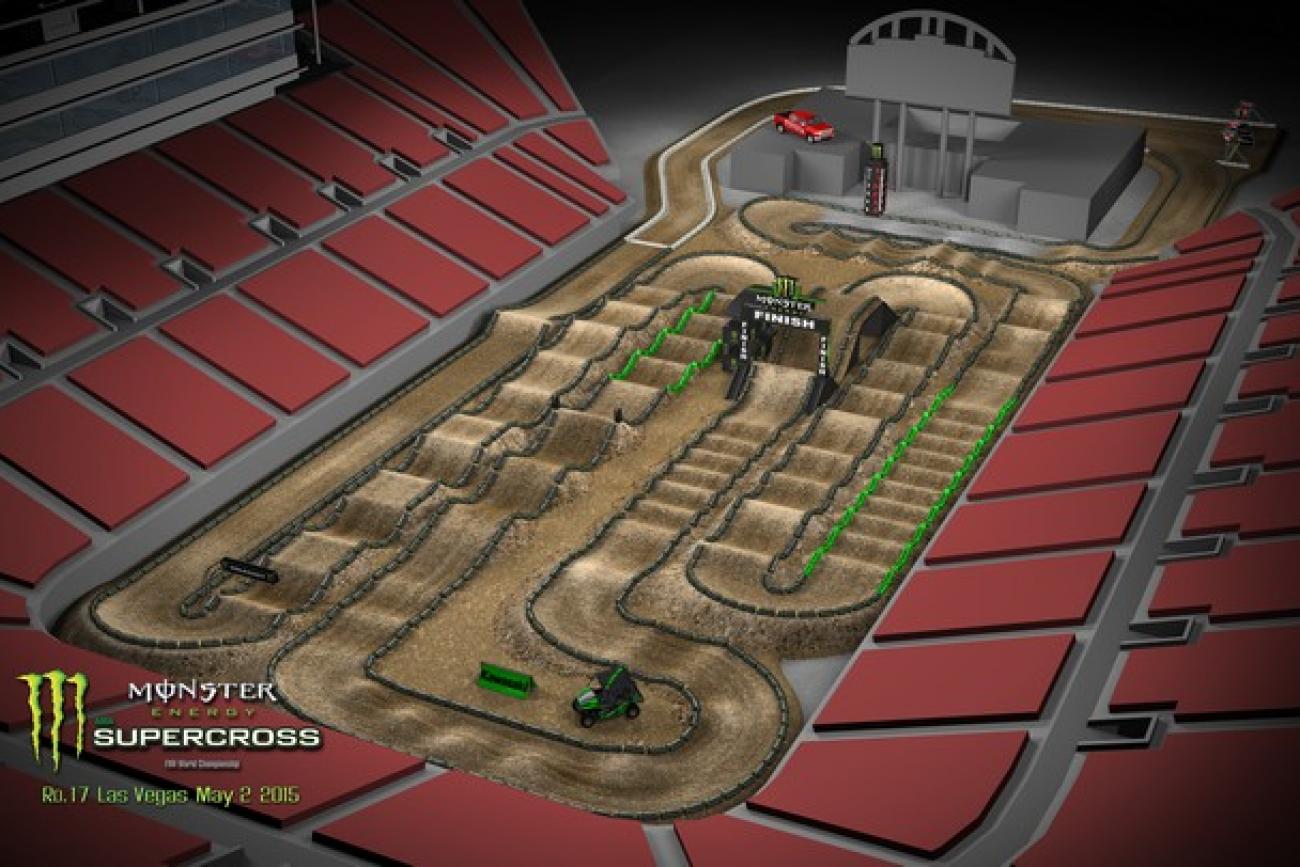 Today, Feld Motor Sports released track designs for sixteen of the seventeen 2015 Monster Energy AMA Supercross Championship rounds. There are some interesting designs, which you can view below, including a return of the over/under bridge at Atlanta 2, and East Rutherford. (Steve Matthes is a very happy man.) We will have more information in the coming days, in the meantime check out what's to come in 2015.
Anaheim 1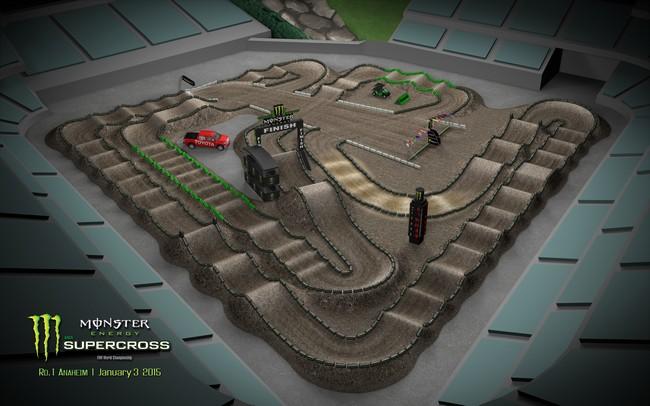 Phoenix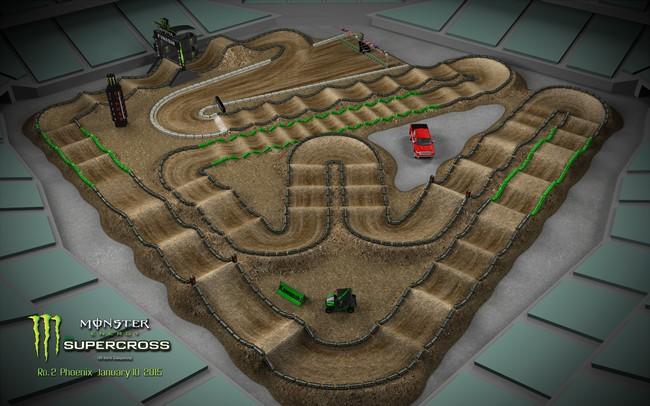 Anaheim 2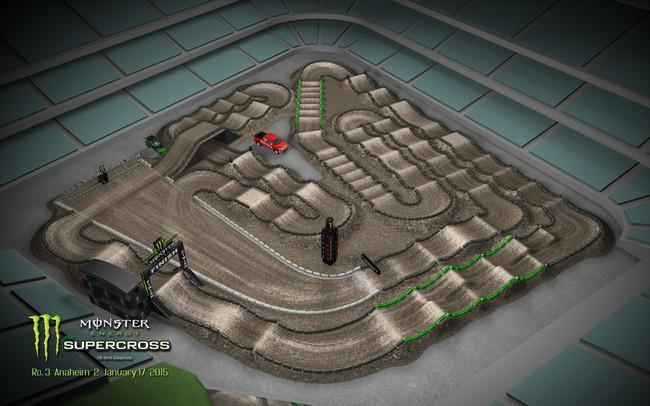 Oakland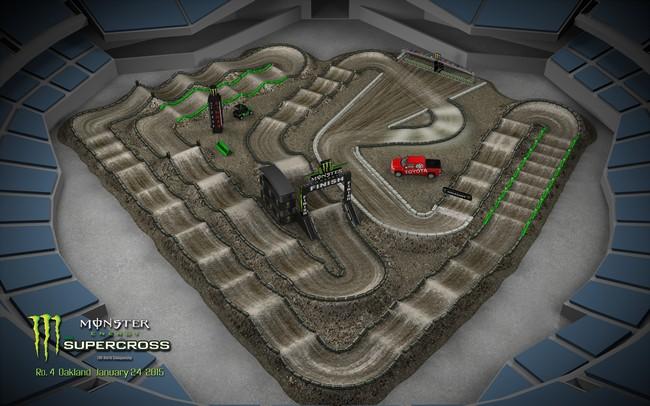 Anaheim 3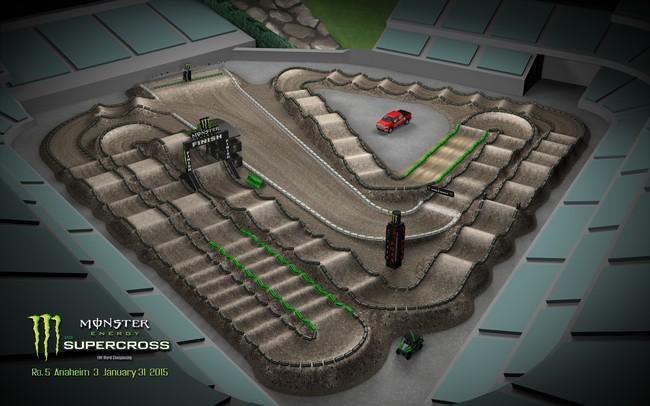 San Diego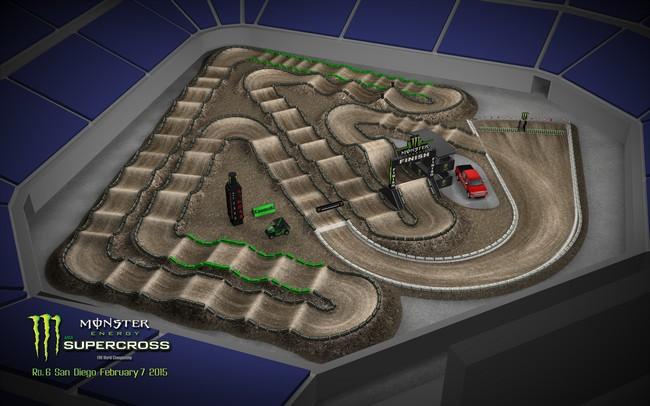 Arlington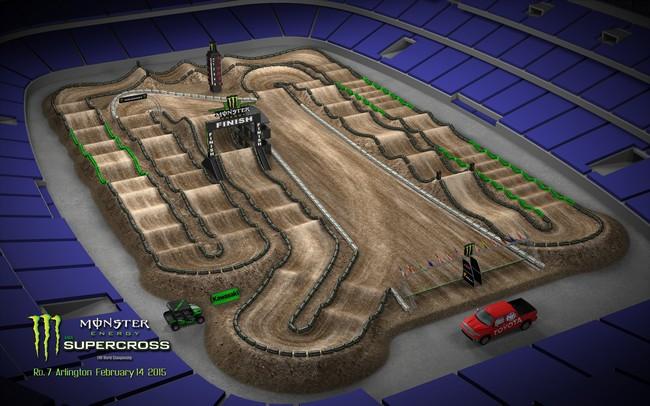 Atlanta 1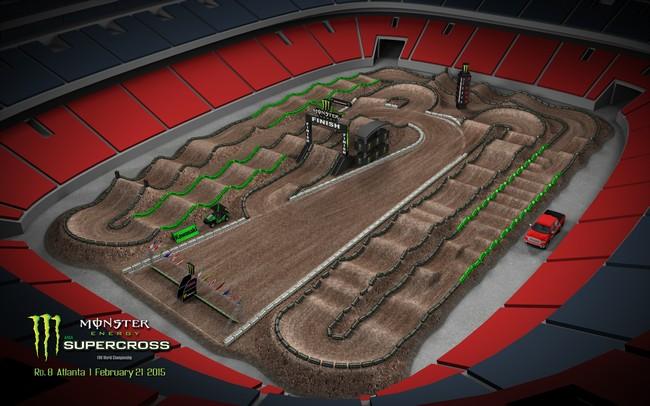 Atlanta 2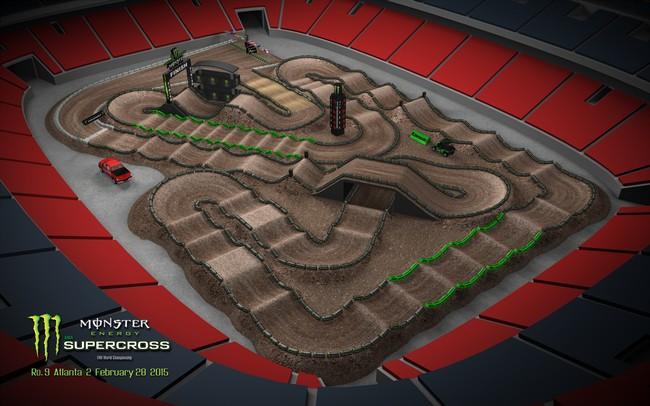 Indianapolis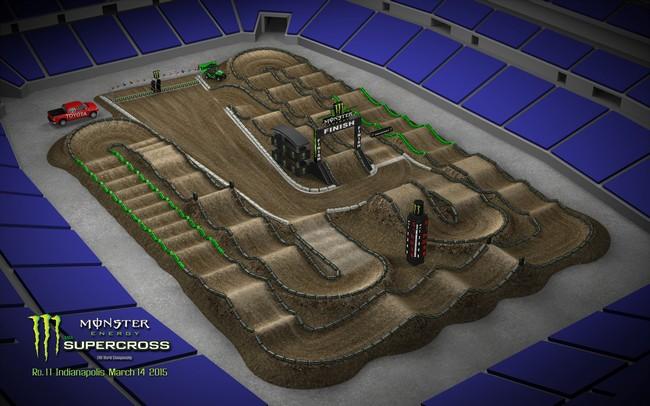 Detroit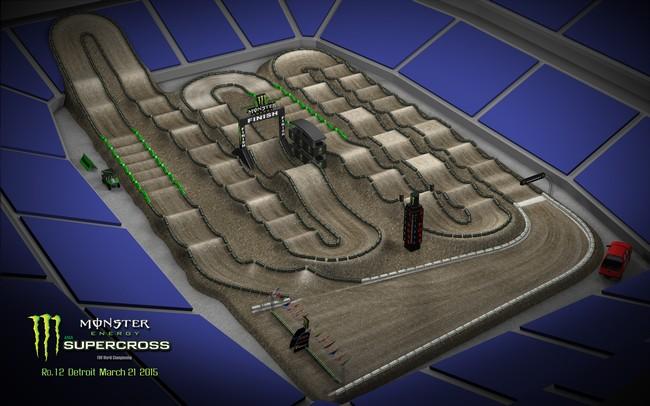 St. Louis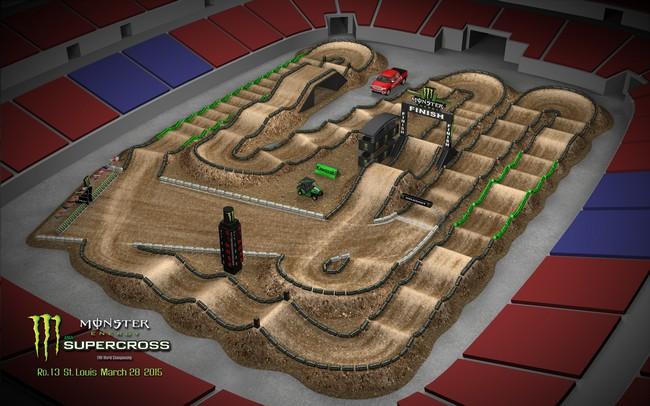 Houston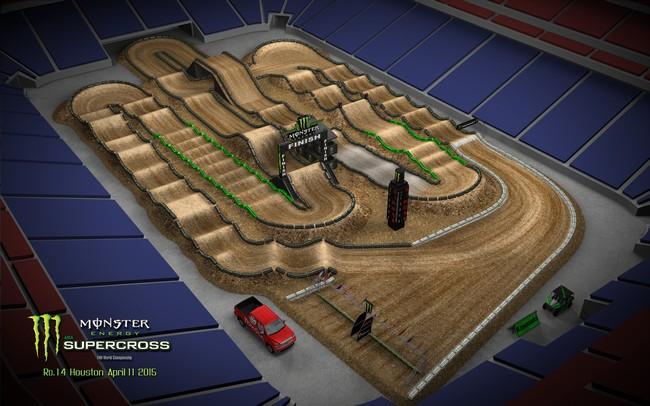 Santa Clara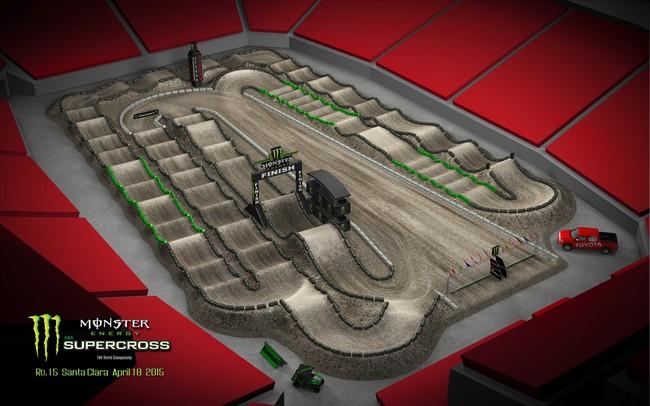 East Rutherford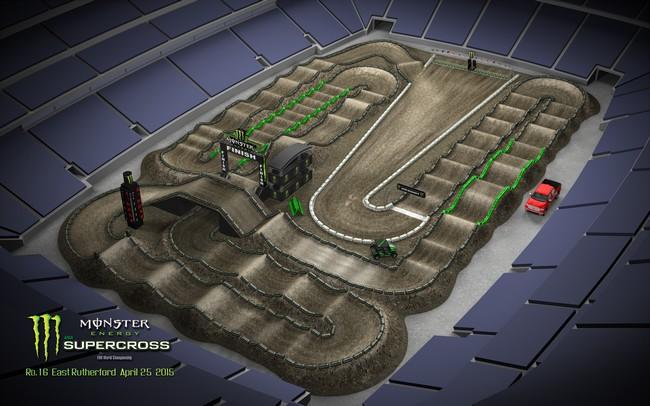 Las Vegas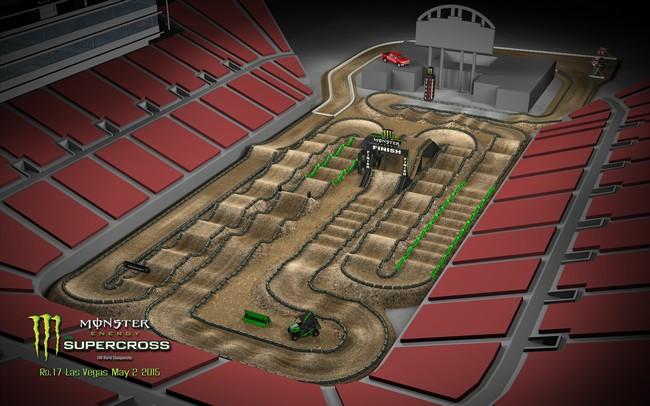 All tracks subject to change.