Your Collection: McGrath Replica
This weeks collection comes from James Wood in the U.K.
This is my 96 CR250 Mcgrath replica,it has many factory HRC parts on it including,magnesium ignition cover and clutch cover with cover to allow access to powervalve governor to change springs,HRC pipe,kickstart, gear lever, triple clamps and number plate. I have fully rebuilt the bike using either brand new parts or factory parts.I dont intend to use the bike as many of the parts are unobtainable,so its just a show bike only. Hope you like it.

- James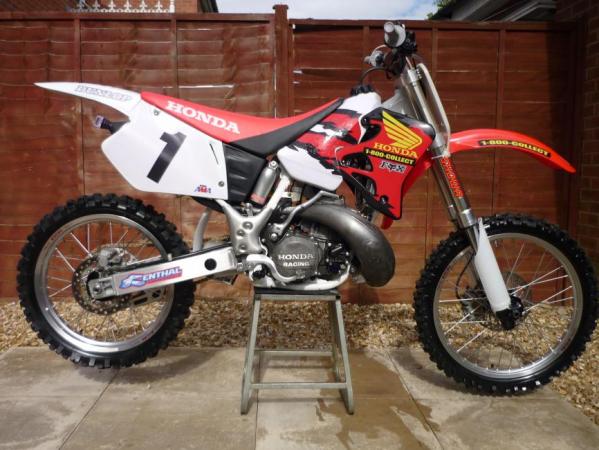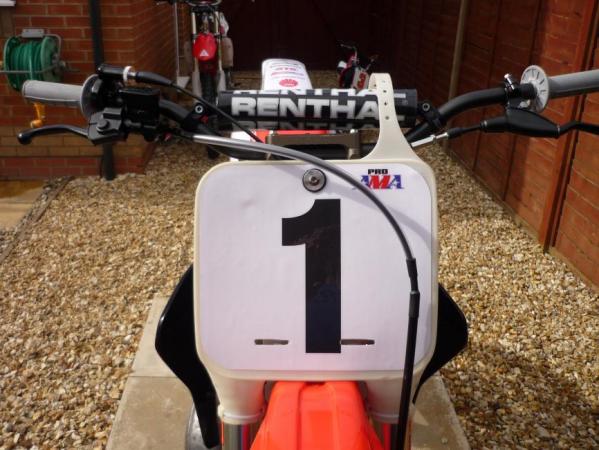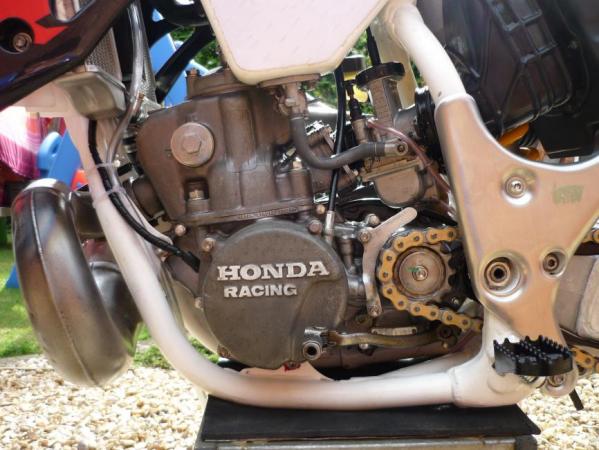 ATTENTION READERS: WE NEED YOUR COLLECTIONS!
Do you have something cool you'd like to show off? Submit a piece from your collection as well as your name and mailing address to madavis@graphicslab.com and be entered to win Throttle Jockey stickers. You will be notified via e-mail if you are the winner!

*Please note that while international readers may submit their Collections, we are only able to award and ship prizes to winners within the United States.