Welcome to the Racer X 30+2 Days of Xmas, presented by O'Neal. For the next 32 days we'll not only be counting down the days to our favorite holiday of the year, but also some of the best Christmas presents for that motocross freak in your family, and that includes you. So sit back with a glass of eggnog, throw a few chestnuts on the fire and enjoy the next 30+2 Days.
KTM Checkered L/S Shirt / Made from a tough cotton fabric that is treated for a soft finish. 100% cotton.
3PW136312-6 (S-XXL)
MSRP $60
Available now from your local KTM Dealer HERE.
View the complete KTM Powerwear line HERE.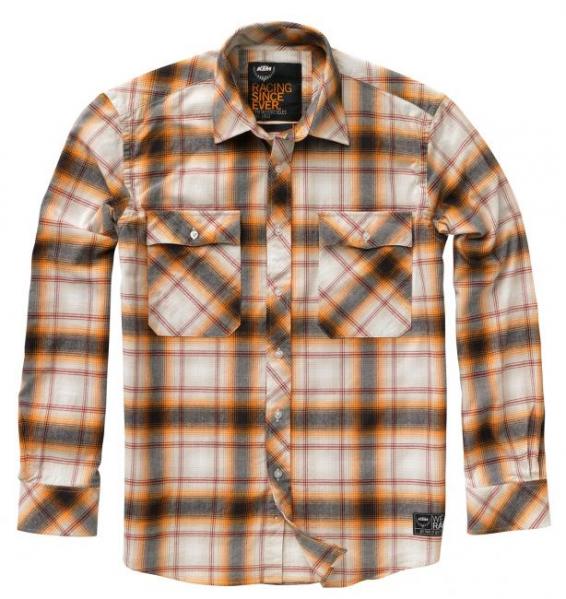 Indo Board Original Training Package
Price: $174.95 to 184.95
Used by top professional and amateur athletes in all sports, the Indo Board Original Training Package is a portable, training system that enables the rider to have fun while improving core strength, balance, stability and coordination. The Original Training Package includes a 30" X 18" oval deck, a 6.5" diameter roller and a 14" diameter polyvinyl IndoFLO cushion. Either the roller or the cushion can be used under the deck making the Original Training Package adaptable to any skill level or any age of rider from 3 to 93.
The Indo Board Original Training Package can be purchased at www.indoboard.com or click HERE for direct link to product.