Your Collection: Sticker Collection
This weeks collection comes to us from Pat Elburn.
Here are some pictures of my sticker collection from late 70's forward. I worked for Cycle Five Kawasaki in Calvert county Maryland owned by Dale and Ann Norfolk the parents of Skip, Shawn, and Scott. Two of these names are household names in the MX/SX world. The other one is smart. We all collected and traded stickers and beer cans. I never bought any of these, companies either gave them out or I traded for them. Someday I am going to restore some old motocross bikes and then I will stick them.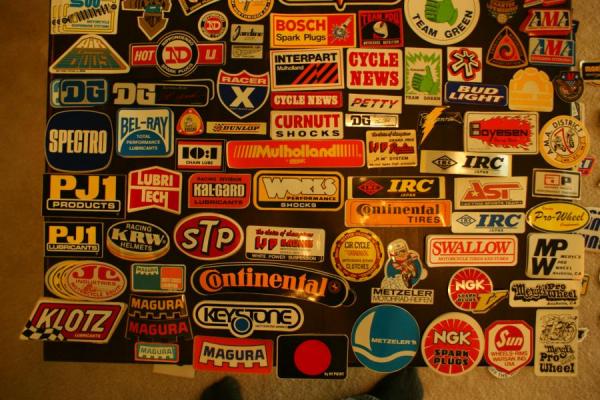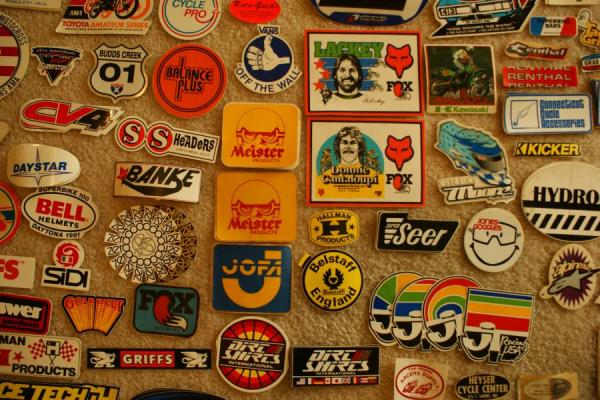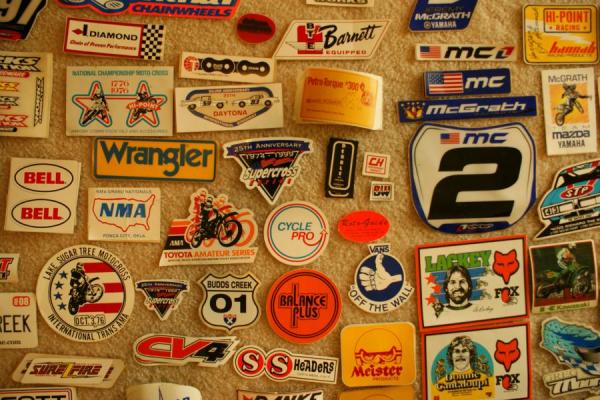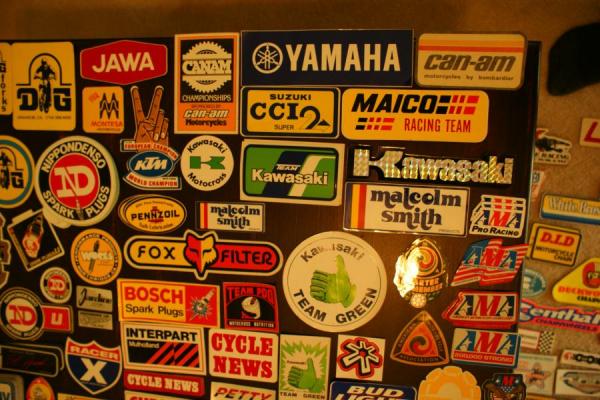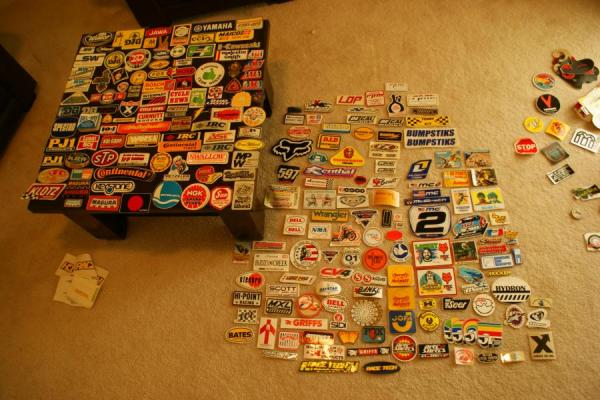 ATTENTION READERS: WE NEED YOUR COLLECTIONS!
Do you have something cool you'd like to show off? Submit a piece from your collection as well as your name and mailing address to 
madavis@graphicslab.com
and win Throttle Jockey stickers. You will be notified via e-mail if you are the winner!
*Please note that while international readers may submit their Collections, we are only able to award and ship prizes to winners within the United States.