SCOTT Sports 2012 MX Gear Now Available
Sun Valley, ID,
— SCOTT Sports 2012 MX Gear and Apparel is now available.  The same apparel worn and tested by Team DNA Shred Stix/Star Racing/Yamaha is now available through your local dealer and can be viewed at www.scott-sports.com.  
The apparel includes four series of jerseys, pants and gloves in three price points; the top of the line 450 Series, the 250 Series and the Ridgeline and Adventure Series.  All four series represent a focused effort to engineer and style comfortable, durable apparel using rider feedback and knowledge gained from more than 11 years of producing MX apparel.  Features found throughout the line include soft jersey necks that are equally comfortable with or without the use of a neck brace, strategically placed venting for heat management, durable knee materials that comfortably accommodate knee braces and flexible lower back panels.
450 SERIES
450 Combustion, 450 Mosiac and 450 Race




250 SERIES
250 Gamma, 250 Implode and 250 Race



RIDGELINE & ADVENTURE SERIES

Ridgeline, Adventure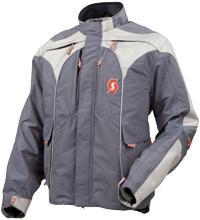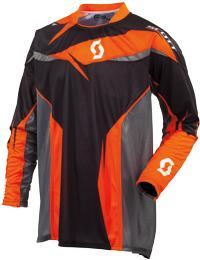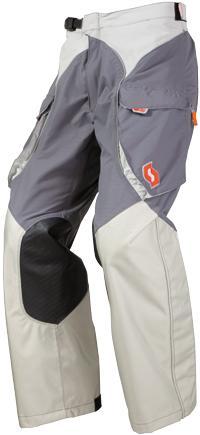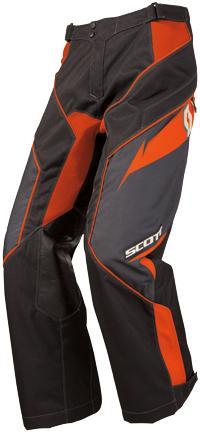 SCOTT Sports, the industry leader in motocross goggles, now offers a complete head-to-toe collection including performance helmets, boots, protectors, grips, accessories, bags and packs, and promo wear.
Keep your eyes on Team DNA Shred Stix/Star Racing/Yamaha at all outdoor nationals to view the latest gear from SCOTT.  To learn how to become a dealer, please call 800-292-5874.  Stay up on the latest by visiting www.scott-sports.com and be sure to like us on Facebook and follow us on Twitter.