It's an off-weekend for AMA Supercross and AMA Motocross, with the weekend's USGP at Glen Helen tucked in nicely to the off-weekend schedule. After a big trip to Vegas, our staff is feeling a little off, ourselves. And in those lucid moments, we came up with this for The List: The best two-first-name riders we could think of. No order to this list, really, in fact, it barely even makes sense.
Enjoy! And let us know who we left off in the comments section below.
1. Henry Doug
2. Stewart James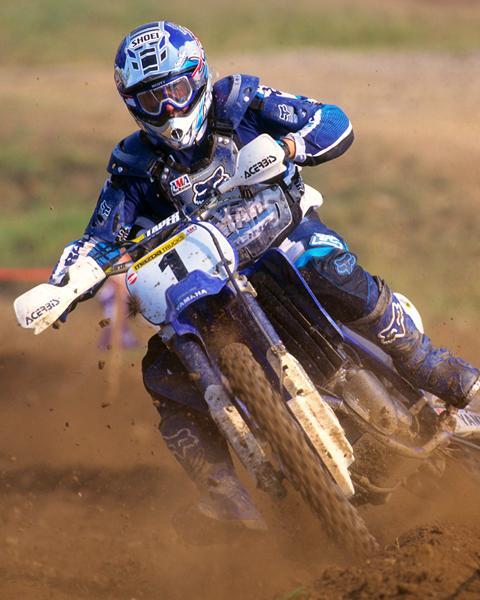 Doug Henry or Henry Doug. Either way they are both first names.

3. Reed Chad

4. Ward Jeffrey

5. Clark Ryan

6. Lawrence Jason

7. Martin Alex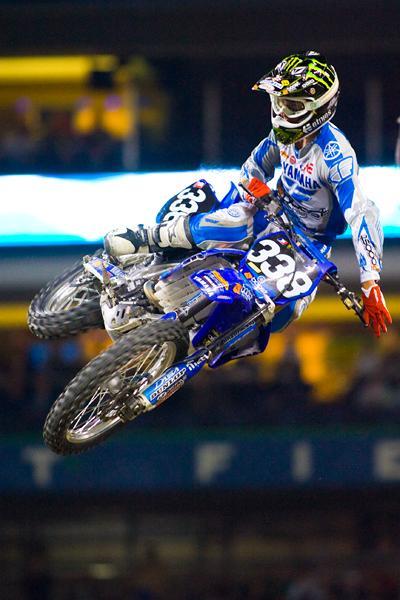 J-Law
also has the honor of having double first names.
Photo: Andrew Fredrickson
8. Ryan Rick

9. Wilson Dean

10. Thomas Jason