By: Stacey Baker

It's that time once again, all the riders begin heading East for the remainder of the series, and a fresh track is what they want. James Stewart called upon Dream Traxx to do just that, and Jason and the Dream Traxx Crew took on the challenge. Dream Traxx has been in charge of the Stewart Compound since 2008, but the challenge of building that perfect track is always there. Building for one of the world's fastest racers is a huge feat, not only do you have to challenge them to drive their training forward, but you have to build a track that is also fun to train on day in and day out, as well as keeping it safe too!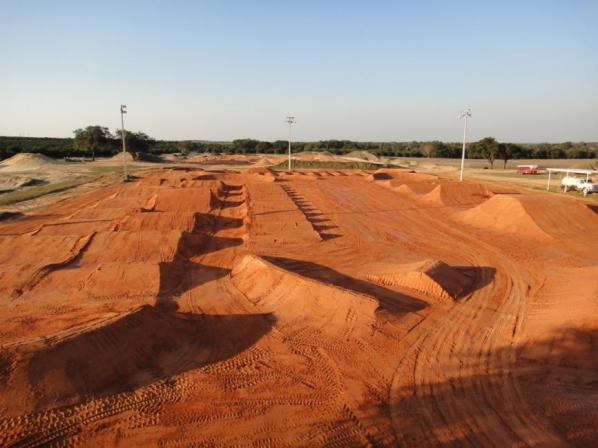 Dream Traxx Photos
When asked about his building experience over at the Stewart Compound, Jason replied, "Building for James and Malcolm is an honor! I love building sections thinking they will do it one way, and then watch them take it to a higher level and jump it in ways I never expected! Just as I try to build a track that will push them to get better and stronger, they push me to be a better track builder by always trying to design and build a perfect track that was better than the one before."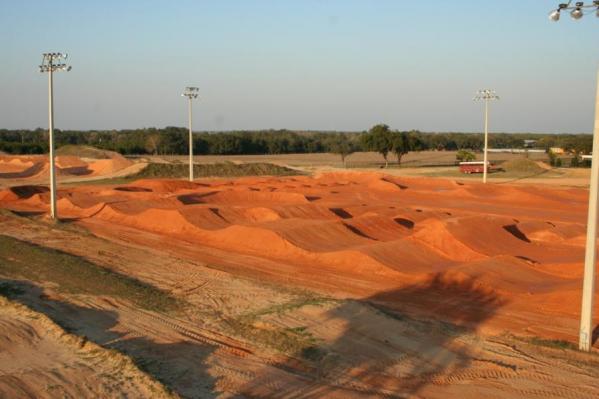 Dream Traxx was created in 2003, and since its beginning days has become a world-renowned track building company with an impressive list of clients. Riders like Timmy Ferry, Nico Izzi, Ian Trettel, James & Malcolm Stewart, Ryan Villopoto, Justin Barcia, Trey Canard, Matt Boni, and BBMX are just some of the racers that call upon Dream Traxx. Since 2008, Dream Traxx has also been the lead designer and builder for the Australasian SuperX Series, and also helped to design and build the 2009 and 2010 X-Games SuperX and Speed & Style courses. For more information on Dream Traxx, visit www.dreamtraxx.com. Follow on Facebook,and Twitter for all the latest 'dirt' on their newest tracks!