Round 2 of the 2007-'08 Toyota AMA Arenacross Series is headed to the Northeast and Albany, NY - the fourth-oldest city in the U.S. It is the state capital of New York, and also the second-oldest chartered city in the country. Albany is commonly described as the most average city in the United States. For more information, check out www.albanyny.org, or read below for some other Things to Do this weekend while you're in town for arenacross.

New York City Museum
Madison Ave
Albany, NY 12208
518-474-5877,
www.nysm.nysed.gov
General museum features a variety of permanent and changing exhibits on the cultural history of NYC.
Palace Theatre
N Pearl St
Albany, NY 12207
518-465-4663,
Home of the symphony orchestra and Albany Berkshire Ballet
Albany Institute of History & Art
125 Washington Avenue
Albany, NY 12210
Local: 518-463-4478
Jillian's of Albany
Albany, NY
(518) 432-1997
No matter the event, Jillian's is the place to celebrate! Whether business or casual, Jillian's offers the perfect combination of food and fun guaranteed to make your event a success.
Lark Tavern
453 Madison Ave, Albany NY
(518) 463-9779
Lark Tavern's slogan has long been "Where Good Friends Meet," and for good reason. Friends and business associates appreciate its central location, easygoing atmosphere, and the famously friendly staff.
University at Albany
www.albany.edu
The Egg
Performing arts venue.
www.theegg.org
Dunder-Mifflin Branch Office
You a fan of The Office? Check out their branch office in Albany. If you can find it, let us know.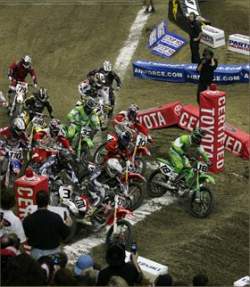 AX heads to Albany.
photo: Steve Bruhn