Vince Friese Goes Too Big at Red Bull Straight Rhythm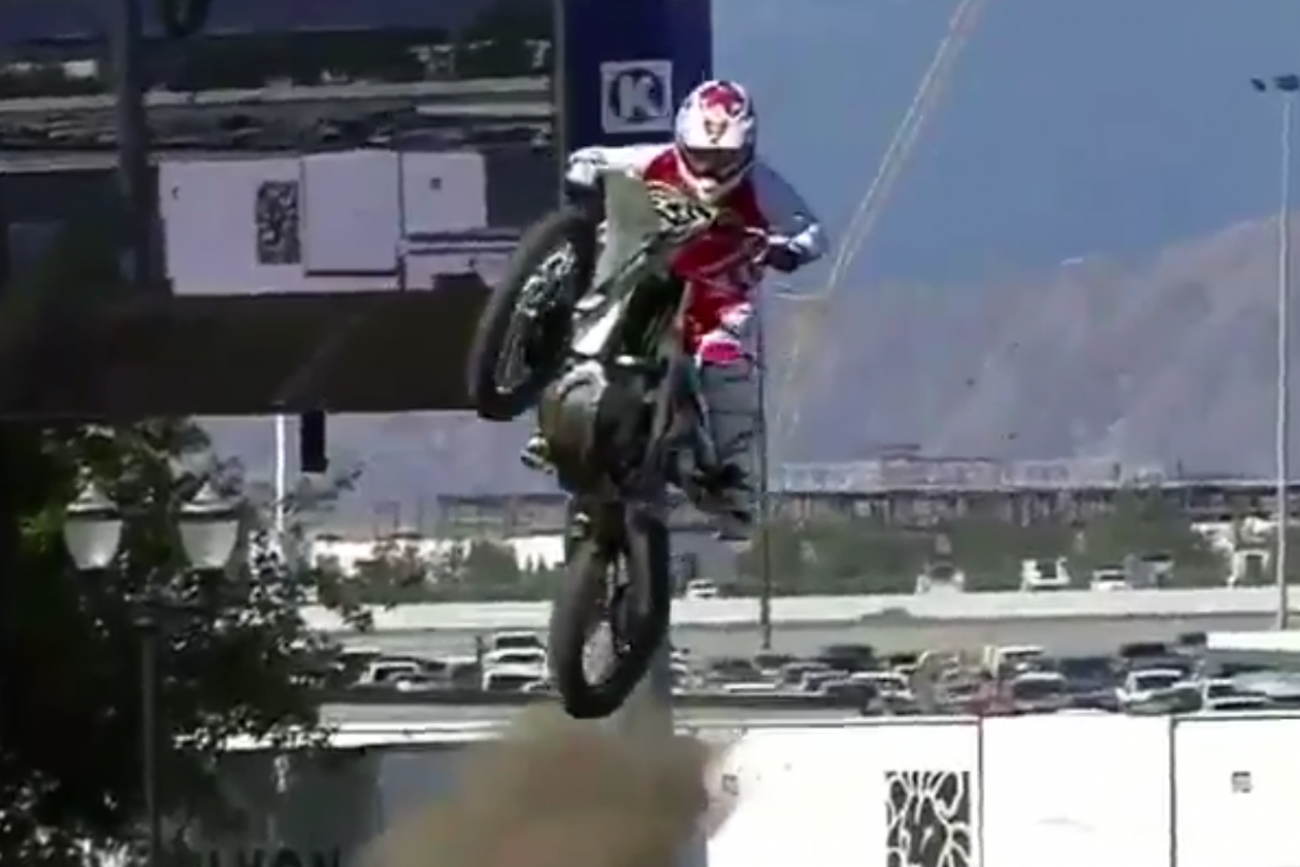 In his first round match today against BTOSports.com KTM's Justin Brayton, Smartop/MotoConcepts' Vince Friese missed his brake prior to the single jump and over jumped the jump, landing heavily, his hand forcefully coming dislodged and his face smacking the bars.
Friese said on the broadcast that he may have sustained a broken nose. He did line up for the second race, but lost for the second time to Brayton and was eliminated.