Slaton Racing Partners with Justified Cultures
Slaton Racing is excited to announce the return of its official apparel sponsor for 2016. Justified Cultures will not only be the team's lifestyle apparel sponsor, the Arizona based company will also provide the riders and crew its Slaton Racing team apparel.
Kevin and Dundee Dempsey of Justified Cultures are thrilled to be back under the Slaton Racing rig, "The entire crew at Justified is pumped to be coming back for another season of supercross as the official apparel sponsor for the Slaton Racing team. The energy, dedication, and excitement already underway promises to make 2016 a memorable year. We are hard at work designing the new team lifestyle apparel and will be counting the days to the season opener in Anaheim."
New for this year, fans of Slaton Racing will be able to purchase official team apparel exclusively at www.justifiedcultures.com.
From now until December 31, if you sign up for Justified Cultures' online mailing list, you will be placed on a preferred customer list. Some of the perks to being on the exclusive list will include coupon codes, pre-order options for limited edition lines, and of course alerts to when Slaton Racing apparel becomes available.
"It's a great partnership for both parties! Slaton Racing is making a major push to be a desired team destination for top-level riders, and it starts right from the bottom and goes all the way through our program. Not only will Justified Cultures have us standing out in the pits, they are also making sure that fans of the team can buy our official apparel…" says team owner John Slaton.
Pre-orders for 2016 team apparel will be made available in the next few weeks and will be exclusively at www.justifedcultures.com.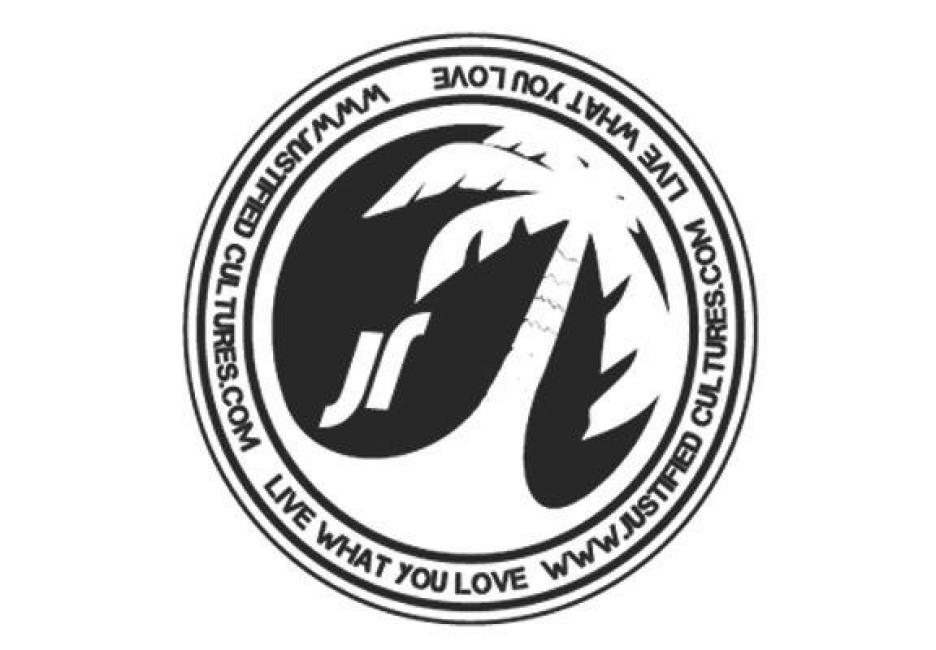 Come meet everyone at Slaton Racing and check out the Justified Cultures booth when the 2016 Monster Energy Supercross season kicks off on January 9, 2016 in Anaheim, California.
For more information on Slaton Racing and its sponsors, follow us on Instagram, Twitter (@slatonracing), and of course Slaton Racing on Facebook.