OTOR Issue 115
September 29, 2015 4:10pm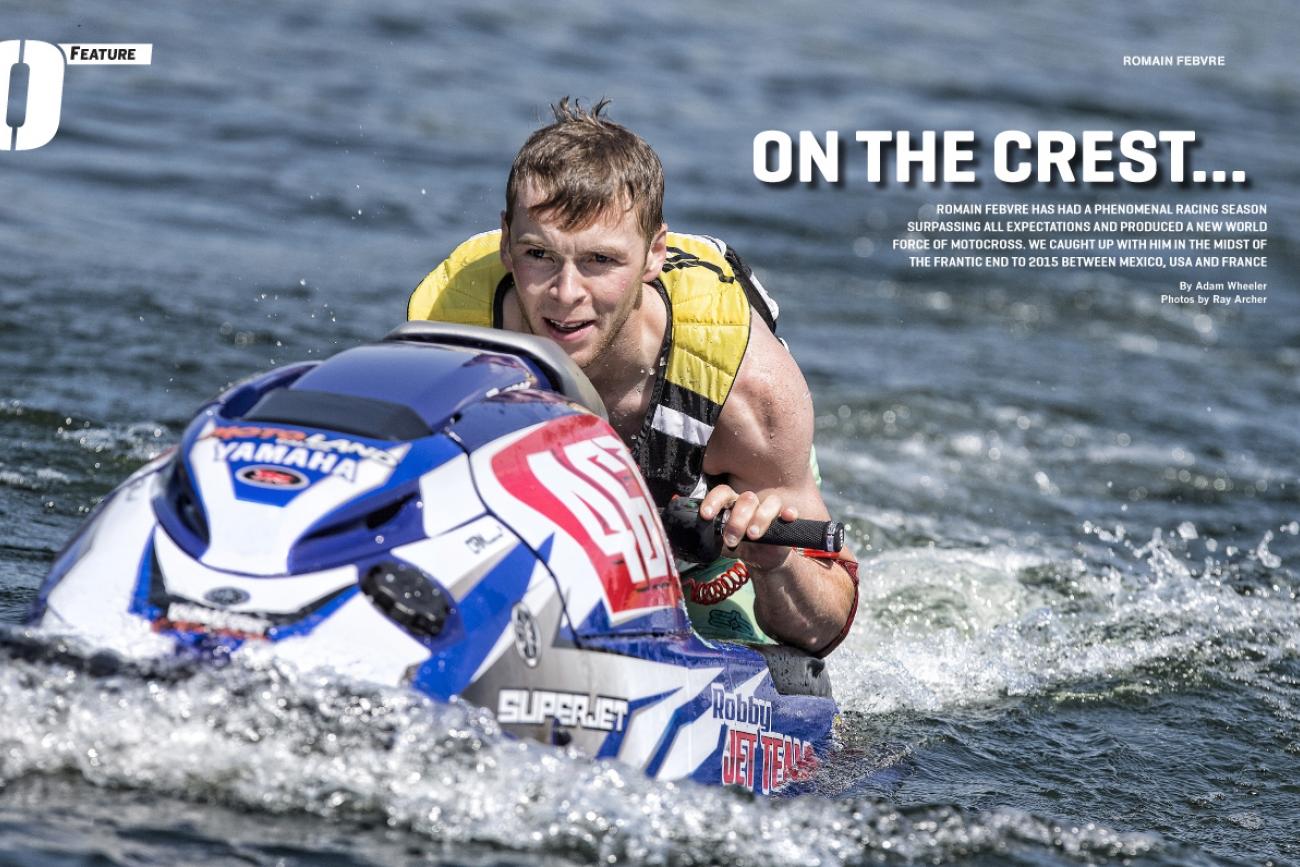 One hundred and fifteenth issue of this bi-weekly motorcycle sport magazine, tackling the latest races and issues in MotoGP, the FIM Motocross World Championship, AMA Motocross/Supercross, and World Superbike as well as general motorcycling and accessories with the best blogs and photographs.
OTOR 115:
Ernée Eruption; Northern France erupted last weekend with a thunderous vibe around the amphitheater of Ernée for the Motocross of Nations. Amazing scenes and great racing.
Cresting a wave; it is hard to imagine an off-road motorcycle racer with a higher profile than Romain Febvre at the moment. After crowning a magnificent 2015 we caught up with 461.
Jet-Setter; MotoGP has just one more stop in Europe in 2015. We spoke with Maverick Viñales one of the rookies adjusting to the demands of the class on upcoming 'graduation'.
Dark side; some of Harley Davidson's Dark Custom models were dropped into Catalunya for Roland to cast his critical eye. Read up on the Forty-eight, Iron 883 and Street 750.