SDi Introduces Polaris RZR Clutch Alignment Tool and Motor Plate
Lake Elsinore, CA - SDi is proud to announce our latest addition to our line of tools for UTV and motocross applications, the Polaris RZR Clutch Alignment Tool. This tool is crucial for properly aligning the shafts between the motor and the transmission, to ensure optimum performance and with help extend belt life on your UTV.
The SDi Clutch Alignment Tool checks the alignment in every degree of freedom, more than just checking length like the OEM tool. This assures that the belt works in the most optimal manner and that the clutch pulls in line. No service should be done without one! Save belts, money, and time by assuring proper alignment is done correctly.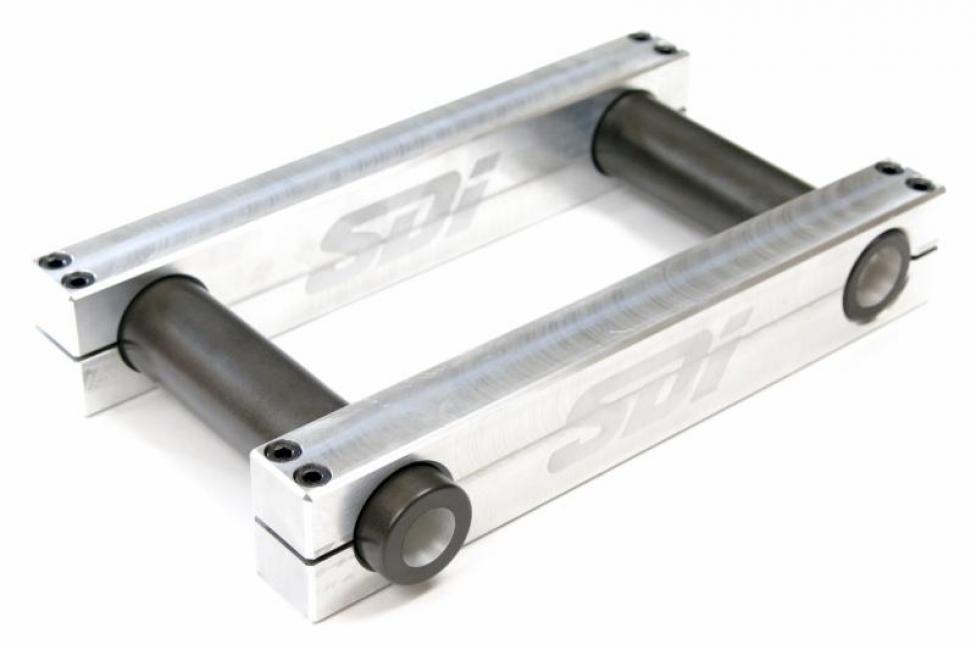 In addition to the tool, SDi has created a heavy duty add-on motor plate for the Polaris RZRs. The motor plate connects between the motor and transmission to eliminate the flex that occurs with the stock setup, keeping everything in line and the RZR on the track or trail.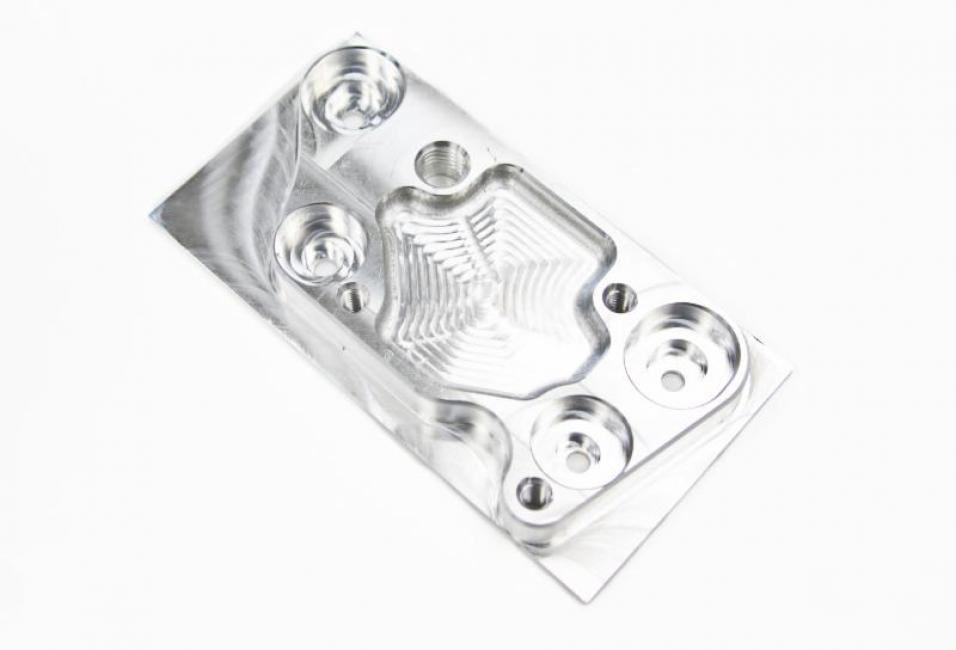 Both items are available immediately, and retail at $229.99 for the Alignment Tool, and $89.99 for the Motor plates Check them out at Sand Sport this weekend, in the IMG Motorsports booth.