High Point Raceway
Mt. Morris

,

PA
Race Center: High Point
Lucas Oil AMA Pro Motocross Championship
High Point Raceway, located in Mount Morris, Pennsylvania, is synonymous with Lucas Oil Pro Motocross. It's also just fifteen minutes up the road from Racer X Headquarters located in Morgantown, West Virginia. High Point has been hosting a national since 1977, when Pennsylvania's own Tony Distefano won on a Suzuki. It has been, and always will be, a must-see stop on the circuit. Being that High Point is considered our "home race," we have some great insight on what to do in the area. If this is your first visit to Morgantown, make sure to get in early or stay late and check out some of this stuff.
Ride
It's not often you have a chance to compete on the same field/track as the best professional athletes in the world. I can say with certainty you won't be tossing the pigskin at Lambeau Field or chasing down fly balls at Yankee Stadium anytime soon. So, when you have the chance, carpe diem, people. If you're heading to the area this weekend, make sure to bring your bike and ride one of the most historic tracks on the Lucas Oil Pro Motocross schedule—High Point Raceway. Amateur racing is taking place on Friday and Sunday. Go here for more details.
Pirates Game
Speaking of America's pastime: The Pittsburgh Pirates play in arguably the most scenic ballpark in Major League Baseball. Nestled on the Allegheny River, PNC Park offers some absolutely gorgeous views. The park is about an hour from the track. Tickets are typically cheap, so if you're bringing the family in town early, go catch a ball game. Pittsburg hosts the Philadelphia Phillies Friday, Saturday, and Sunday. For times and tickets, go here.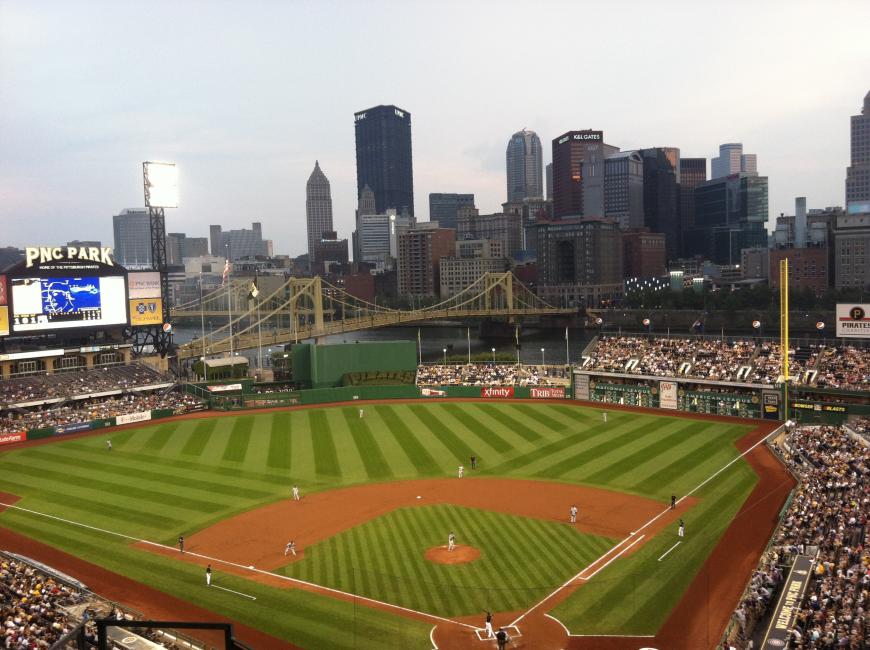 Coopers Rock
West Virginia offers a plethora of scenic views of the mountains, but none stand up to Coopers Rock. Located just off Interstate 68, Coopers Rock is just right up the road from Morgantown. There are plenty of lookouts to view the bands of rock cliffs that line Cheat River Gorge, and you can even hit some killer mountain-bike trails while you're at it. Bring that mountain bike and challenge yourself! Find more information here.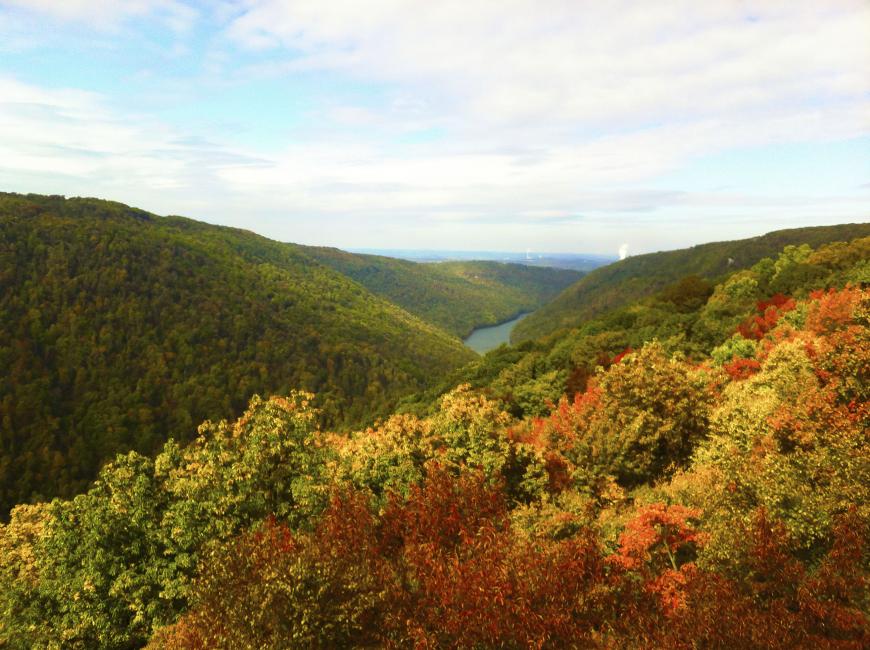 Racer X Party
Once you're done with an epic, gnarly mountain-bike ride, bro, you'll probably want to wash it down with a beer… or three. If you're a fan of racing and want to come hang out and bench race with the Racer X crew, we are hosting a High Point party Thursday night at Jameson's on High Street, located in the heart of downtown Morgantown. DC always has some epic bench-racing tales, so make sure to stop by. Party starts at 8:00 p.m. For directions, visit their website.
Rail Trail
You'll probably want to sweat out that beer the next morning (Note: We do not promote excessive drinking), and Morgantown offers a killer bike and running trail. The Mon-River Rail Trails offer forty-eight miles of trails with some great views of the Mon River, Caperton, and Deckers Creek. Here is a view of my bike ride last year. Like I said, pretty epic.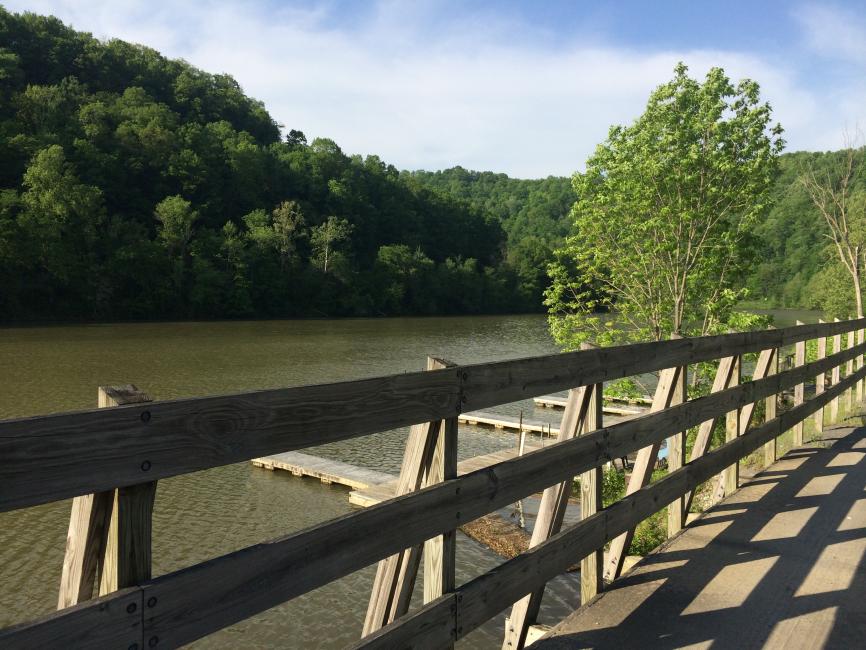 Restaurants
Morgantown has plenty of great restaurants and drinking establishments. The DOWNTOWN location of Mario's Fishbowl is synonymous with the OG Racer X crew and is a must visit (there's a second Fishbowl now, too, but the downtown one is our orginal haunt). Get the wings and make sure to leave a note on the wall. Tin 202 is a new bar/restaurant located in downtown Morgantown. It's become a favorite of us locals. Stop by and you're bound to see DC in there at one point this weekend. If none of those fancy your liking, just go to High Street—there are more than enough options.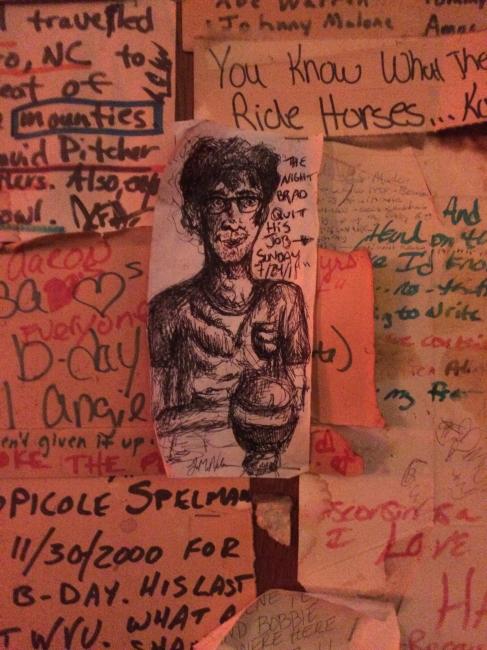 Cheat Lake
It's beautiful. If you have a chance go, take a dip. It's definitely worth it. Check out a short GoPro clip of the lake.
West Virginia University
WVU is located in downtown Morgantown and has a beautiful campus. It's worth driving by or even walking around. Check out more here.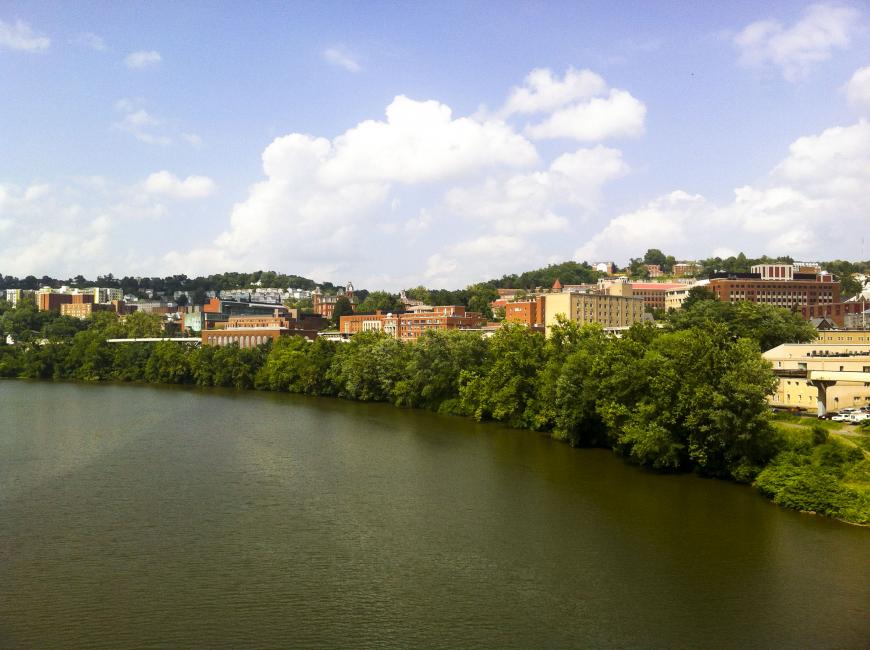 Shopping
DC's much, much, much better half and her partner, Brittany Dulin, own a great clothing store, called Park and Madison Boutique. If the wife is joining you, send her that way while you join us at the Racer X party and talk moto for hours.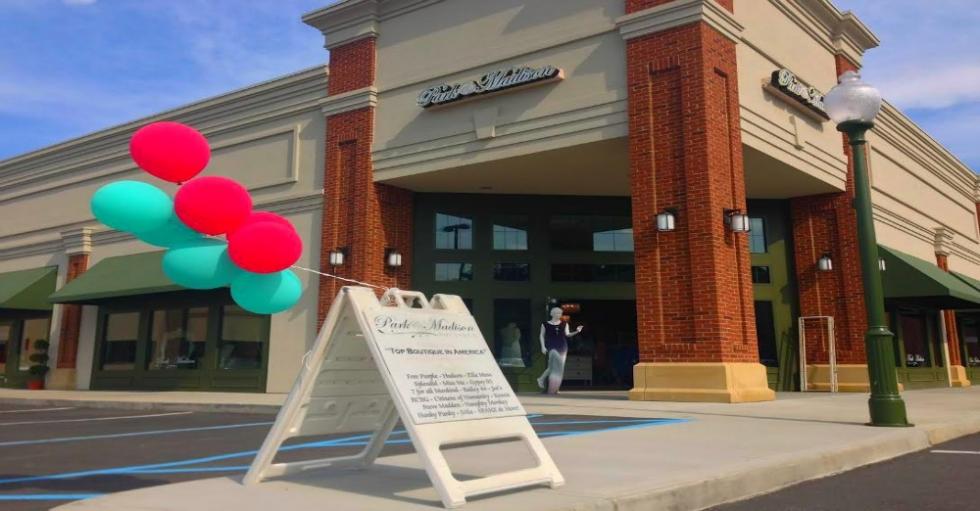 Warhol Museum
Yeah, so cruise around the city—much to do there. If you or the wife is into art, visit the Warhol museum. It's pretty epic.
Mount Washington
One thing is a must if you visit Pitt—a trip to Mt. Washington. You get to take a super cool ride and, well, their website is pretty spot on, so we just stole this:
A grand view awaits atop Mt. Washington, one of the most visited neighborhoods in Pittsburgh. Running the length of the mount, Grandview Avenue provides unique vantage points of Pittsburgh's beautiful skyline. "Restaurant Row" boasts stunning views coupled with elegant, fine dining. Pull yourself away from the view on Shiloh Street for delicious ice cream, yummy baked goods, ice cold beer and bountiful breakfasts. Mt. Washington is a feast for the eyes...and the tummy too!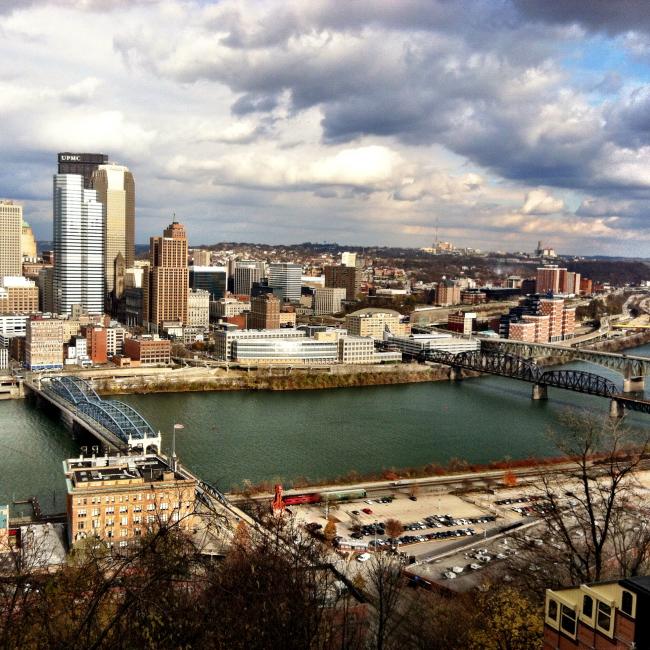 Flogging Molly
If you get in town early and want to see some live music, Irish punk band Flogging Molly is playing at Stage AE in Pittsburgh. It'll probably be a pretty sick show. For tickets, go here.
Three Rivers Arts Festival
The Three Rivers Art Festival began last weekend and stretches through this Sunday. It's a very cool festival located in Pittsburgh and features performing art, visual art, and a host of other activities. Check out more here.
Lucas Oil Pro Motocross
Well, duh!
Hope this helps. Enjoy your stay.