Hey Ping,
I love you column and look forward to it every Friday. This is a question I've had for a while now: Why do some teams seem to crowd the 250 class like Geico Honda? They only have Eli Tomac contesting the 450 class. Why would a team with so many 250 riders not add another 450 rider? What stops them from, let's say, putting Malcolm Stewart on the 450 for outdoors or even Supercross? It seems like a team would want as much exposure for sponsors in both classes and not just the lights class. Why wouldn't they give riders like Malcolm Stewart a shot in the 450 class alongside Eli Tomac? When and why does a team decide why a rider gets to go to the 450 class?
Thanks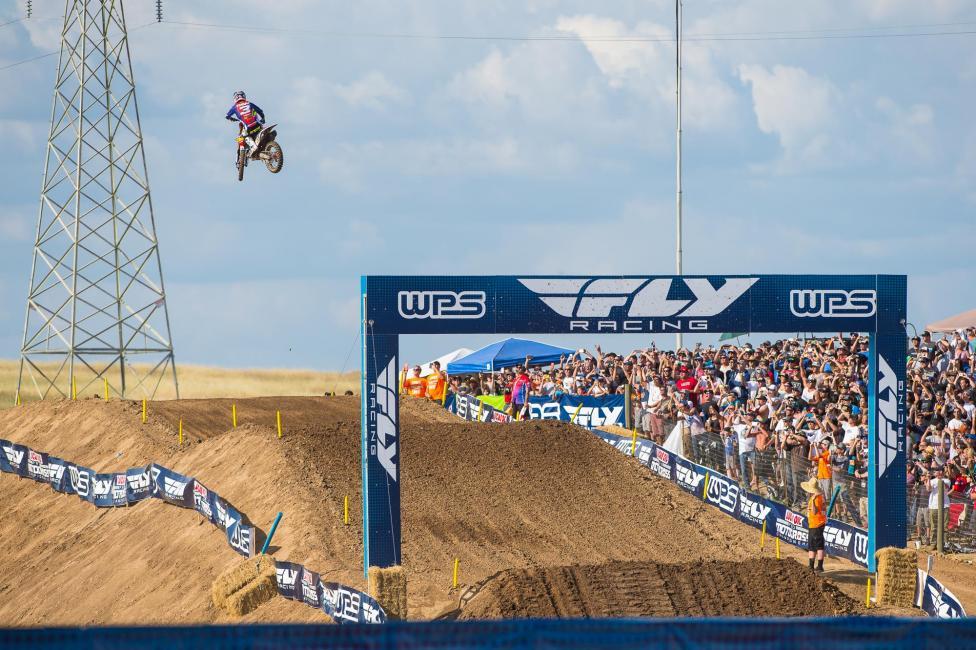 ?,
These teams began in the 250 Class because it meant they didn't have to compete directly against the factory riders. Then they became the factory 250 teams for their respective manufacturers so they don't want to jump into the 450 and start beating the factory guys; that looks bad for the factory team. So, there is a fine line to walk when dipping your toes into the big class waters. How pumped do you think the factory Honda race team is when Eli beats Trey Canard and Cole Seely? At some point the Honda brass is going to say, "Hey, GEICO is making us look dumb so let's just throw some more support to them and scrap our deal. It will save money and we still get results." Meanwhile, the GEICO guys are still relying on Honda for technical and financial help, and things can get a little awkward. I'm only using GEICO and Honda as an example; I'm sure they have a great relationship. The point is, if Honda is supporting you to be the factory Honda 250 effort you need to be good at that one thing. If the opportunity comes up to keep a guy like Eli on a Honda then they pull the trigger on it.
PING
Ping 101,
I'm from the land downunder, New Zealand. Bit of a fan of your series and whatnot.
Enough about me… Regardless of what's gone down, it's disappointing that JS7 won't line up this summer, my 2 cents worth is that the team packs up and moves to another national series in a different country... Anywhere but Canada. I'd say NZ but our nationals is only four rounds... but seeing as he's doing a supercross in Aussie why not just do their MX/SX series while he's banned from the AMA series? In fact if that's gonna happen, you might as well come along and swing a leg over. Feel free to bring others. Add a bit more excitement.
It's great that you're a mind reader and know all the answers,
Enjoy,
Will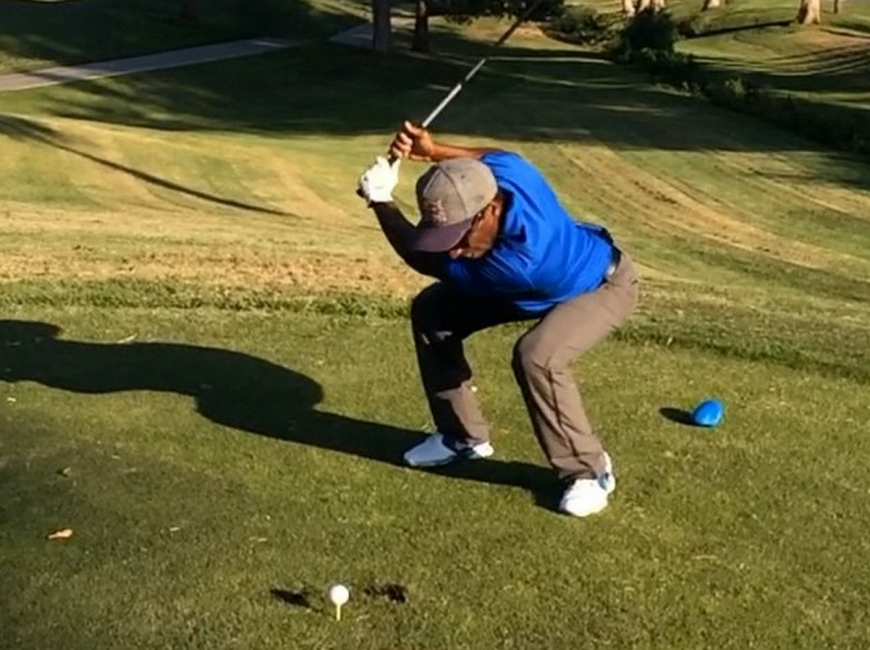 Will,
I think everybody would like to see that, but there are many factors at play. The FIM's ruling keeps him out of any sanctioning body affiliated with them. And any series he could come race would have to compensate him as he's accustomed, and that probably isn't going to happen. He doesn't need the money or the gate drops, really. James is still collecting a check from Suzuki and whoever else is still on board, so he'll just golf his face off this summer and start getting ready for the Monster Energy Cup in the fall. Now, if you have some money burning a hole in your pocket to bring a Yank down for some racing I'm your guy. Full disclosure: I'm getting old and haven't been riding that much, so I'll probably get my ass handed to me by some of your mid-pack "B" class riders. That isn't going to be a problem, is it?
PING
Ping,
I need you to help me figure something out. I'm all for outside sponsors coming into the sport and helping it grow and get more exposure, blah, blah, blah. But why is it that we are flooded with sugary energy drinks and now Wienerschnitzel (sp??) when anybody with any common sense knows these athletes wouldn't put any of that stuff in their bodies? NASCAR gets companies like UPS, Home Depot, GoDaddy.Com, Sprint, etc. and we are peddling wieners and caffeinated sugar water. What's the deal?
Big Head Ted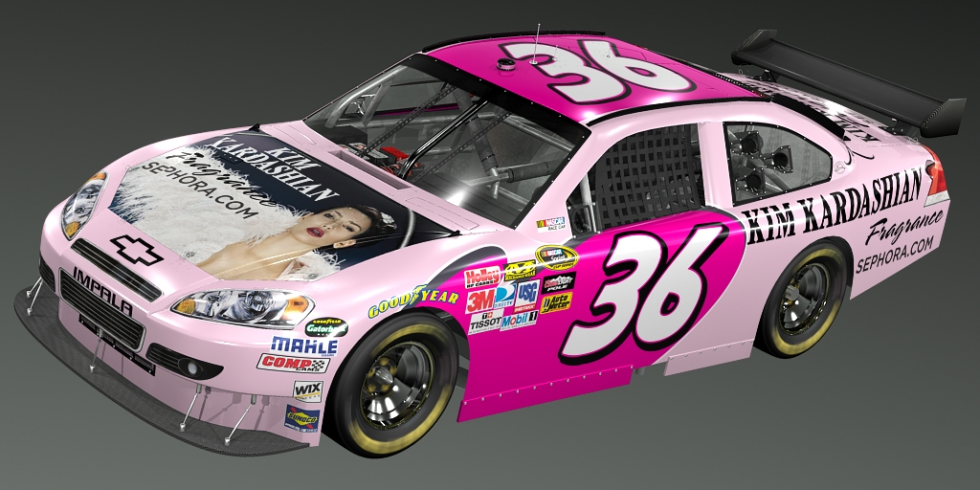 Ted,
I hear you loud and clear, but let's try to gain some perspective. A few short decades ago we were pushing Camel cigarettes, Coors Light, and Wrangler jeans, products that were also very bad for you and also included wieners, if you count the men's jeans. While guzzling energy drinks on a daily basis will give you heart palpitations and a head start on type 2 diabetes, there is nothing wrong with enjoying an occasional Red Bull to wake you up. These energy drink companies are literally supporting the motorcycle racing industry right now, so let's not say anything to upset them; if they take their taurine-filled ball and go home this sport will deflate faster than Tom Brady's integrity. Sorry, Pats fans, but I was going with the ball metaphor and it was just too easy.
And while folks love to put NASCAR on a pedestal, they're taking money from some shady places as well. They have companies you mentioned involved, but there are also cars with massive logos from Budweiser, Miller, Skittles, Jack Daniels, McDonald's, and even one of the most horrific people on the planet, Kim Kardashian. I'd rather eat my own children than ride a motorcycle with a picture of Kim Kardashian on it. Is Wienerschnitzel the most amazing collaboration we've seen between a non-endemic and a team? Probably not. In fact, there is probably more nutritional value in eating a JGR Yamaha than a tube of nitrates from that fast-food chain, but I'm all about getting money where we can get it. So the next time you're at the races support those who support us. It won't kill you to eat a hot dog and drink a Monster and a Red Bull and a Rockstar, and you know what, maybe just have a cardiologist's number handy just in case.
PING
Have a question for Ping? Send it to Ping@racerxonline.com