Just 1 is launching a race ready model at affordable pricing called the J32.
The J32 is the first helmet available in a youth size which incorporates a neck brace friendly profile and emergency quick release cheek pads! (at under $200!)
While the J12 is a full carbon shell, the J32 serves as the brand's first injection molded model. While no helmet in the world can rival the J12, the J32 is a superior model to many other brands high end models.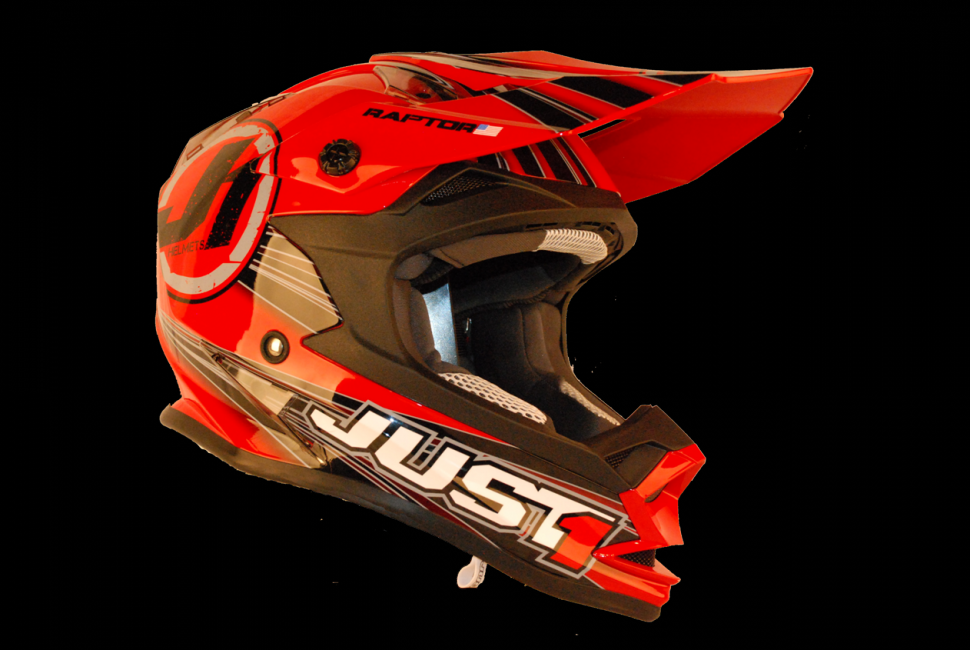 The J32 will be available in 3 outer shell sizes. It will be available in both children and adult sizes.
Dot & Ece certified

Dual Density Carbon Infused EPS

10 intake vents

4 venturi exhaust vents

Class leading 1180 gram DOT smallest Adult weight

J1ER (emergency cheek pad removal system)

Intermediate oval head form shape

Exaggerated Clavicle Cutaway