Rockstar Energy Racing KTM's Jason Anderson finally flashed across the line with a moto win at Budds Creek, the first of the year—and career—for the new 250SX West Region Champion. His counterpart on the East Coast, GEICO Honda's Justin Bogle, has also been solid this summer, but is winless.
Consider that last summer, it took all of thirty-five minutes for one of the 250SX Regional Champions to win a moto, as West titlist Ken Roczen won the opening race of the season at Hangtown. In 2012, SX Champions Justin Barcia (East) and Eli Tomac (West) were winning races and battling for the title all summer.
Not every rider who succeeds indoors manages to bring that success outside, though. For this week's The List, we found some standout names in small-bore supercross who couldn't match that success outdoors.
Branden Jessemen/Shae Bentley: These guys were said to be faster outdoors than in, but couldn't get healthy enough to show it. Their longest stretches between injuries and illness took place in supercross, when Bentley snagged the 2000 125 West Championship (which still gives Ping nightmares) and Jesseman won the 2003 125 East title. Bentley got sick right after he won his title, and Jesseman broke his arm right after winning his, so they never got to race outdoors at their peak.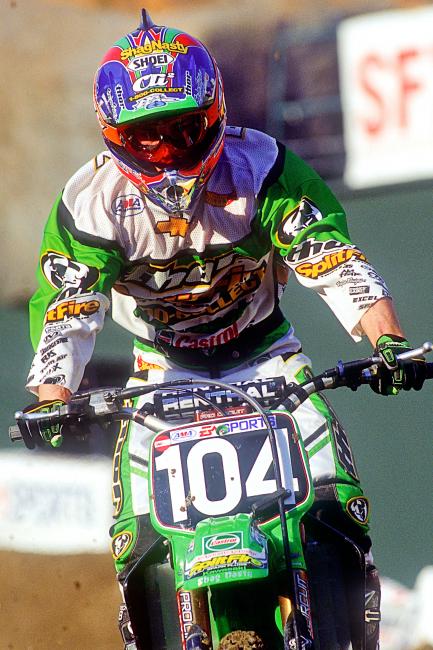 Davi Millsaps: Here's a surprise stat: Millsaps has never won a national. His professional victories have come in supercross, complete with a close third in the 2005 East Region Championship and then a title in that division a year later. His best chance to win some 250F races outdoors might have come that summer, but Team Honda moved big Davi up to a 450.
Ernesto Fonseca: Ernie put together one of the best 125SX careers ever, winning the first four 125SX races he ever entered, and then taking the 125 East title that year (1999). In 2001 he and Yamaha unleashed the YZ250F four-stroke on the 125 West Region, and he won the title there, too. Despite twelve career 125SX wins, he never won a national.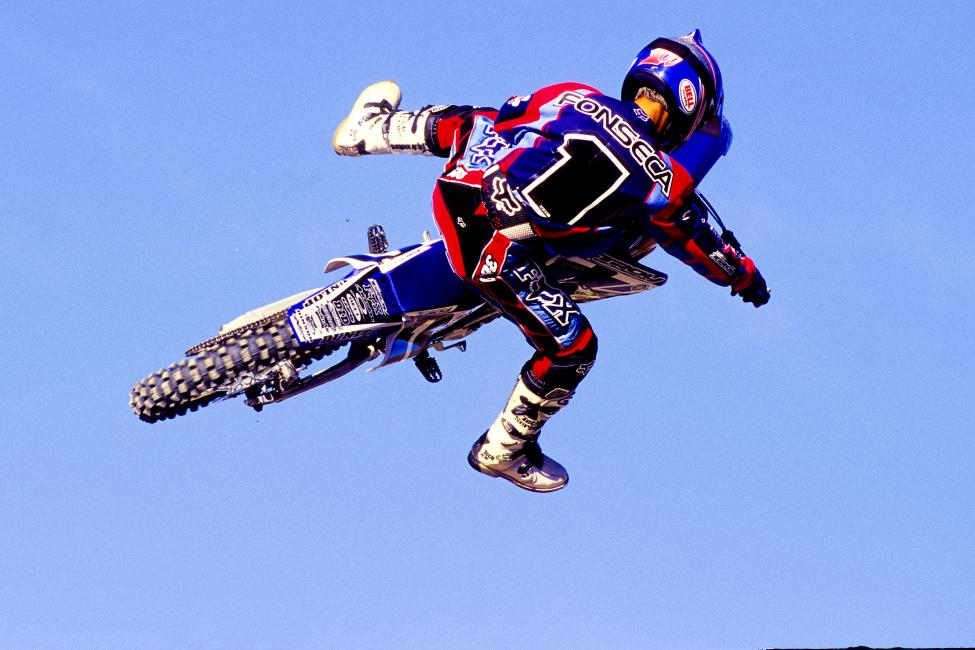 Mickael Pichon: The Frenchman won both the 1995 and 1996 125 East SX Championships for Pro Circuit Kawasaki, and ran up front outdoors here and there, but never snagged the first place trophy at a 125 National. Two years later, he'd grab his only U.S. National win with the overall at Glen Helen, but that was in the 250 Class for Suzuki.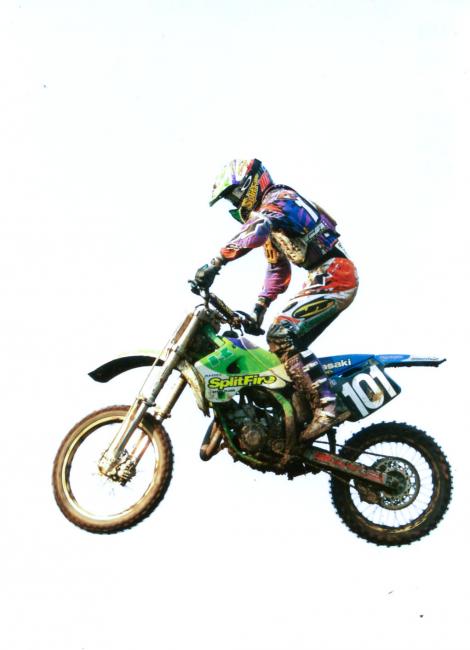 Jeremy McGrath: MC was the definitive supercross specialist early in his career. He dominated the 1991 and 1992 125 SX West Region, notching 12 victories in 16 starts. He didn't win any nationals during those years, though, and in fact never even finished on the overall podium! He moved up to 250SX in 1993 for Team Honda (where he would win the championship in his rookie season) and continued to race the 125 Nationals. He won two races that summer, but it wasn't until the 1995 season, when he was on a 250 outdoors, that McGrath really started to train for the nationals, and he won that year's National Championship.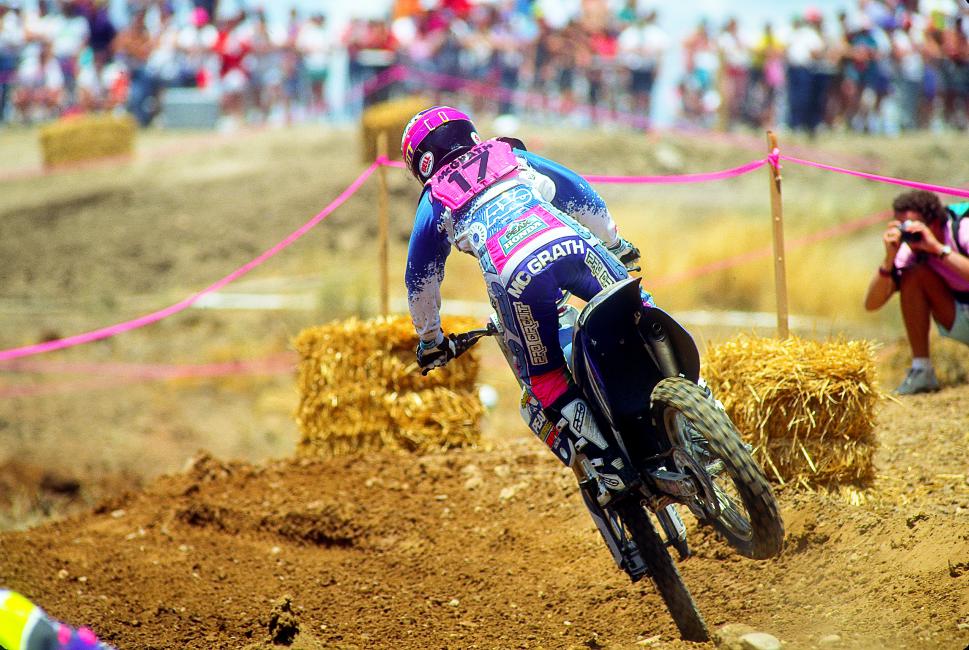 Broc Tickle: Tickle won the 2011 West Region Supercross Championship, and then his Monster Energy/Pro Circuit Kawasaki team crushed the 250 Nationals with a 1-2-3 finish in points, and wins in twenty-three out of twenty-four motos. The strange part was that Tickle wasn't the one enjoying that level of outdoor success. Dean Wilson, Tyla Rattray, and Blake Baggett carried the flag for the team. Tickle made all the races, but only had a single podium finish all summer.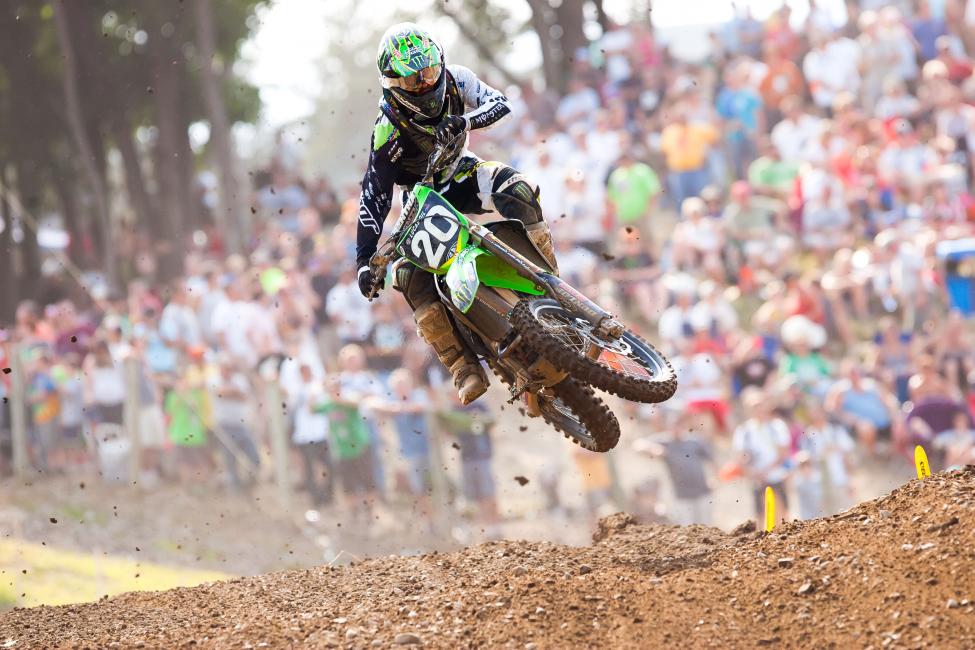 Jeff Matiasevich: "Chicken" dominated 125 supercross in 1988 and 1989, grabbing nine wins and two West Region Championships. His outdoor results didn't match up, as he won one national, at Steel City in 1989, during that stretch. In 1990 he moved to the premiere 250SX class and won a race and even led the points for most of the season. Kawasaki dispatched him to the 125 Nationals again, and he finished third in points, but also went winless.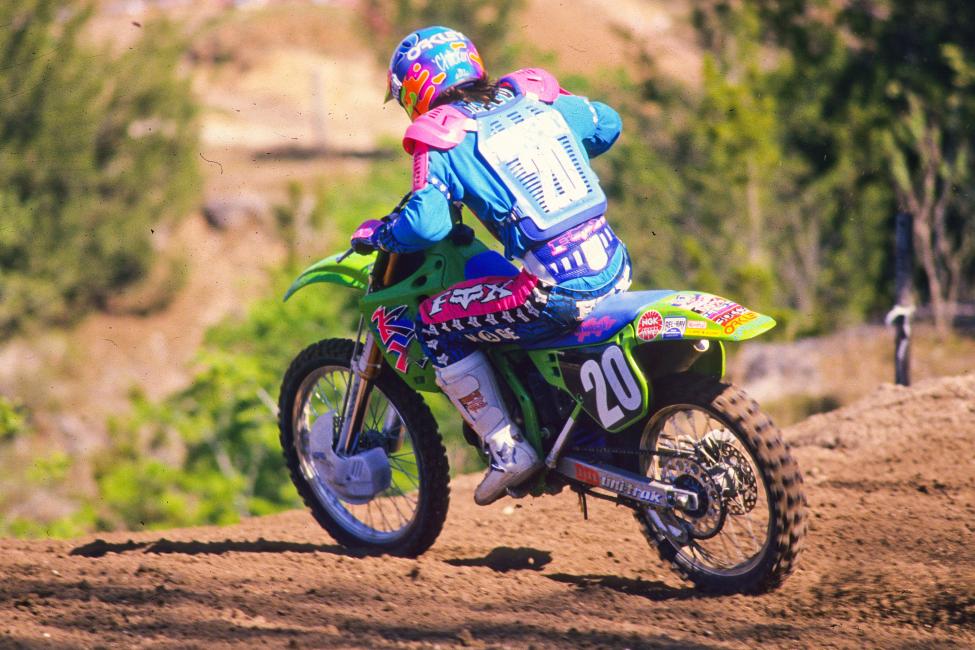 Nathan Ramsey: Nate Dawg landed the 1999 125 SX West Region title for Pro Circuit Kawasaki. Two years later, he was on the YZ250F for Yamaha of Troy and giving Travis Pastrana fits for the East crown. Years later, he was back in the class winning races for KTM. With fifteen career wins, Ramsey is second on the all-time 125 SX win list but never won a national.