Hey Ping,
Let's face it... I pay mucho dinero for the 300 channels of crap I have on satellite TV. I had to add three freakin' fishing channels just to get MAVTV and, although Malcolm [Stewart] is welcome to come hang out and watch Bass fishing at my house anytime, fishing is just outright BORING. There is a fine line between fishing and just sitting in a boat getting liquored... I also have CBS-SN, and I try really hard to watch the MXGP and MX2 races on Sunday, mainly because I am married and my sex life is over. Problem is...the races are a snore-fest. I will bet you a new RMZ-450 that, unless [Jeffrey] Herlings or [Tony] Cairoli yard-sale their Katooms in the first corner, they will ALWAYS win... (especially now that DeSalle is hurt)
Can we not send BB4, J-Mart, RV, and Dunge over there to settle this Euro vs. America thing once and for all?? You and I both know that the Factory teams have the budget. Maybe I was too busy being a rock star to watch RC dominate over here for years (and bore everyone to tears), but why do the other European teams even bother? Everyone is racing for second place... I know you have a wise-ass answer for me and I honestly can't wait to hear it.
Always a fan,
G_$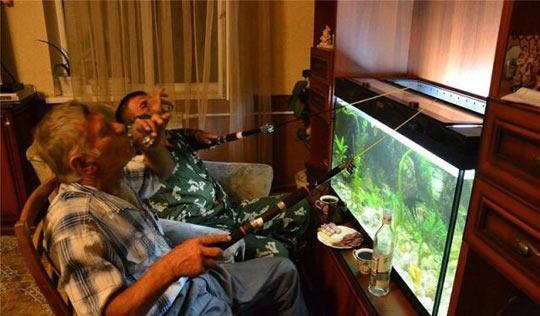 Dear G_$,
Hey, I don't have the patience to go fishing, let alone sit on a couch and watch other people fish so I'm really sorry about your new channels. I think the reason guys just sit in the boat and get liquored is because it is more fun than actually fishing. Bummer to hear about your marriage but I agree that the GPs have become a little predictable. We've had our years of racing like that though … remember the McGrath or Carmichael era? Once Herlings steps up to the big class it might just get interesting for a while.
I don't think sending our top guys to the GPs would settle much. Cairoli and Herlings are on the same level as the top Americans; there's no question about that. We have more depth here though. Besides, the race teams here don't have money pouring out of their semis like you might think. It wouldn't surprise me if we don't send a team to the MXoN this year. Why do other teams even bother? Are you serious? They bother because if they didn't you wouldn't have any racing to watch on your new channels and you would be on the couch watching fishing. Be thankful the other teams keep trying.
PING
Pingleberry,
What's with racers "losing " their goggles in the race? I think this past weekend both Chad Reed and Malcolm Stewart both lost their goggles. Are they dragging their heads on the ground? Or are they just pulling out when they pulled all their tear offs in one go?
Thanks,
Never Lost Goggles Before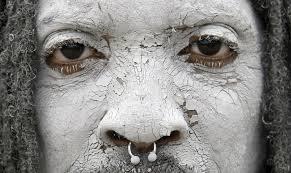 With Goggles,
Riders saying they lost their goggles is the same as saying they got "tight" twenty minutes into a moto. They didn't get tight … they got tired. Like, really tired. And then they faded and needed an explanation as to why they went into reverse. Saying they tightened up sounds much better then saying they got tired. The fact is you don't lose your goggles during a race. I have never once seen a pair of goggles fly off a rider's helmet and shoot into the woods never to be seen again. What happens is they burn through their tear-offs like a meth addict dealing cards in Vegas and once they can't see they make the decision to toss their goggles. Sometimes you don't have any choice, but throwing your goggles should be a last resort.
PING
Dear Pa'ing da da ding da ding a ling,
I have a son who races and is a good rider. My question is, if he is to ever have a chance at riding the top level, do I have to quit my job, sell everything, and move him to a training facility? Is there any hope for a kid to have a normal "ish" life and have a chance? Half of the gate in the mini classes at Loretta Lynn's is packed with kids who just travel to races. Is the Moto dream now dead for the little guy? Did all that die off with 90's motocross?
Thanks, Southern MotoDad
P.S. I read this like three times to try and make sure it passes your grammar check.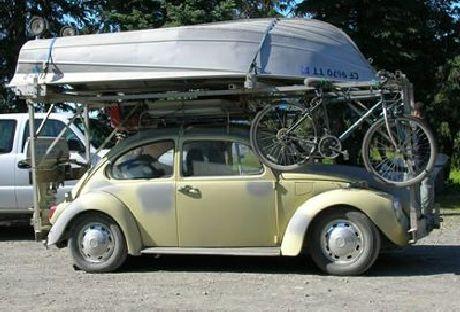 MotoDad,
Things have certainly changed and it's not as easy to break through in this sport as it once was. Still, it comes down to whether or not your boy has what it takes. You don't have to show up to the races in a massive diesel pusher to win; you can do it out of a crappy pickup truck. The important thing is that you win. So, no, the dream isn't dead. Be smart about which races you decide to do. Find good people to help you along the way. Tell your kid to work his ass off, and if he has the chops he'll get his shot. Good luck.
PING
Have a question for Ping? Email him at ping@racerxonline.com.