Townley Making Second Appearance in Australia Nationals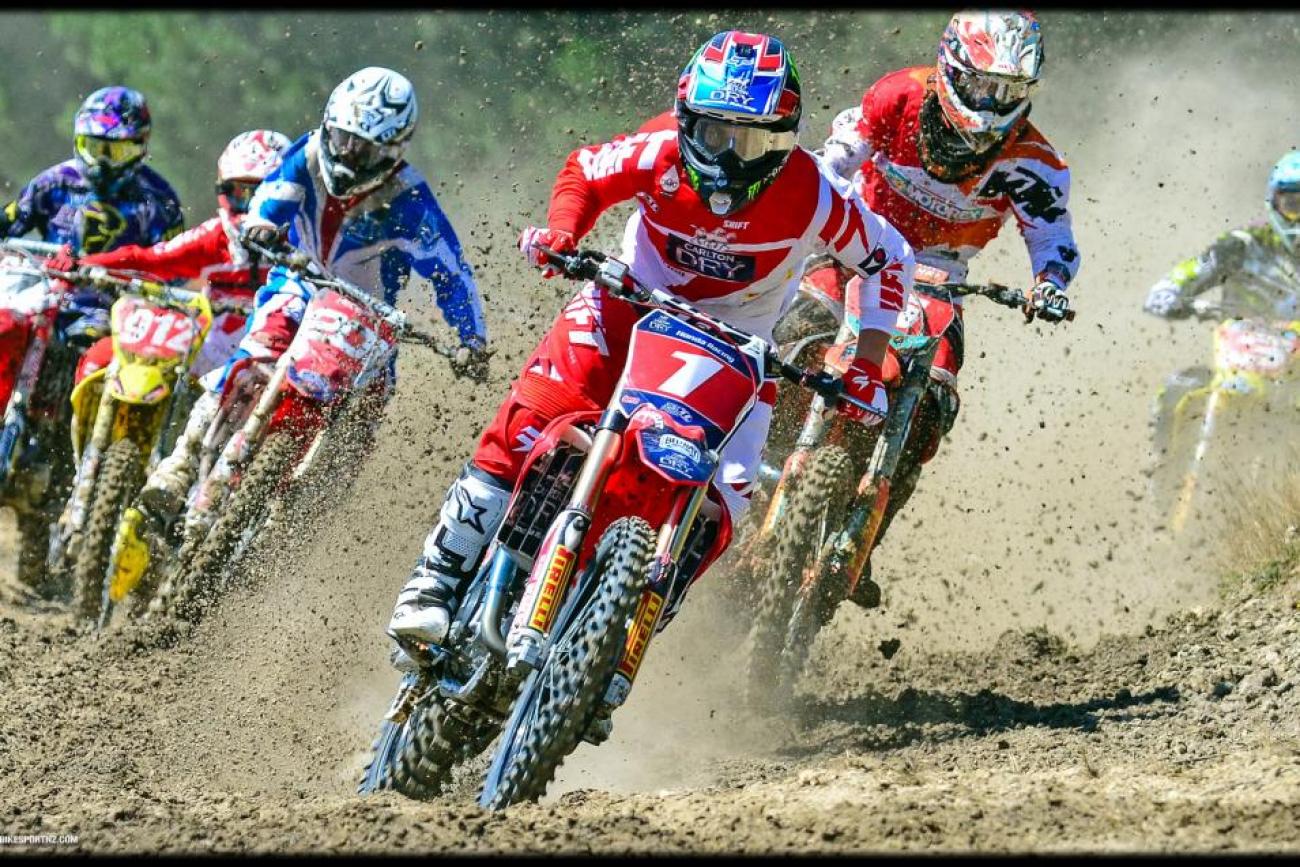 MotoOnline.com.au is reporting that former Lites Champion Ben Townley will race the Monster Energy MX Nationals this weekend at Conondale in Queensland. This will be Townley's second appearance in 2014 since announcing his retirement from racing earlier this year.
"It's an awesome track; the natural undulation is something I enjoy racing on," Townley said. "I am racing again because I am enjoying my riding – it's that simple. I have no unrealistic expectations and am just looking forward to being around the fans and the team."
For complete details, visit MotoOnline.com.au.