Joel Roelants Update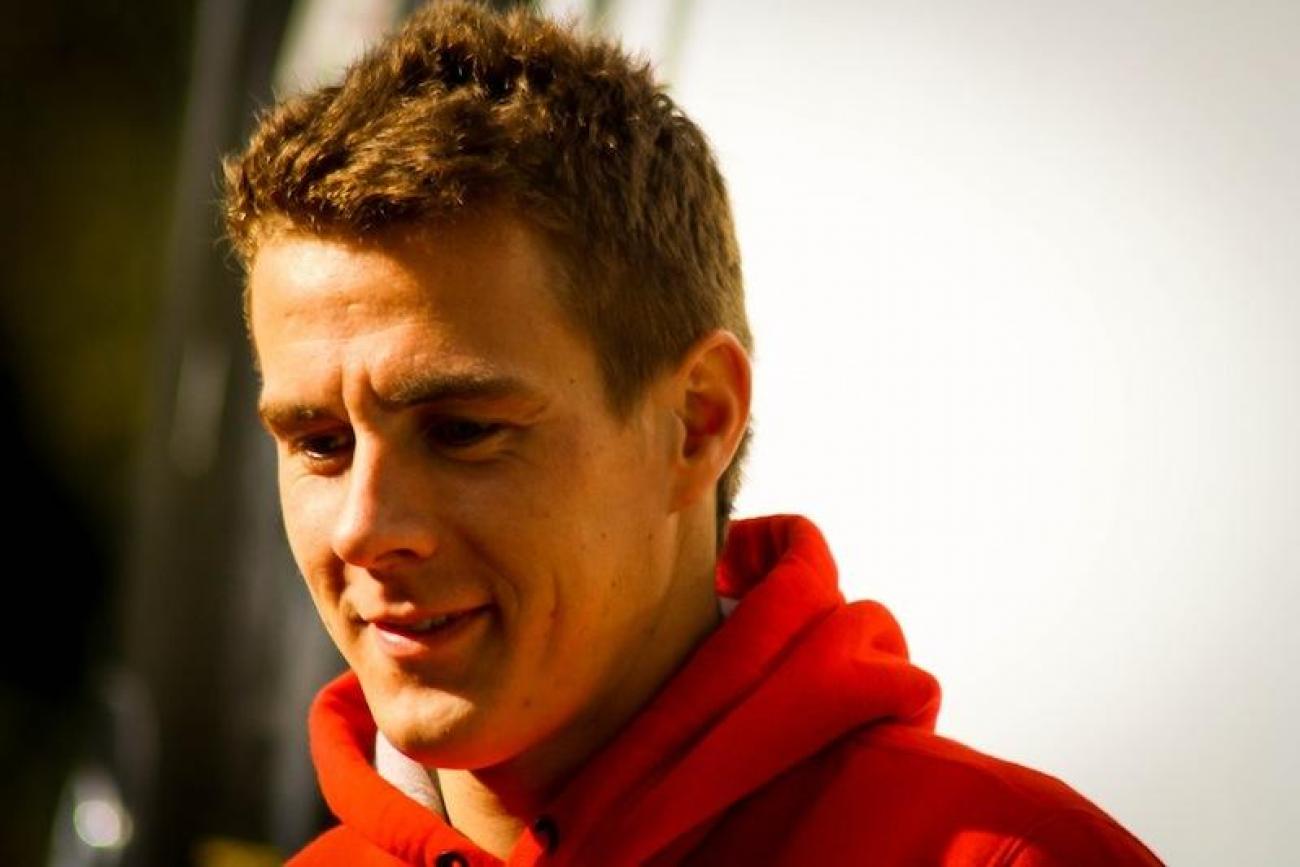 On the weekend of June 15 at the MXGP of Italy from Maggiora, MXGP rider Joel Roelants sustained damage to his vertebral column in a crash. After two surgeries, the outlook for Roelants, at the moment, is not good. His team, put together by Joel and his family, J-Race released the following update today. We wish the best to Joel and his family during these difficult times. Keep fighting, Joel.
Grobbendonk (BE), - Following a crash in Maggiora, Italy, Joël Roelants suffered from a major fracture of the vertebral column, with permanent damage to the spinal cord. The vertebrae that were damaged have been skillfully stabilized during two surgical operations, one in Turin and one at the university hospital of Leuven, Belgium.
Although Joël is recovering well from the performed surgeries, the prognosis for the functional recovery of the nerves is not positive. Joël is a fighter and, together with his family and his girlfriend, he is already preparing for a different life, which will offer him the challenges he needs and will take on. The medical team will of course fully support Joël in these challenges.
Joël is grateful to all the people who sympathized with him and has a positive outlook on the months to come, which will undoubtedly be difficult. Joël is certain that he will remain the enthusiastic guy he has always been.
Strengthened by his immediate environment and an excellent medical staff, he promises to remain the central figure of a strong team.
Joël Roelants is a 25 year old Honda MXGP rider living in Grobbendonk (Belgium). The 2014 season should have been the year of his comeback in the MXGP class. Together with his father, Joël started his own J-Race Racing Team at the beginning of the season.