FIM PR Regarding Seattle SX Test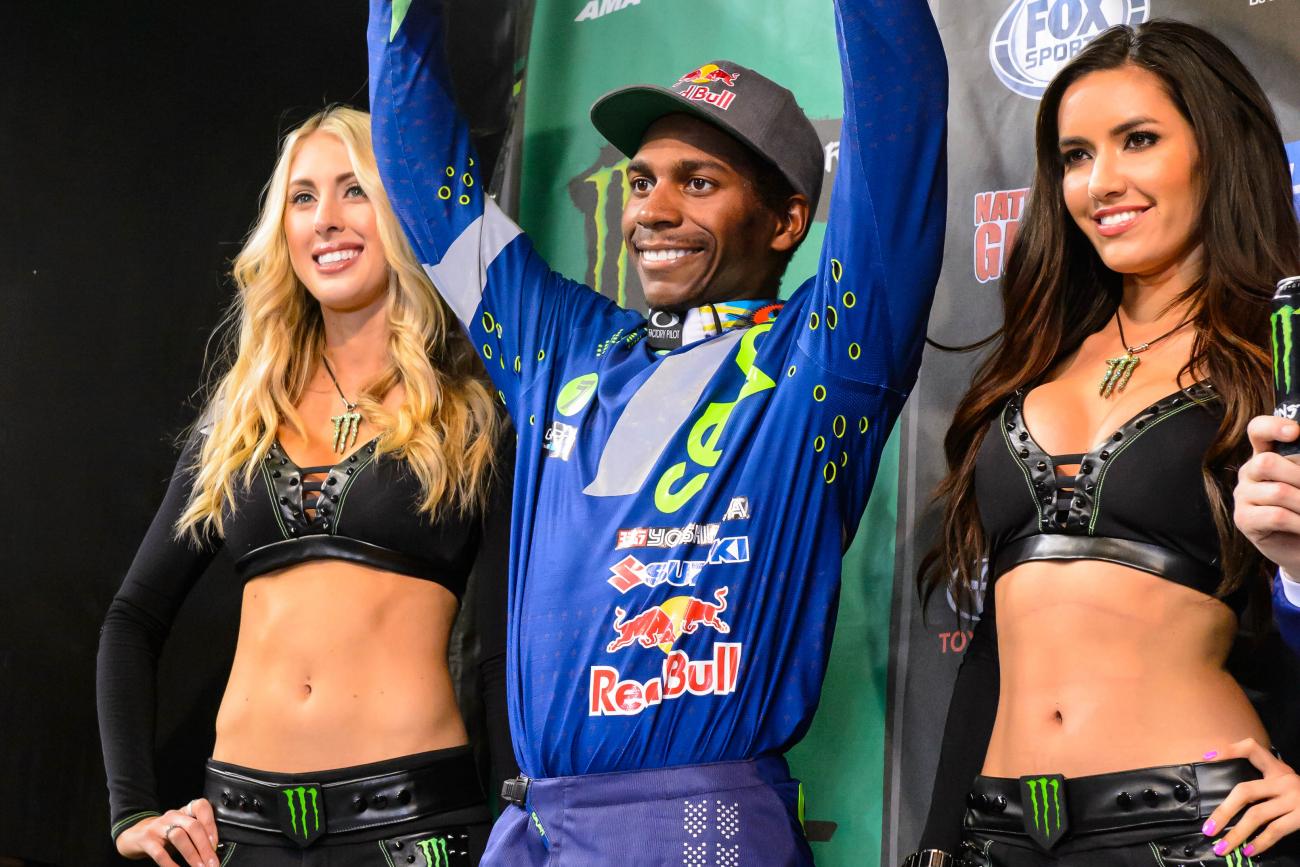 The James Stewart/Seattle SX Anti-Doping test continues to unfold. This morning, the FIM produced this short press release regarding the test, which indicates Stewart was found positive for an amphetamine, as opposed to a PED like steroids, EPO or HGH. Amphetamines are often used to treat ADHD and are said to improve focus. They are available with a prescription, and this lines up with yesterday's Yoshimura Suzuki press release which says Stewart has a prescription for the substance.
Still no word on potential penalties. Here's the short FIM press release:
Anti-doping controls were carried out during the Monster Energy AMA Supercross, an FIM World Championship event held at the Century Link Field, Seattle, Washington, USA, on 12 April 2014.
The riders tested were:
Ryan DUNGEY (USA)
Ryan VILLOPOTO (USA)
James STEWART (USA)
No prohibited substances or their metabolites, or markers, or the use of prohibited methods were found in the tested samples apart from James Stewart's sample, which tested positive for amphetamine.
Here's a link to this PR on the FIM website.