Hey Ping,
One of my favorite things about a new season is getting a sneak peak at all the brand new gear in action with Fox and Troy Lee Designs being my usual favorites. But taking a closer look at Stewart's new Seven threads left me scratching my head.
Am I the only one who thinks his pants and jersey look super tight? At first glance I thought he might be a bobsledder who was incredibly lost. To top it off he's rocking Gaerne boots that are black and greenish/blueish/whateverish.
Could this be yet another rising moto trend?
Thanks!
Seth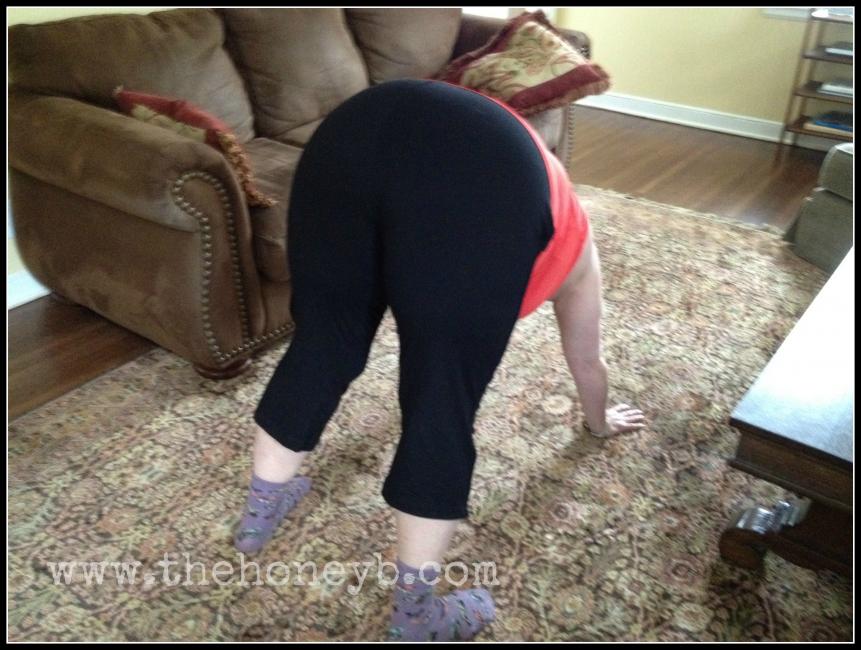 Seth,
A rising trend? Well, let's not forget this is the industry that has seen zebra stripes, barbed wire, Dalmatian spots, skull and crossbones, robotic patterns, fluorescent colors, hamburger helmets, pink gear and any and every color combination you could imagine at the forefront of riding gear "fashion." We aren't exactly breaking new ground in the world of couture. How embarrassing that I know the word couture, right? Anyway, the new Seven gear is form-fitting; it's designed that way. The idea was to incorporate compression components into the gear itself, making the safety equipment a performance-enhancing product instead of just light material to minimize road rash. James also says he likes the feeling of having more form-fitting gear so he doesn't feel the jersey flapping around under his arms wildly like the jolly roger on a pirate ship out in the open sea. Take a look at it when it hits a dealership near you—it's actually really cool. For someone who is fit, like James, it does have a slimming quality to it. If you have a big boiler and flabby jelly-arms—probably not so much. You'll look more like a fat girl in Yoga pants.
PING
The knower of all,
Ping here is my loaded question for you, who do you think can/will change the sport next ala McGrath, RC and James. Is there someone who can take it to that next level that say James did with his riding? The sport has evolved so much and you can see the different stamps the previous three have left on the sport. Is there even a next level for our sport? Can someone evolve it even more than it already is? I just remember watching David Bailey talk about James doing the scrub for the first time when he came from 40th to win and thought, there is no way this sport is going to get any better than this. I mean as far as pure bike skills go I think James is the pinnacle for the sport but that doesn't mean that it can't evolve in other ways, I'm just not sure how. What do you think?
PS…Wish you were on the Pulp Show more.
Thanks,
446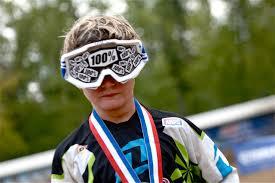 Dear 446,
That is a really difficult question to answer. With some riders you can see them coming a mile, or decade, away. Ricky Carmichael and James Stewart were destined to be great from the time they were winning pee-wee races. They had contracts with manufacturer and gear companies as 60 riders and their talent was obvious. However, it isn't so clear-cut with others. Jeremy McGrath didn't start riding motorcycles until his early teen years. And if you watched him as an amateur Team Green rider you would have never thought he would become the greatest supercross rider the sport has ever seen. He kind of snuck up on everybody that way. Ryan Villopoto got his lunch money taken on a regular basis by Mike Alessi as an amateur. If you were going to bet on one of those two to succeed back then you would have picked Alessi all day long. It's funny how that changed, isn't it? Cooper Webb and Adam Cianciarulo have been slated by the media and the sport to be the next champions. Will they deliver? I think they will have success at some level; they have too much talent to just fizzle. But there is a big difference between posting some good finishes and changing the way the game is played. Time will tell for those guys. The next group of riders includes guys with cool names like Stilez Robertson, Jett Reynolds and Ryder DiFrancesco. I can't predict if they are the next RC/MC/Stew of our sport but they will at least sound cool trying to make their mark. The sport will continue to evolve, just like any sport. Watching the world's best right now though it sure doesn't seem like they could go any faster.
PING
Ping,
I am very curious as to how much camaraderie there is between the editors, photographers, and test riders of the top motocross magazines. This is a small sport compared to some, and I'm sure you guys bump into each other at bike intros, races, and various testing tracks. I envision a few high fives, butt slaps, and attaboys after some grueling shootout test laps. Or, "Where can I get a better photo or interview, " at the supercross and outdoor races. Or, what do you really think of this year's crop of 450s? Or am I all wrong and the reality of it all is that you guys are highly competitive testosterone-filled professionals and can't stand to be in second place no matter what brightly colored (orange) helmets are around you!
Chris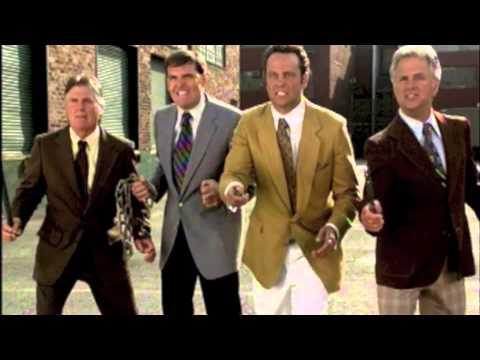 Dear Chris,
When I first started with Racer X I'll admit I took a very competitive stance when it came to the job of motocross journalism. I wasn't pulling a Nancy Kerrigan on Jody before a Saturday REM race or anything but I was always trying to produce a better product and beat all of them to a scoop. And I guess that is still the goal. But I've realized over the years just how small this sport is and the "family" that travels around every weekend starts to feel like Thanksgiving and Groundhog Day all mixed together. Work all week, drive to the airport, fly to a city, rent a car, sleep in a hotel, race all day Saturday, get up really early, fly home, relax Sunday afternoon, work all week and repeat until you feel like you are going to lose your mind if you have to get on one more airplane. When that is your life you tend to pull together and build camaraderie rather than building riffs with rival publication workers. Still, I can't help but wonder what it would be like if all the magazine workers met behind an abandoned industrial warehouse for a duel to the death like the news teams in the original "Anchorman".
Donn Maeda [Transworld] is quiet and soft-spoken but I picture him running at me with a club and a wild look on his face. Jody [Motocross Action] would charge in on a Ben Hur chariot wielding a battle axe and the boys from Dirt Rider would lob tridents and spears from a safe distance, while Guy B and the Vital MX crew will be planting a Y2K virus on all our computers. Of course the Vurb Moto boys will be filming the entire process—if they show up on time. In fact, DC and Jody were out planning the Glen Helen National yesterday. Those guys don't exactly exchange Christmas cards. At least that's how it plays out in my head. For now though, we are all friends. For now.
PING
Have a question for Ping? Email him at ping@racerxonline.com.