Today is the last day of the Actually Fun Gift Guide. Hopefully you've got most of your holiday shopping done by now, but we're here to help with that last little bit if you're the ultimate procrastinator. Or maybe you're about to rack up the gift cards tomorrow and need some solid ideas for how you can blow all of that money. Either way, we've got a few options that can make just about anyone happy.
Answer took a few letters out of their name and are now known as ANSR Racing. People in the motocross industry are always looking to save a little weight here and there. For the 2014 season, ANSR is boasting the Evolve helmet, which features an all-new aerodynamic poly-carbonate shell exclusive to the brand. It's a pretty sharp looking helmet when you consider it only retails at an MSRP of $149.95. Complete the look with their Syncron gear, which is what you'll likely see riders such a Jake Weimer wearing this supercross season. The Syncron gear is affordable as well, coming in at an MSRP of just $121.85. We all know how expensive motocross can be, so it's nice to see some fashionable options that won't break the bank.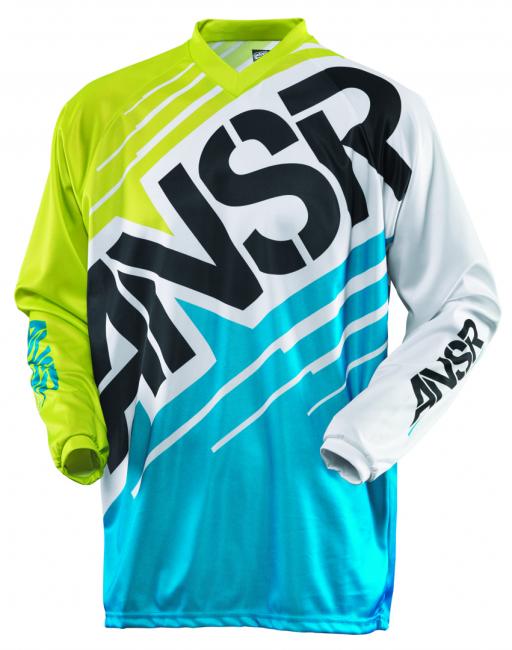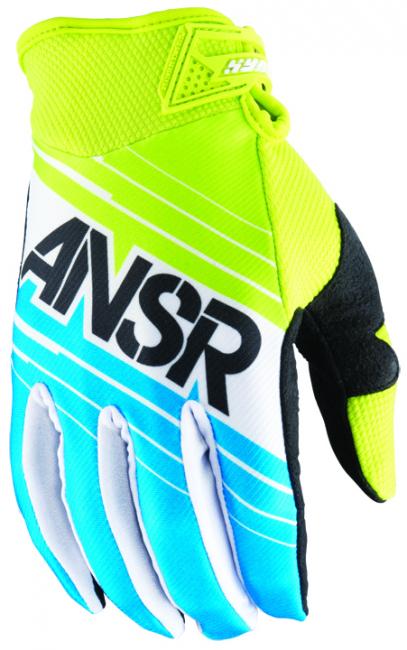 Next we have Alpinestar—a company everyone out there is familiar with. The evolution of their Tech 10 has been pretty drastic over the past decade. They now look like something we'd be more inclined to see in road racing, but it's certainly not a bad looking change. As one of the leading models of motocross boots, the Tech 10 MSRP is valued at $579.95. Alpinestars recently got into retail gear game as well (you've seen their stuff on factory riders here for years but it wasn't available for U.S. sale until now). They sell their Techstar jersey and pants for $239.90 total, which is definitely on the premium side of pricing.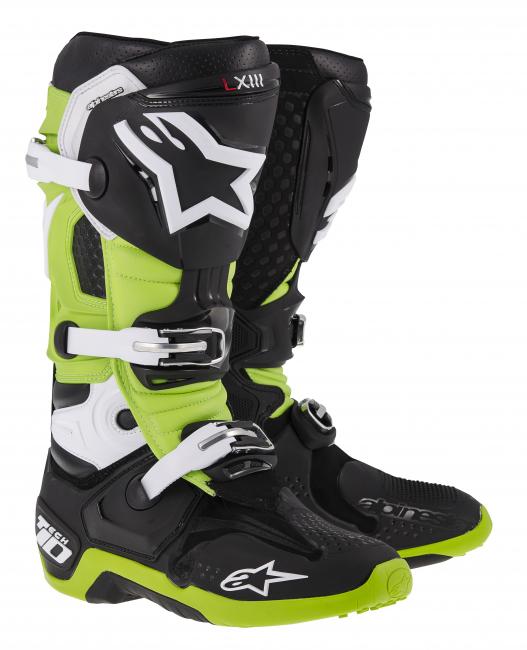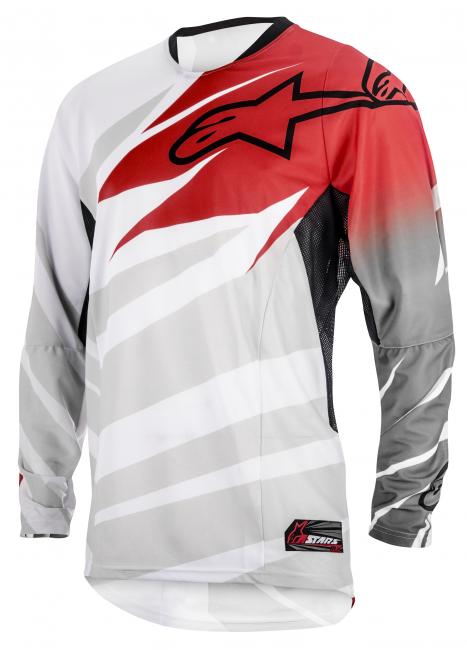 Alpinestars Techstar Jersey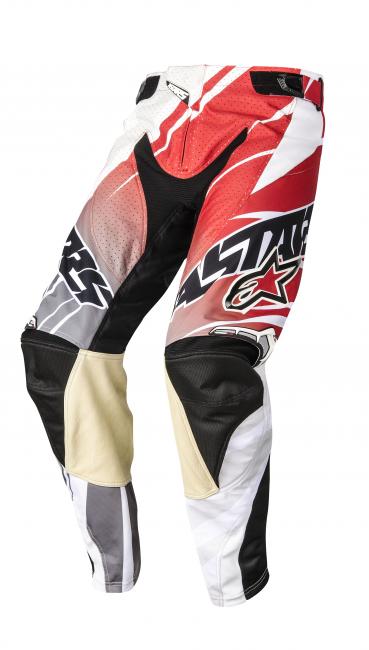 Alpinestars Techstar Pants
So now that you're dressed head to toe, go get some sweet riding shots so you can send them off to WallStudz.com. WallStudz is a mom and pops company that will take your favorite riding shots and turn them into a life-sized wall cling. You can have them include the full image with background included, or run just the cutout of yourself on the bike. Haven't been practicing those big whips lately? That's okay, you can get your favorite pro rider up on the wall instead to complete your man cave.
Check out ANSR Racing's line of Syncron gear, the Evolve helmet and more HERE.
Check out Alpinestar's classic Tech 10 boots and new Techstar gear HERE.
Check out WallStudz and how they can make your house, garage or shop look cool HERE.