There's a strange disconnect between fans and athletes in other sports, with players usually arriving to a big game wearing a suit. A suit? A friggin' suit? Not only are you not holding business meetings,
you're not even wearing the suit during the actual act that gets you paid
!
Now, the moto guys have it dialed. They roll up in street clothes that are actually comfortable, since they realize their business attire—over a thousand dollars worth of gear, helmets and braces—are what really matters. Plus, how many fans attend NFL games wearing suits? Okay, some NBA arenas will be lined with suits down in the expensive seats, but you know those dudes are all getting derided as "corporate suits" anyway.
So while Tom Brady is going all GQ (again), James Stewart can cruise around in the Seven Brand Hat, Seven Dot Tee and Seven Empire Pullover Hoodie. It's the kind of stuff actual fans in the actual supercross stands would wear, anyway.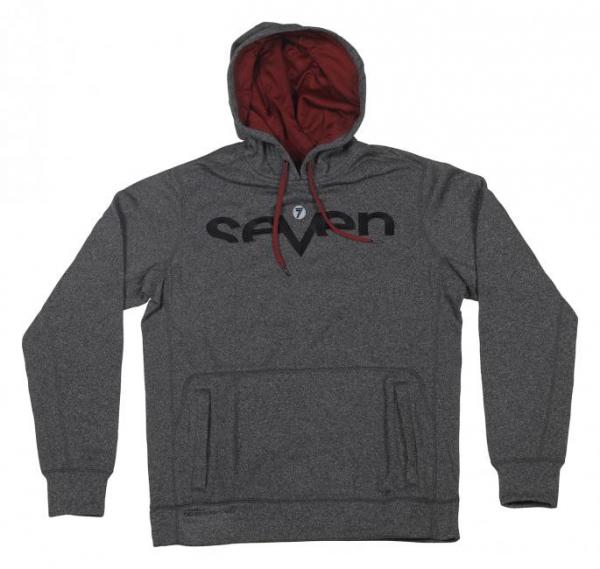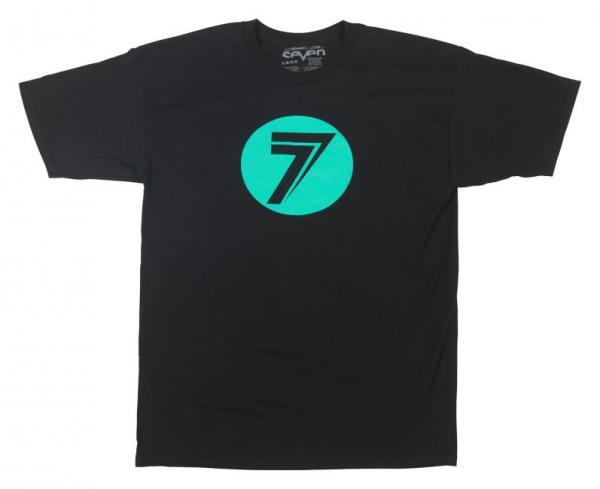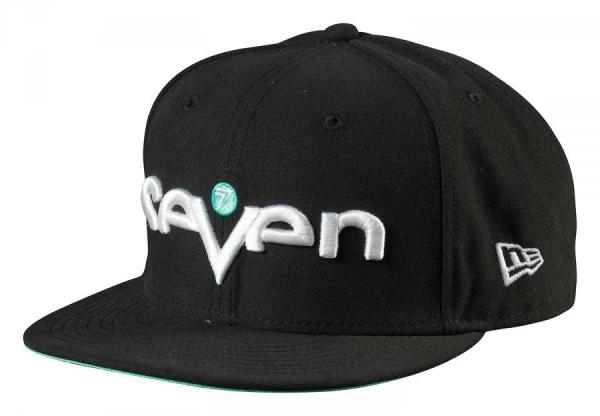 The hat is a New Era 9Fifty Snapback, one size fits all for $28.00. The Tee comes in black and in sizes S – XXL for $24.00. The pullover hoody features poly fleece construction with an embroidered chest logo, in sizes: S – XXL for $80.00, color is Heather Gray. Heather Gray? There's a hot actress just waiting to take that for her stage name.
As for you, just be grateful that NBA coaches actually do wear suits—can you imagine if 60-year-olds had to rock the actual game uniforms like they do in baseball?