Some dude is going to think he's all funny this year and send out a Christmas card with a cartoon Santa Claus shredding North Pole snow on a motocross bike. Creative, yes, but we've seen it all before. How about a change of scenery?
Now, we know this gift is rather expensive, and it literally only lasts for a few days. But the memories will last a lifetime, both for you and the people who will hear you go on and on with the same tales over and over.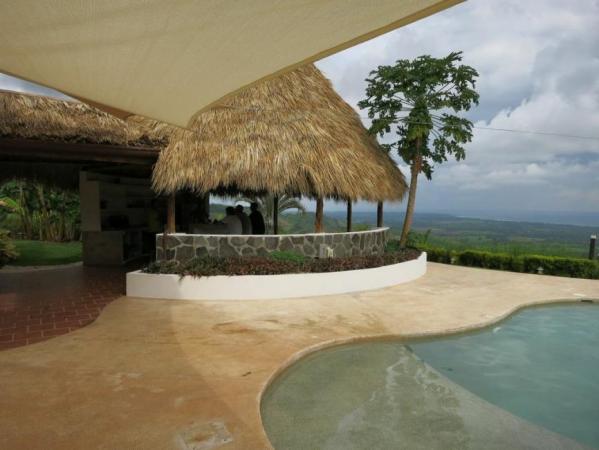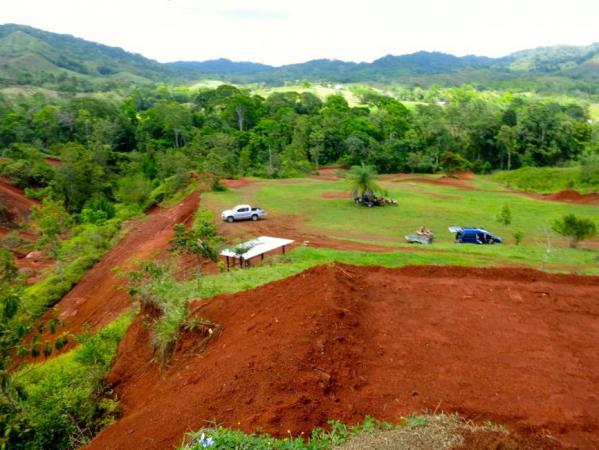 We're talking Costa Rica Unlimited. Take a trip with these dudes and you'll have a week you'll never forget, one that will rival your honeymoon (just don't tell the wife that, even if she's the one who buys this for you). Trips cover six days, five nights, with three ride days starting at $2,100. Pricey for a Christmas Gift? Yes. But consider three-straight days of perfect riding, from single track to fire roads to everything in between. Ride from sea level to 10,000 feet, through jungles, rivers, and active volcanoes, and even spin a few laps on a private motocross track.
You'll be on new Yamaha WR250Fs and WR450Fs, with American guides to the best riding on earth, along with first-class accommodations right on the Pacific Ocean. It's the trip of a lifetime, and a whole lot better than thoughts of shredding snow in freezing temps. Forget putting this on a Christmas List, this is Bucket List stuff!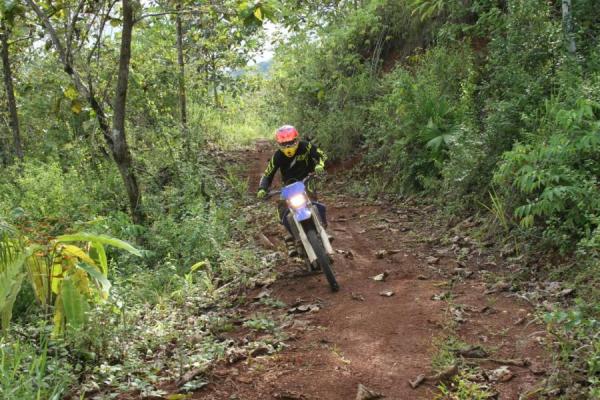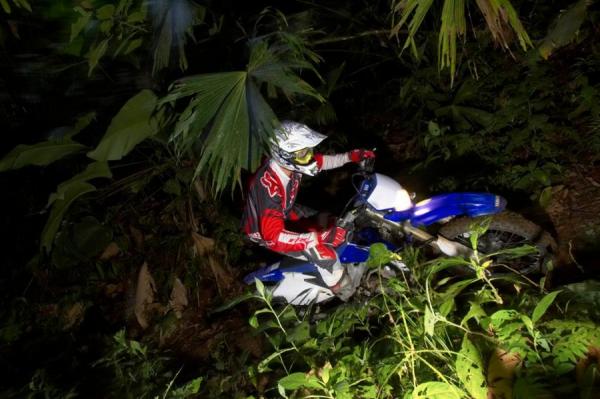 Go to www.costaricaunlimited.com to see more.