Win a Kindle from On Track
Join the On Track School Photo Challenge this season and win a brand new Kindle!

That is right, On Track School is giving away a brand new Kindle! Tag us in your photos to enter into our drawing! The winner will be announced December 16 and the prize will be shipped in time for Christmas.

Whether you are a current student or not, we want to see your photos this season so we can learn more about students around the globe.

Participants must send in all 12 items within 12 days... ready, set, go!!!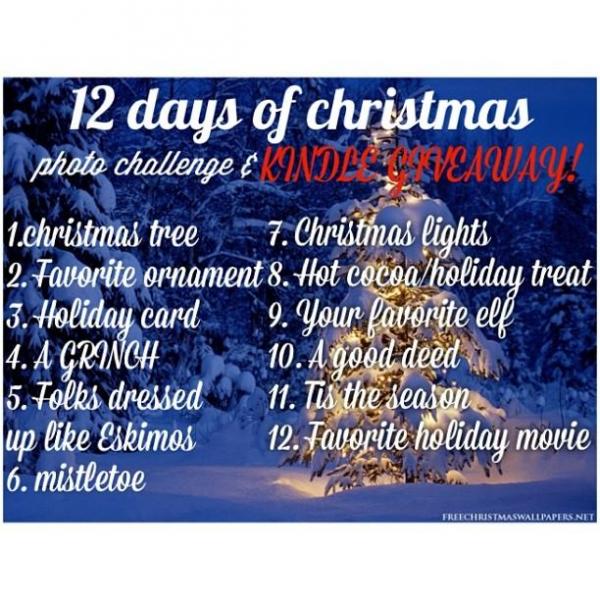 Follow and Tag us on Instagram @ontrackschool