Let's not mess around here. We respect what Santa Claus is able to do every year, and no doubt kids around the world are big fans of him. But is he really a role model? Does any eight-year-old say, "I'm gonna start wearing a red jacket and pants because I want to look just like Santa Claus?"
Doubt it. Fox Racing, meanwhile, has real role models modeling their stuff every weekend—we're talking Ryan Dungey, Ken Roczen and Ricky Carmichael. Now they've rolled out some fresh casualwear where you can lock in the look of whichever is the biggest hero to you. Maybe you're partial to Kenny's red and yellow, the Dunge's orange and blue, or RC's black and white threads.
All three looks are sliced into three phases. First, there's the hoody, made of 80 percent cotton and 20 percent polyester jersey. It features a woven clamp label at hood, and logo grommets, agtets and zipper pull. Available in sizes S-XXL, it retails for $79.50.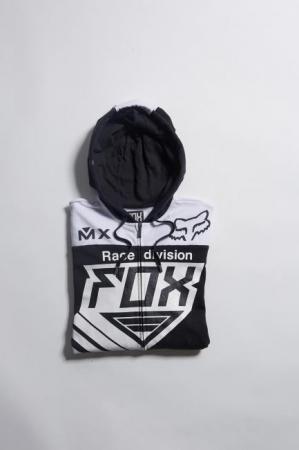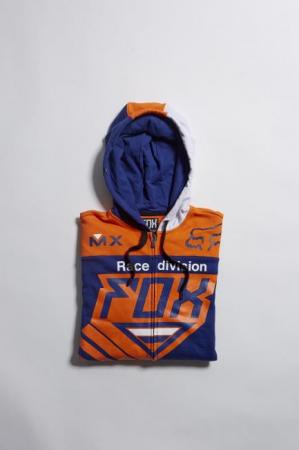 RC and Dungey hoodies.
There's the tee, which is 100 percent cotton jersey. It gets its look via the softhand plastisol screenprint on the front, back and both sleeves. Available in sizes S-XXL, it retails for $28.00.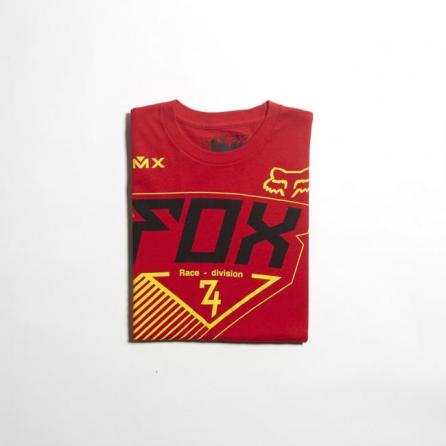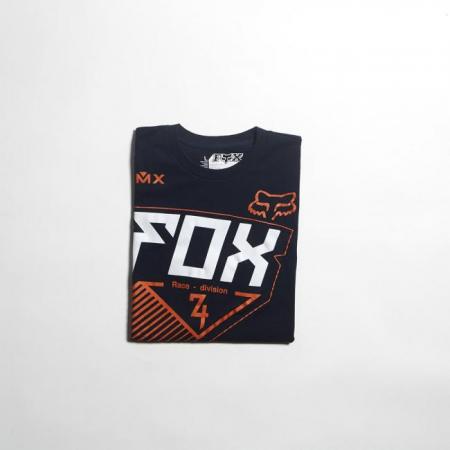 Kenny and Dungey shirts.
Finally the hat. Fabric paneling. Sonicweld. Underbill faux stiching. High profile fit, Pro Bill no curve with transpeak. One size fits all and one size looks good. It's $38.50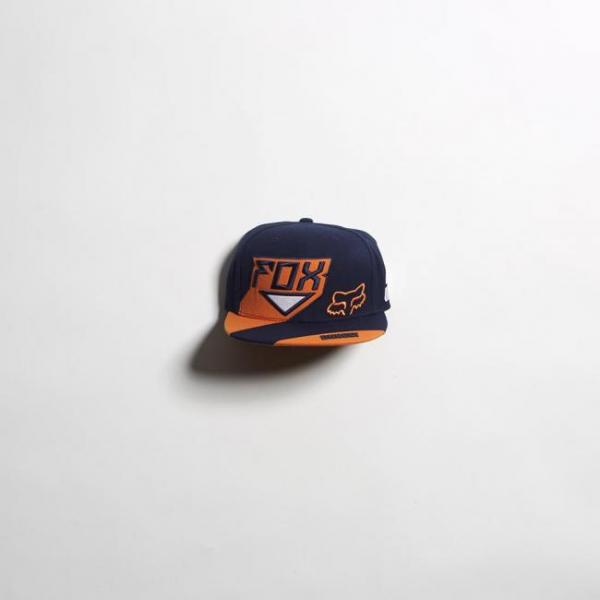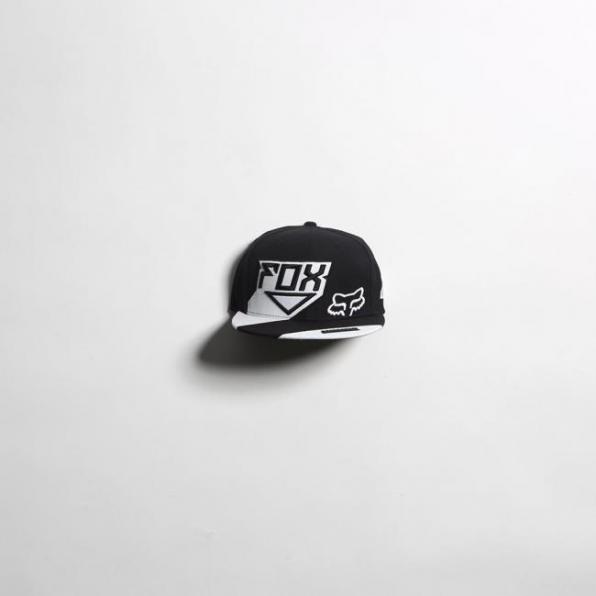 Dungey and RC hats.
Yes, you could get the red jacket and red hat for less (even with a puffy ball on top of the hat) but you don't really want to rock that look. Santa might have a white beard, but he's no GOAT.
Get more photos and info HERE.