Asterisk Hybrid Cell Knee Protection
Lake Forest, Ca. - Asterisk is pleased to announce the release of its new Hybrid Cell Knee Protection System. The Hybrid Cell is, whatever you want it to be. What does that mean? It means you now have the ability to pick from every component available from our Ultra Cell, Cell, and Cyto Cell knee brace line to make a truly customized and personalized brace. You can choose and build a brace that suits your needs, specific sport, and budget. You can also choose any color way you want. Mix it up. have fun with it.
Asterisk prides itself on its second-to-none design and actual functional protective features of the Cell knee brace line. We are excited to give you the freedom of choice with all of our components.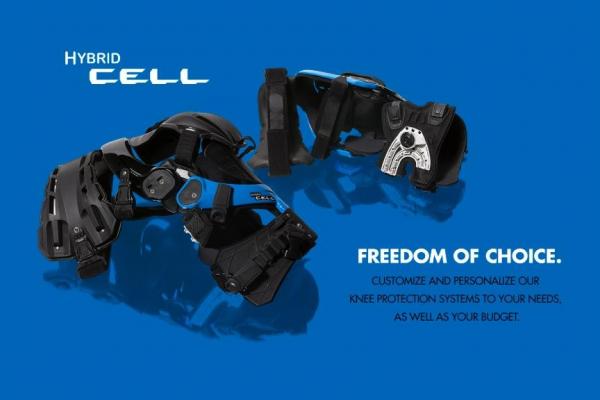 This is a program we have been doing for a while with our team athletes. It has gone over so well that we decided it's time to give the consumer the same options.
The Hybrid Cell is only available through Asterisk at www.asterisk.com/hybrid-cell. Have questions or need help building your Hybrid Cell? Call us at (800) 459-2999.
Asterisk proudly produces our knee braces in our own California factory.
Follow along on Facebook.com/AsteriskUSA. Twitter & Instagram, @Asterisk_USA.