Fontanesi Claims World Title
KIARA FONTANESI IS THE QUEEN OF MOTOCROSS
Second consecutive world title
Sidi Crossfire2 boots are along for the ride with their champion

Maser (Treviso), 09 September, 2013 - Kiara Fontanesi knows no rival.
She is the uncontested queen of the world motocross scene. On Sunday
in Bratislava, after a third place captured in race1 in the Slovakian
GP, the women's champion from Team Yamaha Rinaldi was able to
celebrate a well-earned second WMX World Title. In the style of a true
champion, before celebrating Kiara went all the way, obtaining second
place in race2 and closing out the final standings in the Grand Prix
in second place on the heels of Australian Meghan Rutledge.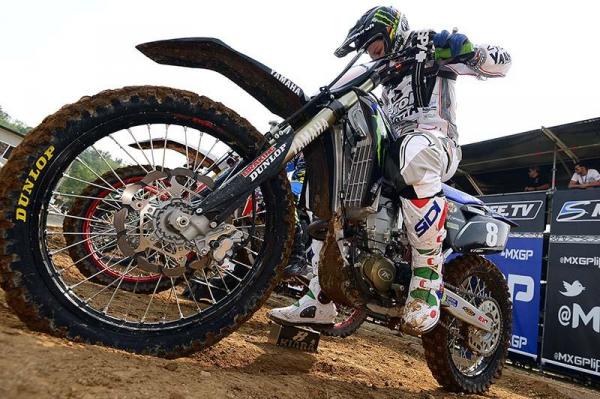 As always, battling it out with her in the mud and celebrating on the top step of the podium were her Crossfire2 boots, the number one footwear from the Sidi Sport collection for motocross and dirt biking.
Kiara Fontanesi, born in Parma in 1994, has confirmed her position as the young star to watch in world class women's motocross by winning her second consecutive rainbow title.
"I'm thrilled," says the newly crowned World Champion. "I've worked all year for this world series. I knew that it is always harder to confirm yourself than to win the first time. But I was highly motivated and I did it. I'd like to dedicate this second world title to my family, who does so much for me, to my team, to all our sponsors and to everyone who loves and supports me. Winning this World Series meant a lot to me and I managed to pull it off."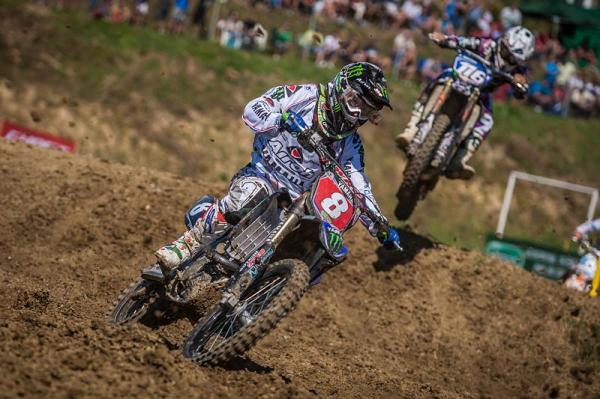 It was a truly satisfying achievement for Sidi Sport as well. Just a few days after Tony Cairoli won his seventh world championship victory in the MX1, now we can add another trophy to our shelf with Kiara Fontanesi as the women's World Champion in WMX. Just like last year, Sidi Sport has found itself holding a winning pair of aces with Tony Cairoli & Kiara Fontanesi, both of them world champions in their respective categories. Tony and Kiara are two authentic motocross phenomena whose extraordinary achievements have once again carried Sidi Crossfire2 boots to the top of the world.